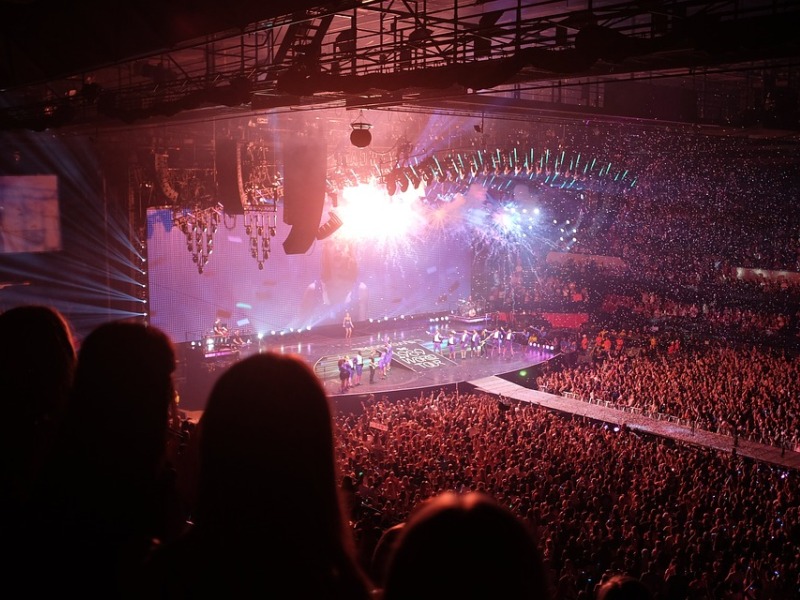 Paphos knows how to party – the city has an incredible nightlife scene. So whether you're looking for a quiet place to drink or dance away, the city has it all.
The Rose Pub
Cracking atmosphere, brilliant service, and excellent bands performances; that's what you will get at The Rose Pub. So, sit back with your favourite cocktail or a chilled beer, and listen to some of the greatest hits rock music has to offer. The live music and performers are amazing.
The Old Fishing Shack Ale & Cider House
If you are looking for an authentic Cypriot experience, then the Old Fishing Shack Ale & Cider House is the place. The place is charming boasts of one of the biggest selections of craft beers in Paphos at a reasonable price. They have over 350 varieties of draught beers, ciders, and frozen smoothie ciders. They also stock all local microbrews and you'll love the friendly and authentic atmosphere here as you drink to some great music.
Boogies Karaoke & Disco Club
In the mood for some Karaoke? Nothing beats the Boogies in Paphos! You'll love the large selection of beers, cocktails, and spirits. Boogies boast the best Disco experience, it will make you feel like John Travolta in Saturday Night Fever!
Robin Hood Pub
Step into the medieval Robin Hood Pub and be transported back in time. Get ready to guzzle some amazing rum cocktails and they also have shisha if you're in the mood. The place is famous for its delicious margaritas and their signature Robin Hood cocktail. 
Loft Club
Visit the Loft Club and get ready to dance away to Pop, Electronic, R&B hits. The club has an eye-popping neon interior that any new-age party-goer will love and the electricity in the room is almost palpable as the dance floor throbs with heart-pounding music. If you're looking to go all out and party hard, head down to the Loft Club for an unforgettable experience.