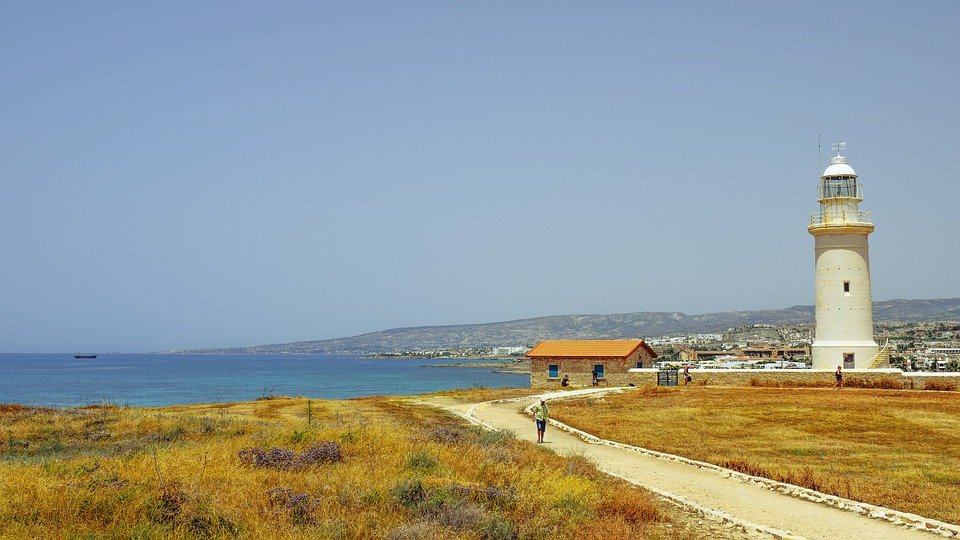 The Cypriot city of Paphos is a wonder to see, especially because of the amazing coastline, the array of beaches and the sightseeing spots that have a special beauty of their own. While wandering around the city dining out at the local restaurants, take time to stop by these historic landmarks. Not only will you learn something new, but you can keep social distance and still get those Insta-worthy pictures for you to post!
Paphos Lighthouse
One of the most iconic landmarks in Paphos is the Paphos Lighthouse that can be seen in the city skyline from anywhere. Besides watching the rooftop views of the city, the lighthouse also provides a stunning postcard moment to capture on a bright sunny day!
Tombs of the Kings
Tombs of the Kings is the name of a 4th-century burial ground. This important landmark in Paphos is a UNESCO Heritage Site, marking the graveyard of the tombs that were carved into the rock. This ancient ground has been the home for past aristocrats and kings; hence depicting the name. 
Aphrodite's Rock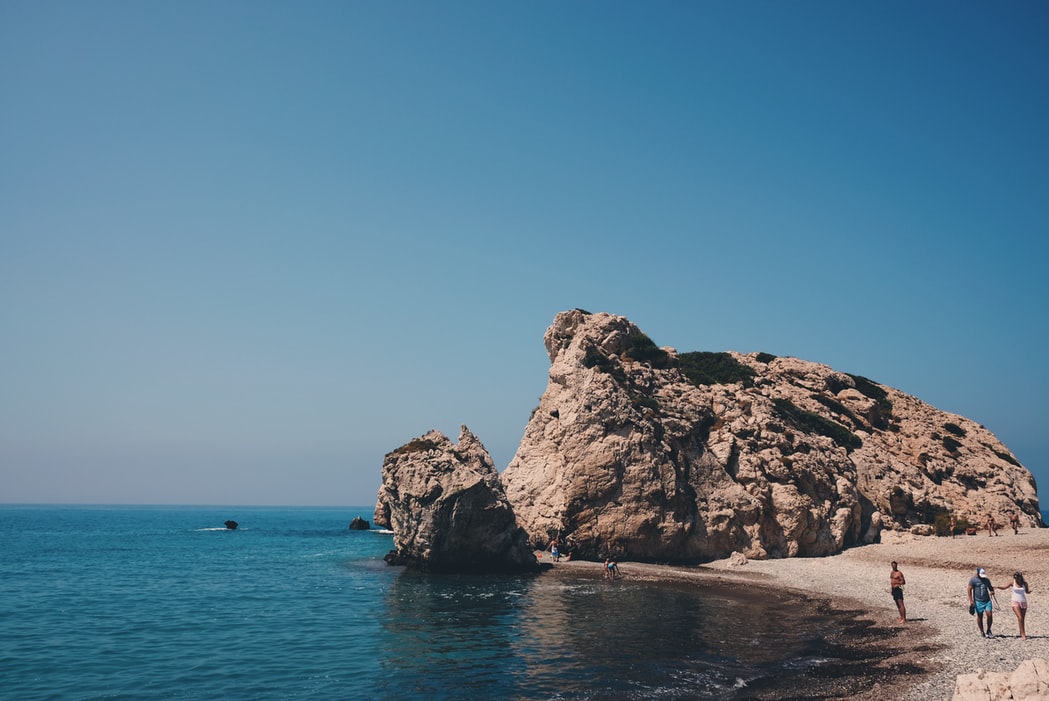 Aphrodite's Rock, also called 'Rock of the Roman' or the 'Petra Tou Romiou' is a sea rock in Paphos. As per legend, Aphrodite herself rose from the sea waves at this exact spot. Besides checking out the stunning views, it is believed that you can receive eternal beauty and youth after swimming around the rock three times. Try if you believe!
Know more about this popular site by booking a tour.
Paphos Castle
Another picture-perfect moment is the view of the Paphos Castle! This Byzantine castle has been home to kings and conquerors, a prison and even a storage facility for salt. Surviving an earthquake, this major landmark should be on the top of your list! Don't forget to check out the views from up top to see uninterrupted scenes of the harbour and the marina.