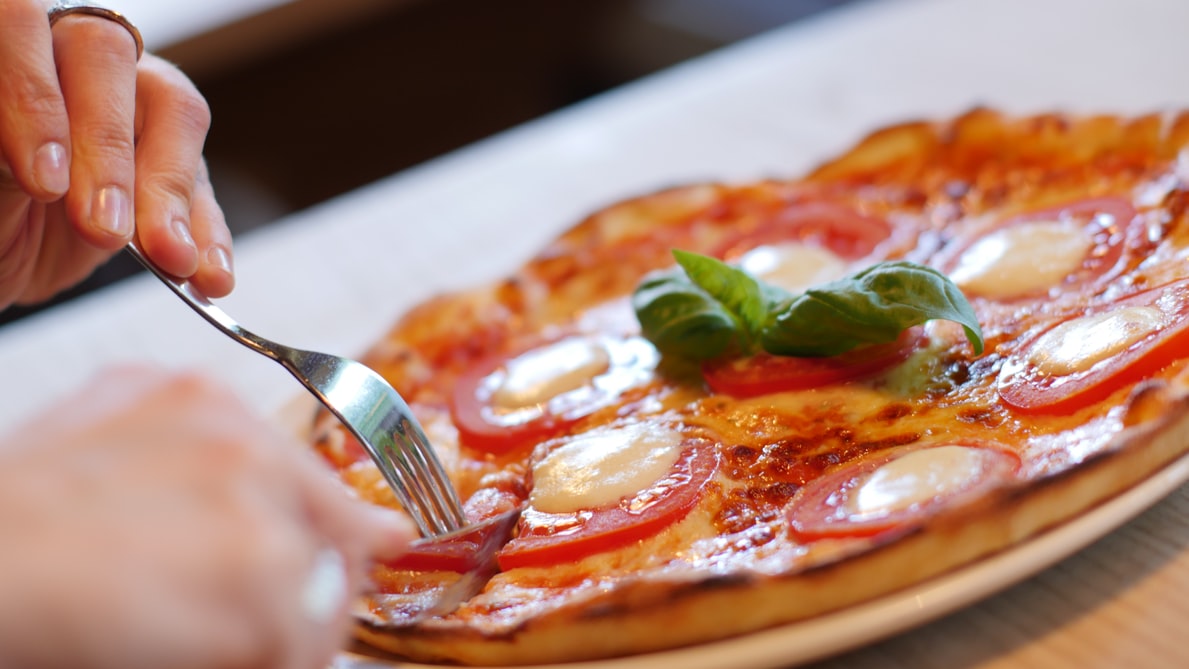 Paphos is a wonderful city to explore, especially with the easing measures of the lockdown. While safety is still a concern, you can take precautions by social distancing, wearing masks and sanitising your hand when required. The Cypriot city has many landmarks that can keep you entertained, and while the local cuisine is one-of-a-kind, the city's many Italian restaurants are worth a visit. Happy eating!
Cavallini
Many restaurants are offering take-outs from their establishments instead of dining in, and Cavallini makes sure you don't miss out on your favourite Italian meals. Check in to see they offer delivery, dine-in or pick-up options, and plan a weekend date night with your loved one, munching on decadent carbs!
Grazie Ristorante
Grazie Ristorante in Paphos delivers some exquisite Italian dishes, especially known for the seafood. Order up a drink and enjoy some fresh complimentary bread until your meal arrives. Don't miss out on seafood risotto, the salmon or the steak; they are mouthwatering!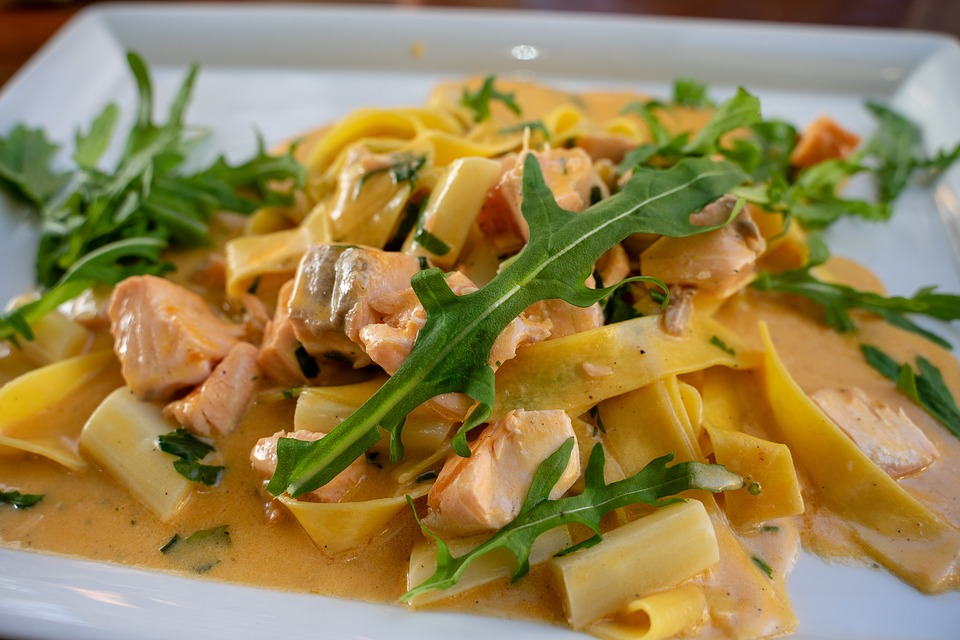 Colosseum Restaurant
Fun for a family experience, the Colosseum Restaurant in Paphos should be your first choice when going out for pasta or pizza with the kids. Check ahead to see if the restaurant timings are available and enjoy a dining experience like no other. 
Duomo Ristorante
Very few restaurants in Paphos offer a luxurious dining experience like Duomo Ristorante. Using the freshest ingredients paired with authentic dishes, the establishment only aims to offer first-class service. Pick out any item from the menu and enjoy a wholesome experience with your meal.
Porto Bello
Porto Bello offers a unique and authentic Italian experience in the city of Cyprus. Besides wholesome homemade cooking mixed with a gourmet experience, the restaurant has traditional decor; wooden chairs with floral vines. The extensive wine list will keep you company until your meal arrives, prepared fresh and hot!