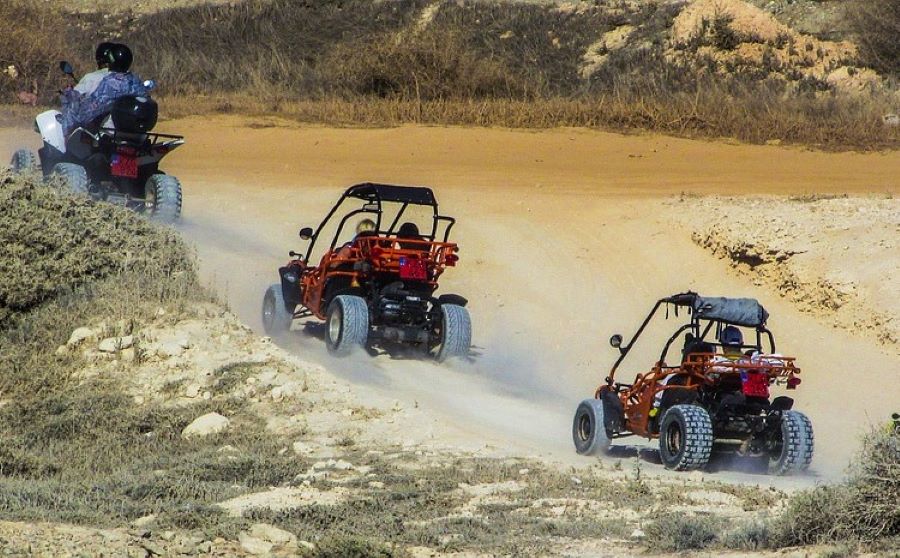 It's time to experience some great mini-adventures in Paphos (Pafos). The city is blessed with glorious sunshine, charming beaches, and a wealth of history and culture, and so there's something tucked in for all types of holidaymakers.
With the new normal, many things have changed, so guests can always make a quick check on the new regulations and follow it to the tee to make the most of their sightseeing trips.
Outdoor Adventures
A perfect adventure in the sun is to try something fun. How about a quad biking tour? The city offers a chance to drive down rough dirt tracks and explore the coastline. If that sounds exciting, there's more. Adventure-seekers can try hiking, mountain climbing, and biking. The nearby Akamas Peninsula, Troodos Mountains, and the Avakas Gorge are ideal for outdoor activities, and the views are mesmerizing.
Adventure for the Aesthetes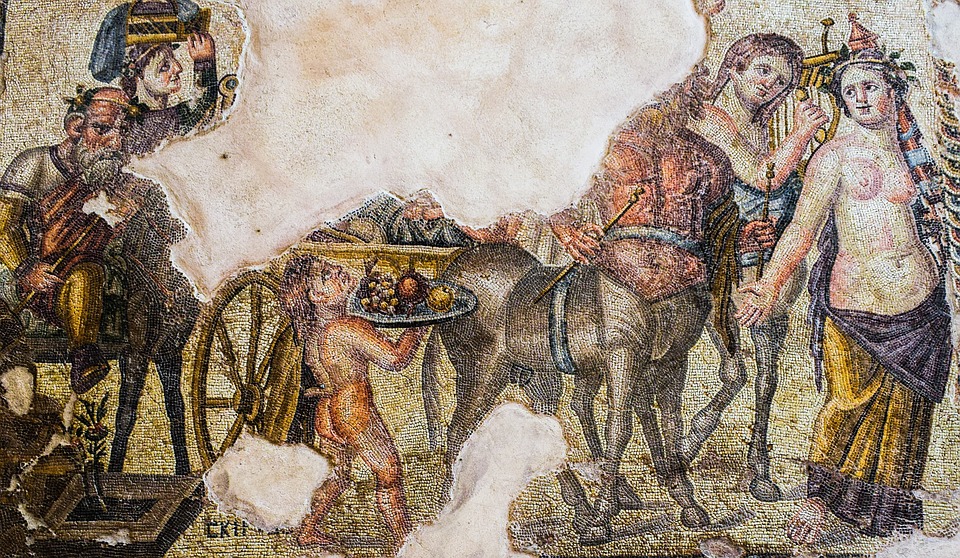 Aesthetes can pack their itinerary with some amazing sites donning exceptional architecture to explore in Paphos. The city is the legendary birthplace of Aphrodite and has mesmerizing remains of palaces, fortresses, tombs, museums, and more. Visit Nea Paphos (Kato Pafos Archaeological Park) to check out mind-blowing mosaics. Guests can also plan an excursion to check out the Blue Lagoon, the Tombs of Kings, and Aphrodite's Rock.
Top Foodie Experiences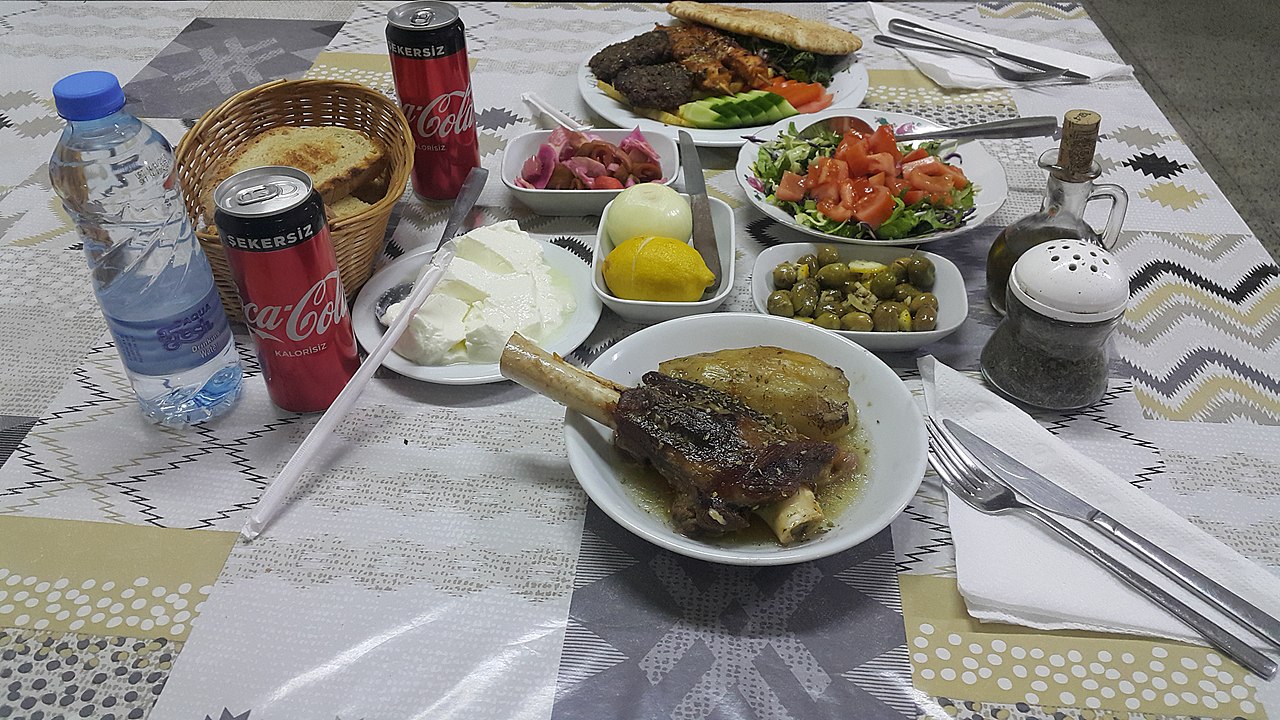 Credit: Hasret Benar Balcioglu / CC BY-SA 4.0
Food an adventure? Ask a foodie; sampling dishes is nothing short of it! Whether guests want to taste traditional Cypriot cuisine or world-class dishes at Michelin star restaurants, Paphos has some cool must-hit spots. Guests can enjoy the rich and exotic flavours, and sit back and enjoy some ultimate cuisine. Visit the Antasia Beach Club to enjoy a great blend of Asian and Mediterranean flavours. Some other spots are the Muse Restaurant, Porto Bello, and Tweedie's.