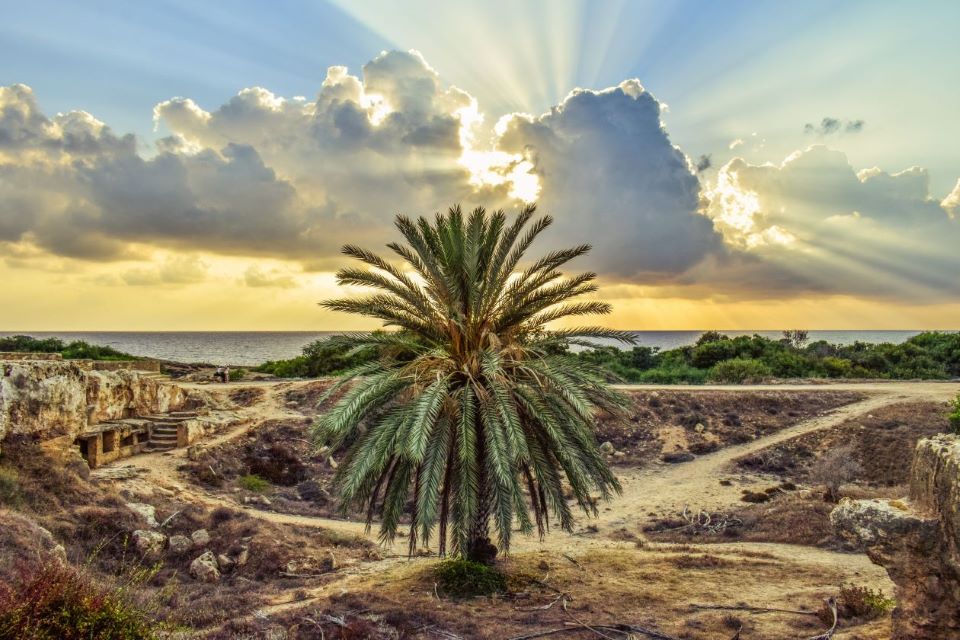 Do you wish to bask in the sunshine at a holiday destination that's truly sensational? Visit Paphos (Pafos) during the spring, where the city dons vibrant greens and is covered with gorgeous wildflowers and orchids. The city during the spring becomes a nature lovers' dream, and guests can experience the enchanting scenic views. Here's a quick roundup of things to do and see in Paphos in spring.
Enjoy outdoor adventures
Discover the best of terrains in Paphos on your vacation. Guests can enjoy outdoor adventures with quad and buggy biking, scuba diving, sea cruising, and more. The Cypriot off-road landscapes are captivating, making the stint of adventure an unforgettable experience. Book the tour of your choice to make the most of your trip.
Spend time by the sea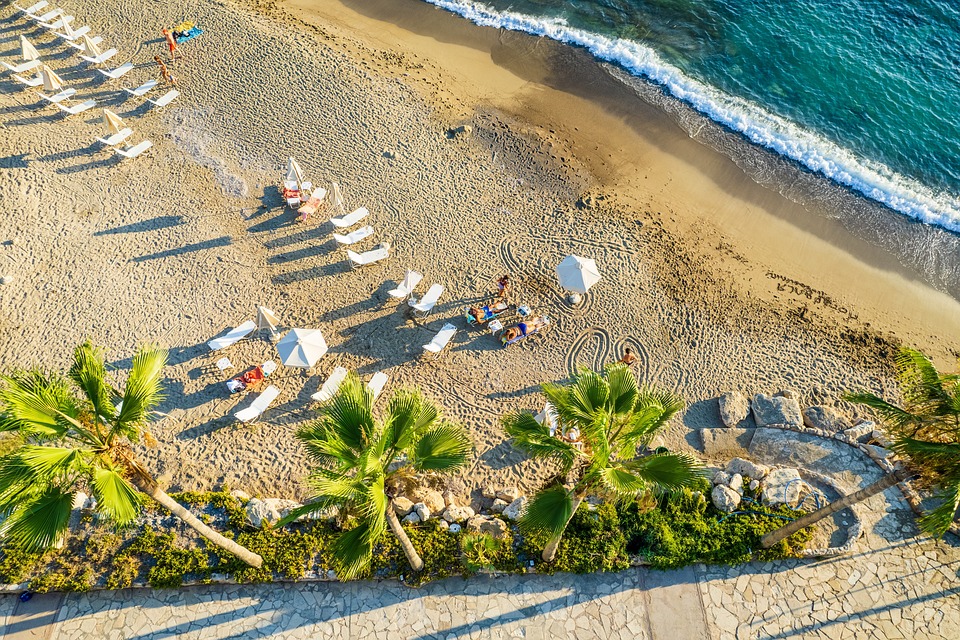 Yet another exciting thing to do during spring is to hit the beach. Paphos is blessed with gorgeous beaches, and beach lovers will love to nestle in thatched parasols or sunbeds in the backdrop of the stunning beaches. At the beach, one can soak in the scenic views or even plan for a boat trip, or try a stint of water sports.
Try Your Luck & Earn to Spend
Sometimes you may want to stay indoors and relax and do something exciting. If you want to do so, why not try real money slots, which will give you a chance to win money? Sometimes there is a chance to win big or enjoy bonus rounds. These sites offer various online casino slots and slot machines where you can get an amazing gambling experience.
Sample seasonal foods
Cypriot dishes are a gastronomic delight. Guests must sample traditional dishes featuring root vegetables and slow-braised meats at the best restaurants in Paphos. Seasonal cooking ensures that the food is at peak flavour and freshness, which takes the taste to the next level, making the meals an unforgettable experience.
Plan day trips
Hitting the sun-drenched roads as you set to explore the charming cities around Paphos makes a great way to enjoy springtime. There are some incredible places to visit near Paphos - and guests can rent a car to visit the Laona Valley region, the Akamas Peninsula, or the Limassol Marina, amongst other places.