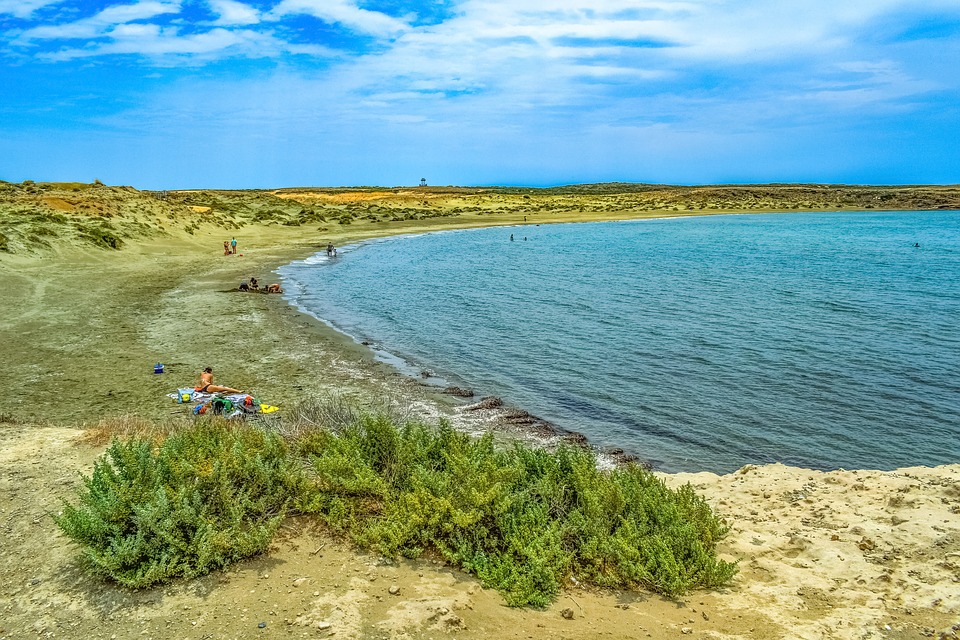 Once in a while, the wanderlust in you would have travel cravings wanting to escape into the lap of nature. If you happen to be in Paphos (Pafos), you must plan a day trip to a fab place, Akrotiri, where you can meet flamboyant birds, enjoy other sites, beach and have a great time.
Akrotiri Salt Lake
Nature-lovers grab your binoculars and get ready to enjoy some birding. It is a great site to look at flocks of flamingos, cranes, migrant waders, and more. Stop by and enjoy the fresh air and the views around the Akrotiri Salt Lake.
Lady's Mile Beach
Beachcombers, you'll love this lovely sandy beach. Get ready to enjoy some incredible sun, sea, and sand. The sea is quite shallow, making it ideal for children to enjoy the beach. Plus, visitors will find many tavernas along the coastline, so one can easily grab some food, and lounge under umbrellas watching the calming waves. Want to explore more beaches? Check out the city's beaches.
Cyprus Wine Museum
The Cyprus Wine Museum is yet another wonderful site to stop by, where wine lovers can explore the traditional Cypriot building, and soak up some amazing history. The wine tasting experience can wake up your senses, and wine lovers will truly appreciate the wine collection.
Cyprus Historic and Classic Motor Museum
Located in Limassol in a spacious set-up, guests can explore the classic, historic and collectible Cars. The museum houses some remarkable classic cars, which have a great emotional value. Those who wish to soak up some history will find highlights of the cultural importance of the development and growth of the automobile industry. Plus, one can get an opportunity to check out cars like the Ford "T" roadster from 1912 with 100+ years of life.
Plan a day trip to Akrotiri from Paphos, a great town to explore with lovely beaches and lakes, and birding opportunities. Marvel at vintage automobiles inside the Cyprus Motor Museum, and stop for some wine tasting.