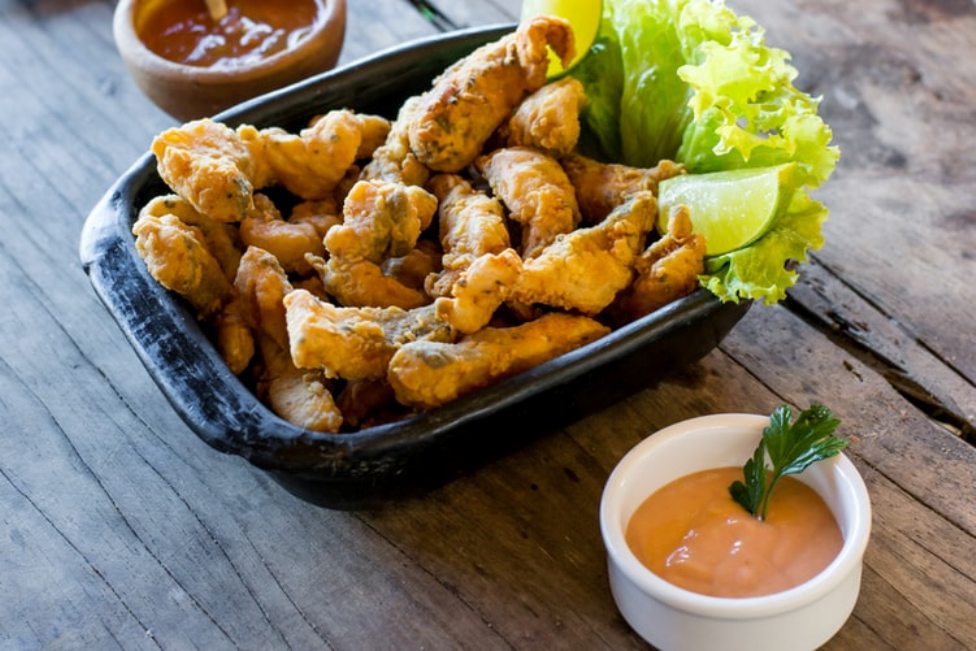 The beautiful coastal city of Paphos (Pafos) is home to incredible restaurants where you can discover authentic mouth-watering Cypriot food.  Cypriot cuisine has a rich Middle Eastern, Armenian, and Turkish influence, and Cypriots love relishing food at a slow pace (Greek: Siga).  On your trip to Paphos, explore the Cypriot cuisine and try the Halloumi (Cypriot cheese), Stifado (Beef stew), Souvlaki (Charcoal-grilled meat on a skewer), and more. 
We have handpicked some of the best places where you can eat authentic Cypriot food in Paphos.   
Laona Restaurant
Laona Restaurant is located near Makarios Avenue and is an excellent spot to taste traditional Cypriot cuisine. Treat yourself with succulent dishes featured with natural ingredients and myriad herbs and spices at the restaurant. The proprietor meticulously curates the Cypriot food with seasonal flavours and therefore the place is a must-visit.
The Windmill Restaurant
The Windmill restaurant is a lovely family-run traditional restaurant situated in Kato Paphos. You will love the homemade Cyprus dishes, and you can try the delicious Meze and some authentic Cypriot meat and fish dishes. The restaurant also offers plenty of vegetarian and vegan meals inclusive of pulses.
Kouppas Stone Tavern 
The Kouppas Stone Tavern is located opposite the Co-op in Neo Chorio and is a popular spot for food enthusiasts. Watch Chef Andreas Kouppas meticulously preparing the food specialities. Try the classic Cypriot dishes like afelia, beef stifado, sheftalia and Kleftis (lamb cooked in sealed underground ovens.)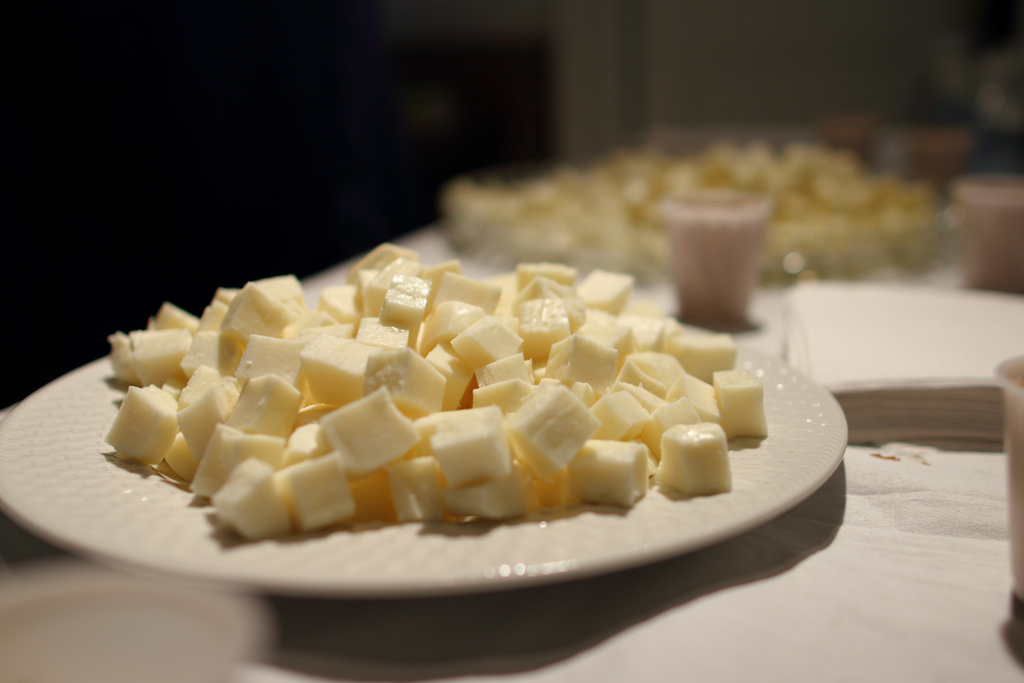 Credit: Flickr / Mr.TinDC / CC BY-ND 2.0
Mandra Tavern
Mandra Tavern is a must-visit place to try some mouth-watering Cypriot food with the freshest local ingredients. The ambience of the restaurant is casual and authentic and you can try the food like meze, souvlaki, and halloumi.

Enjoy your stay in Paphos and relish the Cypriot food experience.