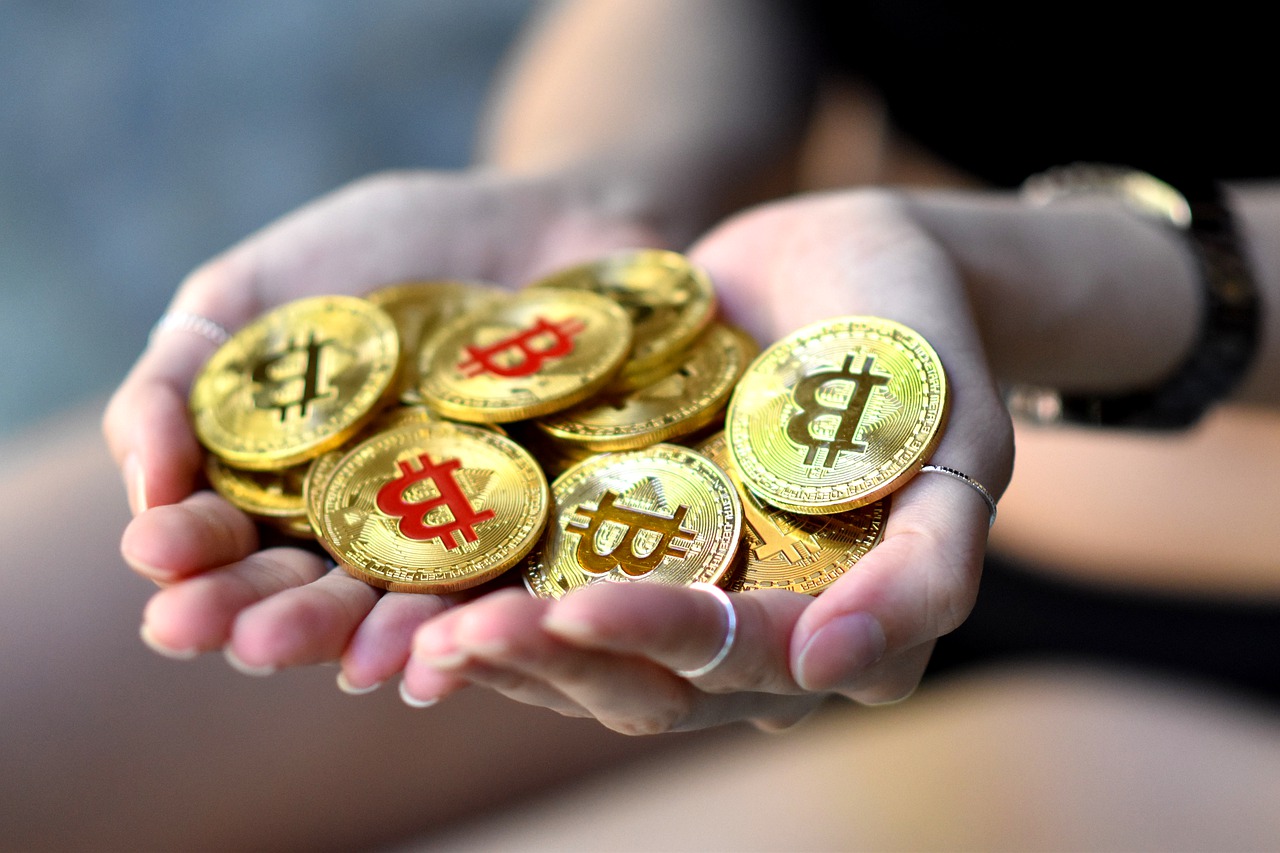 If you're looking for a crypto ATM, you have exceptionally high chances of finding them in the United States. The United States is considered to be the most "crypto-ready" country in the world as of 2021 by the education platform Crypto Head.
Around the United States, there are over 470,000 conventional ATM kiosks. The ATM has become one of the most heavily used features of modern cash management systems in banking. People rely on them to get through all kinds of travel schedules, grocery store trips, and more. Just like standard ATM kiosks save time that would have been spent waiting in line, crypto ATMs give people the chance to make quick crypto transfers.
The United States has the largest amount of crypto ATMs in the world with a total count of 17,436 ATMs as of 2021.
More Crypto-ready Countries With Crypto ATM Options
The country with the second-highest crypto ATM count still has a solid amount of them, but it is still a long ways from having the number of crypto ATMs found in the United States.
The runner-up is Canada, which boasts 14,464 crypto ATMs. Considering the population differences between the two countries, this is still a really strong number of ATMs for an emerging market.
The United Kingdom follows Canada with just 200 crypto kiosks. Austria has 157 crypto ATMs, while Spain has just 138.
Other Unexpected Crypto Markets Around the World
Proponents of crypto currency have found enthusiastic buyers in different places around the world. The United States, Canada, the United Kingdom, Austria, and Spain are known for their interest in crypto. There are other newcomers to the cryptocurrency market that might surprise some people.
China, Poland, Switzerland, Romania, and the Czech Republic also have relatively strong emerging crypto markets. The crypto ATMs in China are located in Hong Kong, which features 124 of them.
Poland is not too far behind China with 112 crypto ATMs. Switzerland is nearly tied with Poland at 111 crypto ATMs. Romania has a surprising number of crypto ATMs, coming in with 86 of them. Rounding out the list of leaders in crypto ATM access globally is the Czech Republic, which has 68 of them in operation as of 2021.
Reasons for Adding Crypto ATMs
Convenience is always the goal with ATMs. People who want to put them up want to make sure that they put them up in the right spot. Whether they are hosted near a banking area, a high-traffic business district, or close to transportation for travelers and tourists, it's important that they get used frequently.
It's always important that they are in a well-lit and safe location that can get regular service as well. Naturally, well-developed metropolitan areas with demand for crypto have more of them. However, some areas that have high demand don't always get them right away.
When the coronavirus caused a shutdown for many types of overseas shipments, money laundering operations lost many opportunities. International authorities have been notified that many laundering operations attempted to shift their focus to laundering via crypto as they attempted to transfer cash across the border of the United States and Mexico.
This has resulted in slower demand for crypto ATMs, including in Canada, which had the first crypto ATM in the world.