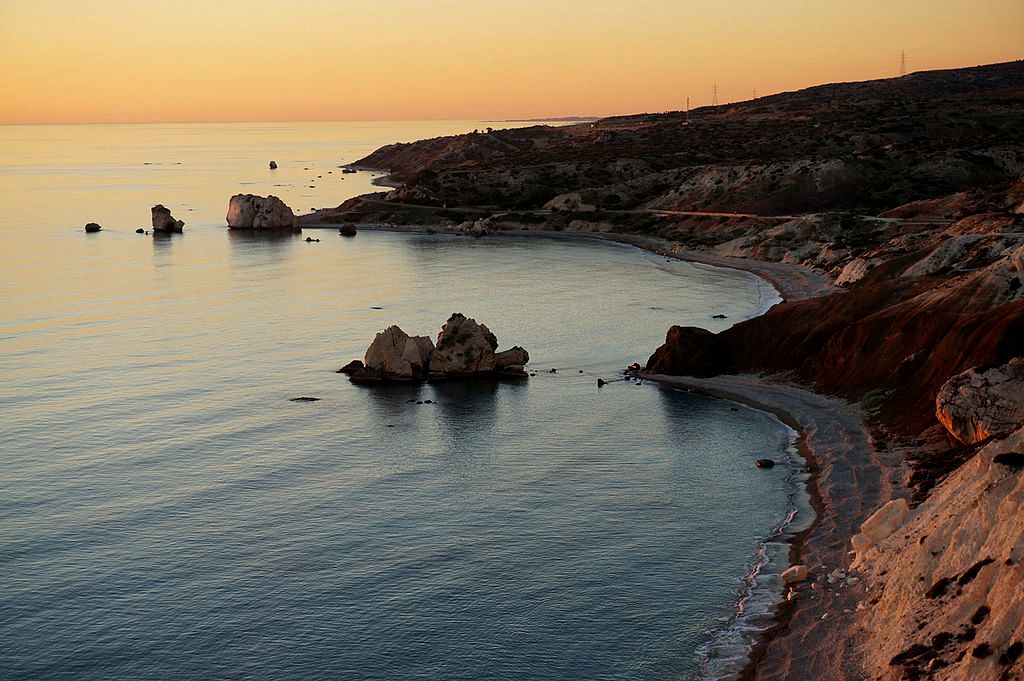 Credit: Anna Anichkova / CC BY-SA 3.0
Paphos is a well known holiday destination for travellers from all around the world. The wonderful city is now endowed with an additional title of being the 'Cultural Capital of Europe'. Read more to know about this city which is steeped in rich culture and traditions.
Paphos is famous as the birthplace of Aphrodite and was one of the famous places of pilgrimage for the Ancient Greeks devotees. The city of Paphos is a UNESCO world heritage site and has always been cherished for its legacy. And now, to add one more feather to its cap the city has been awarded the title of the 'European Capital of Culture' for the year 2017. This competition was started by the EU Council of Ministers in 1985 in order to bring the citizens of Europe closer and has grown popular ever since.  The title endows remarkable cultural and socio-economic impacts on the country gaining it.
In the backdrop of this grand entitlement, Paphos is gearing up to be a good host and a hospitable capital for all visitors. Remarkable changes are taking place at the town sites. 
Paphos has always been a modern multicultural city and now the city is set to rise as the first European Capital of Culture which links East and West Europe and brings cultural collaboration.
Every nook and corner of the city like the parks, streets, surroundings, and the beaches are transformed into outdoor cultural hubs. The famous attractions such as the castle square, archaeological park, Wild Akamas Peninsula, and the small towns in the vicinity are all getting transformed to be the exhibits of European culture. Visitors can now enjoy some outdoor shows as well as indoor activities in the renowned theatres.
 
In a nutshell, with the city getting ready for a proud entitlement, it is time for you to plan a trip to this Cultural Capital of Europe and experience the lively vibe of this wonderful city.