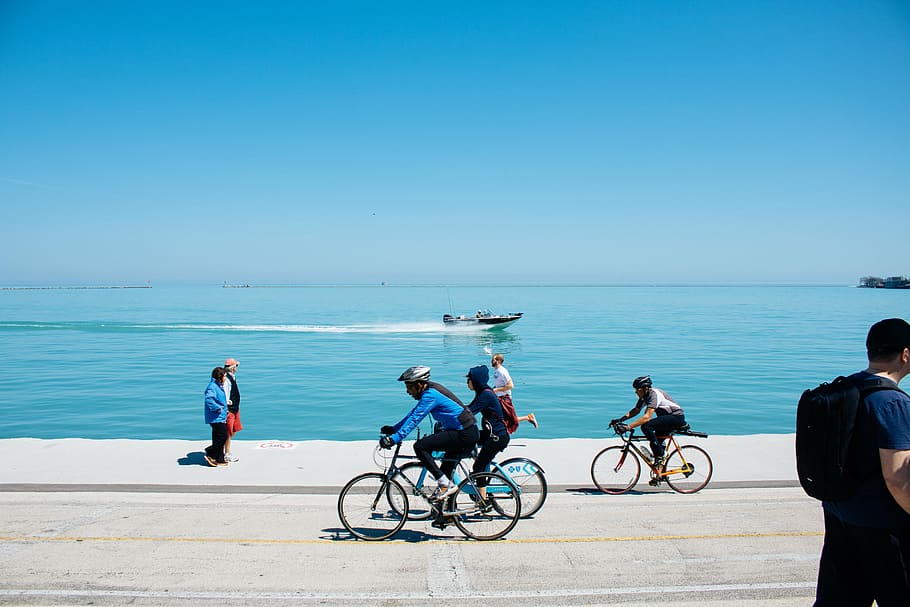 Are you ready to work on your fitness or get a toned body this summer? Paphos is not just the place for historical attractions or beautiful beaches, but the perfect weather makes it even more tempting to get outside and get moving! Whether you are a health nut or not, here are some outdoor activities to get you out of the couch and outside in the open!
Cycle & Sweat
If there is one thing we love, it is supporting the planet while staying fit! Ditch your cars and use the cycle to work on those leg muscles. Shop around and sweat it out before heading home and filling your tummy with every possible dish you love to have! Cheers!
Healthy Eating Hangouts
The best part about a fitness journey is the wonderful food you can experiment with! Don't remove, but restrict the portion sizes instead. Visit vegan cafes or pay extra attention to the ingredients while ordering from a menu at your favourite restaurant. Eat right and get fit!
Adventure Sports
As a fitness enthusiast, the best thing you can do for your body is to keep it moving! There are water sports adventures, theme park rides, cruise tours and even buggy rides in and around scenic spots of Paphos to get your heart pumping. Stay safe, book a tour in advance and don't forget to have fun and get lots of pictures.
Hiking Around the Town
The incredible scenery and the coastal landscape make it super easy for Paphos to have a diverse range of hiking trails to get you admiring nature. Choose one that is easy or challenging for you, and take a friend or family member to keep you accountable!
Swim & Surf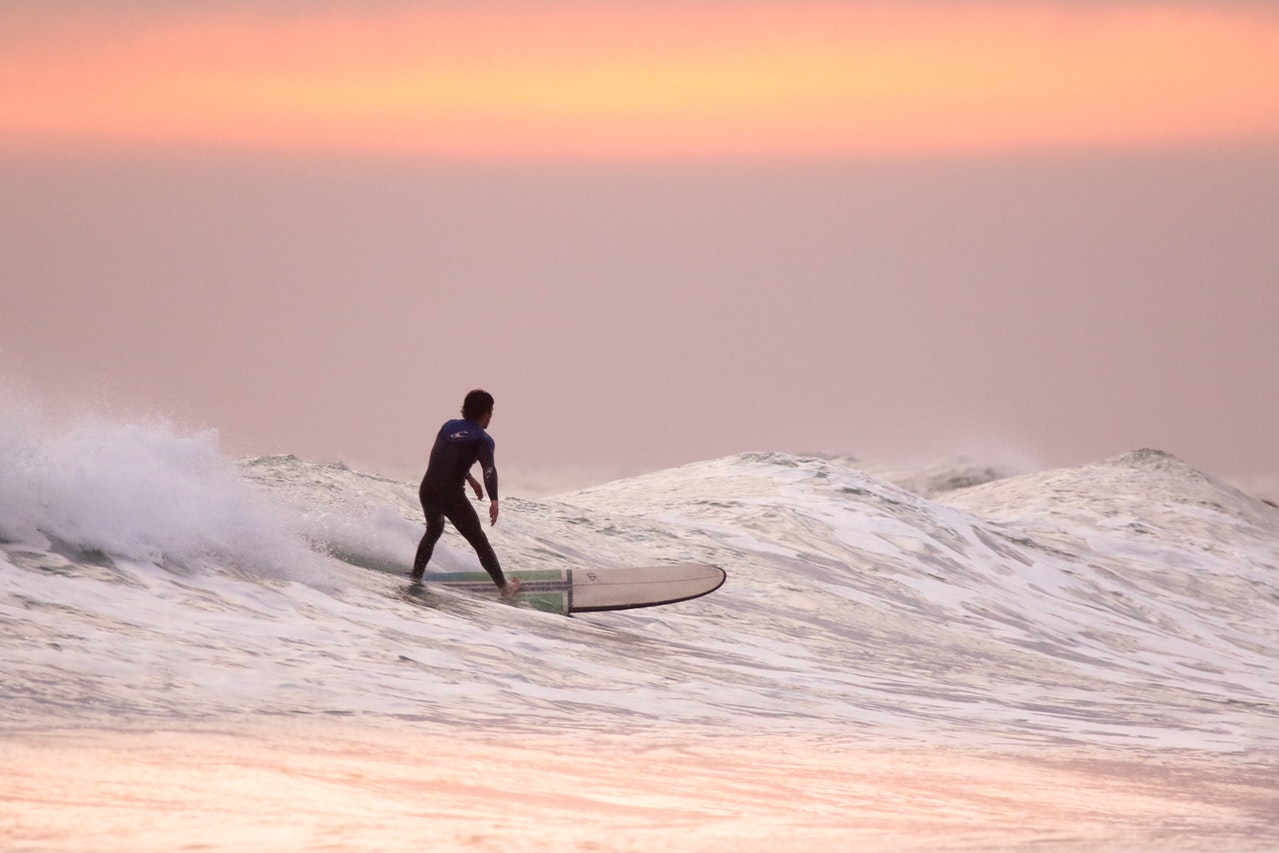 The easiest way to stay fit in a place full of beaches is to join some swimming or surfing lessons and watch the pounds fall off your body. Enjoy with kids, play some beach volleyball and get active to maintain a healthy lifestyle. Take your partner and family for a day out in the sun!