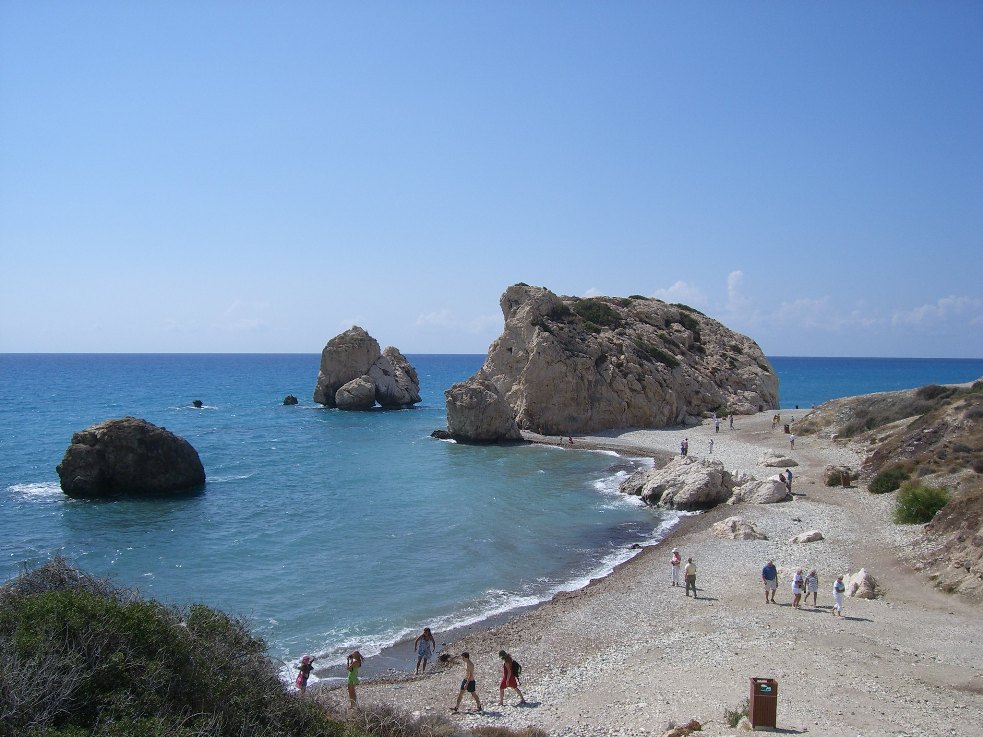 Credit: Flickr / Peter Collins / CC BY-SA 2.0
Are you living the backpacking life and want to visit Paphos? Paphos, well known as the European capital of culture has indeed a lot to offer, regardless of the company you are travelling with. While there may be many debates regarding safety, keeping in mind the local rules and laws can always ensure a pleasant holiday experience. Read more to find out why exactly you can visit Paphos on your solo travels.
Culture
The city of Paphos regularly celebrates multiple events and festivals with a prime aim of getting the whole city involved. The city is transformed during the festivities where travellers get the unique chance of learning about the city history and culture during these events.

History
One of the main reasons to visit the city is because of its unique position as a UNESCO-listed site.  One of the most popular places is the district's Archaeological Park, which is the place for Roman villas and mosaics, which is actually the gem of the city. Don't miss it!

Nature and Beaches
Want a breath of fresh air? In Paphos, you will get plenty. This safe city will be a dream for all solo travellers as you get to wander the streets and explore the beaches well into the sunset. The warm waters and soft sands also provide the perfect backdrop for amazing pictures!

Food and Drinks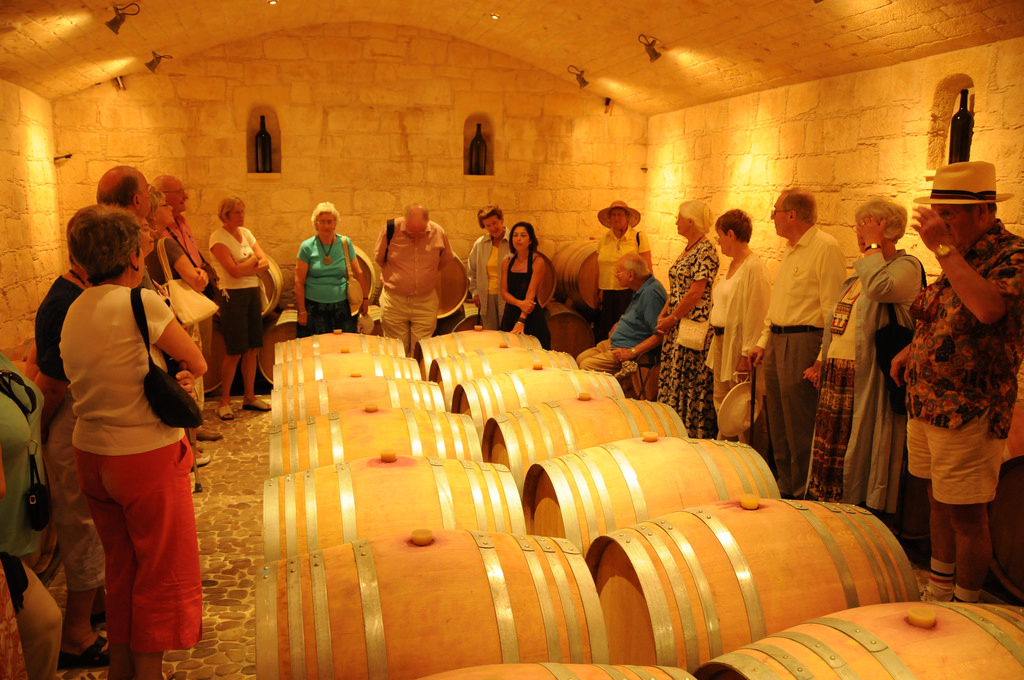 Credit: Flickr / Graeme Churchard / CC BY 2.0
In Paphos, the Cypriot wine dates back to nearly 5000 years, and the food is freshly plucked from the harbour allowing the chefs to spread their creative wings. Be sure to check out their delicious Sheftalia sausage, succulent kleftiko, and grilled Halloumi cheese as you pair it with Commandaria, a toffee flavoured wine.
 
Book your flight and visit the beautiful city of Paphos today!