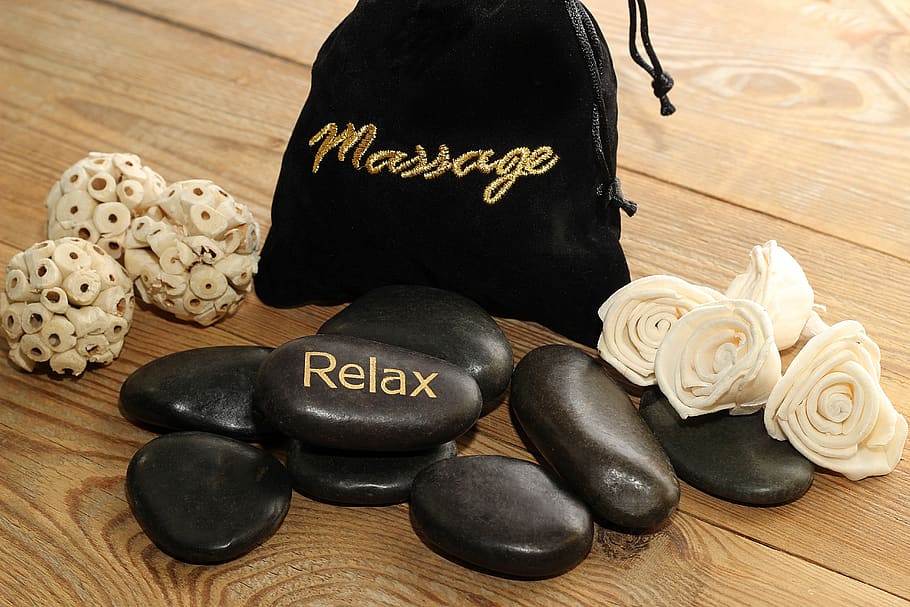 Are you looking to change the pace and have some fun? Paphos is not just an idyllic town with beautiful beaches and sunny weather. The city has amazing gems if you know where to look. Besides taking a road trip down to nearby villages, there's a lot you can do to unwind, relax and make the weekend even more exciting than usual. Check out our tips to learn how to spend a weekend in Paphos!
Destress & Unwind!
Start your day by booking a slot at your local spa if you're prepping up for a long weekend or want to do something different. There is nothing more heavenly than a massage, followed by some good food and a hot shower to get you in the feeling of absolute bliss! You can even try this routine at night to experience a well-deserved sleep. Keep those work brains switched off while you enjoy living in the moment!
Become a Sailor!
You haven't truly lived in Paphos until you are on a boat! This doesn't mean you must study or be a sailor to experience sailing. You can easily book a cruise or sailing tour to enjoy a trip aboard a private boat with you and a loved one. Don't forget to capture some pictures wearing the captain's hat for a fun, memorable experience. Even family sailing tours can be enjoyed during a long weekend in Paphos!
Try your hand at Photography!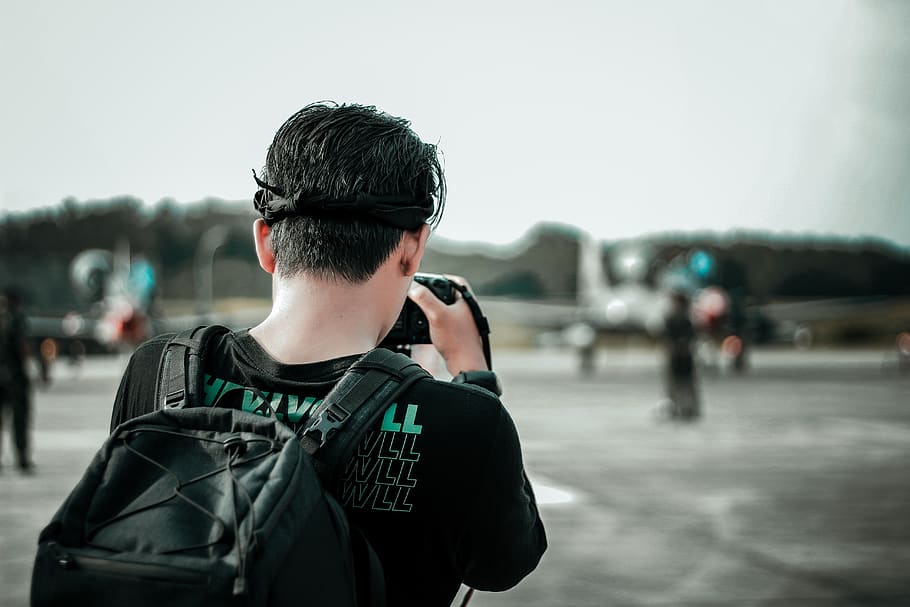 If you are a resident, things can seem boring after a while, especially when there's not a lot you haven't seen before. In this case, try your hand on something new! Check out the landmarks in Paphos through the lens and pretend to be a photographer running out of light. This experience might feel different, but when you're making a mad dash across the city to capture popular landmarks, it will feel a lot more exciting and fun! You can even make a bet out of it with friends!
Warm up walking!
The convenience of a car is something we all take for granted, but if there is one thing we've learnt is that you can never have more fun than walking! Take the time to walk around the Paphos neighbourhood, and learn to enjoy it. Watch the people bustling about, look at local boutiques you can support and take time to visit markets you've never been there. Taking a different turn, you couldn't have done with a car can be exciting!
Eat all you can!
If you ask us, there's nothing better than starting and ending a relaxing weekend trying out some good food. Be adventurous and order from some new places. Alternatively, try your hand at cooking with fresh produce and even make time for a picnic with the family. The best moments can be experienced when your belly and hearts are full!