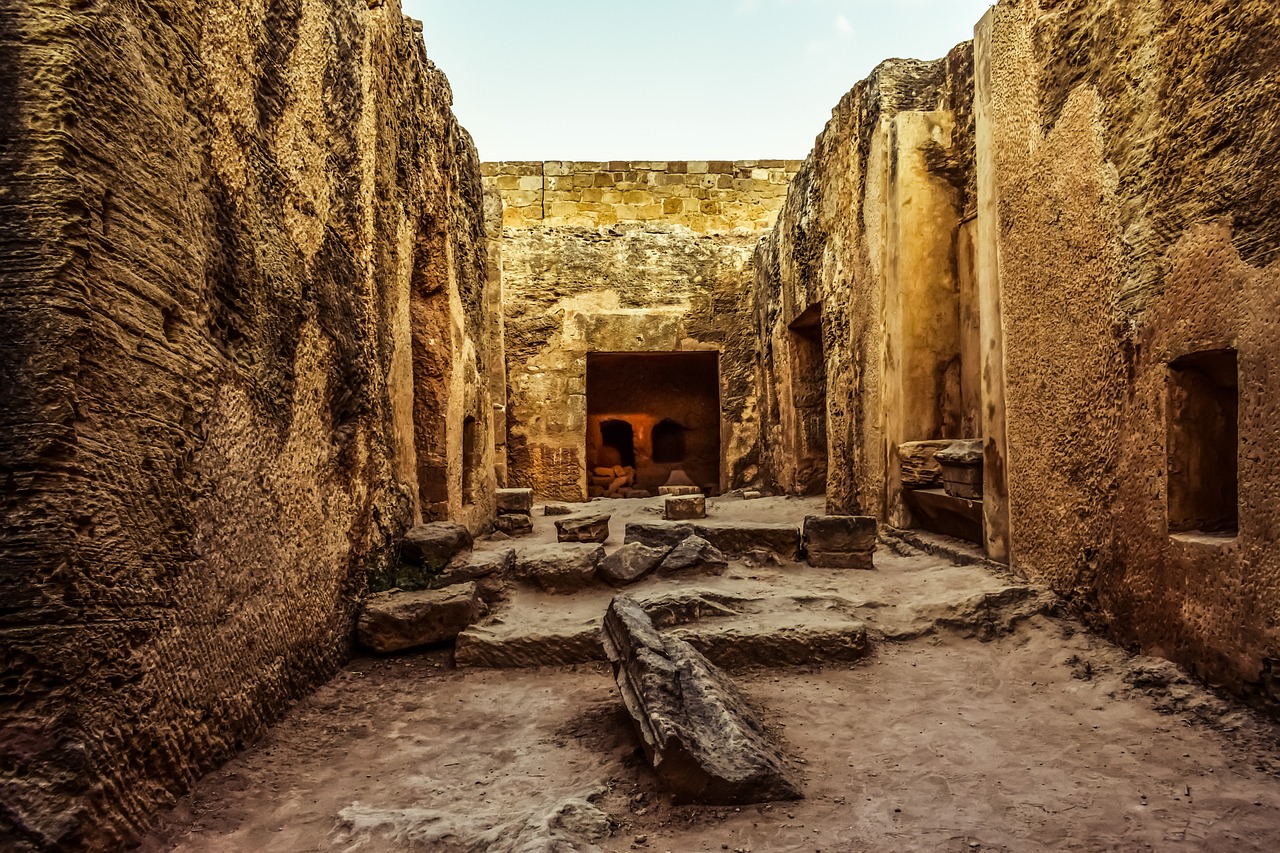 Pafos (Paphos) makes an ideal vacation destination, with its incredible history, amazing sightseeing opportunities and remarkable culinary scene. When in Paphos, guests must take time out to head to historical sites like - the Tombs of the Kings to revel in the history. Here's a quick glimpse.
Get adventurous like Indiana Jones
The Tombs of the Kings can rekindle the Indiana Jones feelings, where guests can meander around and explore the caves. There are no restrictions around the ancient ruins, and guests can explore all the hidden passages and caves. The burial chambers that are deep underground resonate opulence and portray the prosperity of their time.
Visitors must take out time to explore Tomb Three with Doric pillars because of its breathtaking beauty. When the daylight streams through, it makes it genuinely magical, and it is astonishing to see the pillars supporting the porticoes. It's no wonder why the UNESCO World Heritage Site, dating back to the 4th century BC is a popular sightseeing hotspot.
Getting there:
The site is easy to get to, and one can take a bus to reach the spot or alternatively rent a car and travel to the well-signposted place.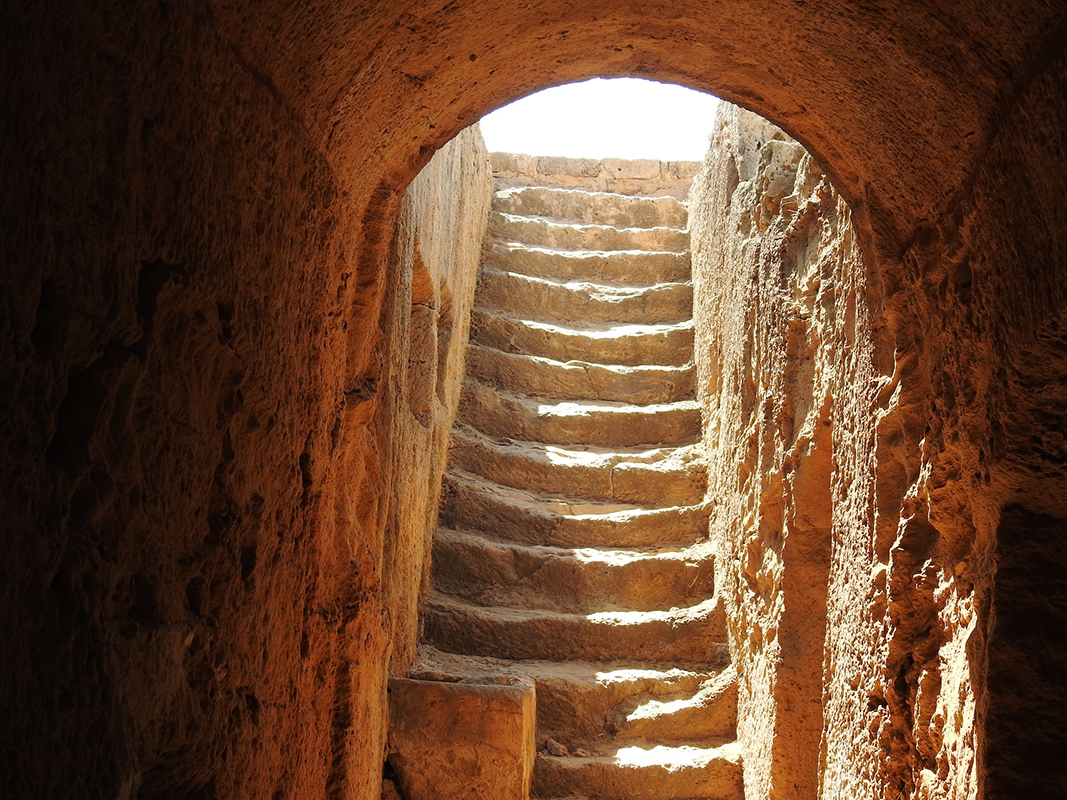 Best time to go:
It's recommended to get early to the place because the direct sun can exhaust explorers. There isn't much shade, and strolling around can leave one feeling tired.
What to take with you:
Lots of water
A cover to protect from the direct sun
Some snacks to enjoy as you are strolling around
What to wear:
Comfy shoes or sturdy flip-flops or flats
Light-coloured clothing
Things to know
The sites are partially wheelchair accessible
The 'Tombs of the Kings' is open all year round excepting some public holidays
There is an entrance fee
Guests will take around 2 hours to explore the ancient catacombs