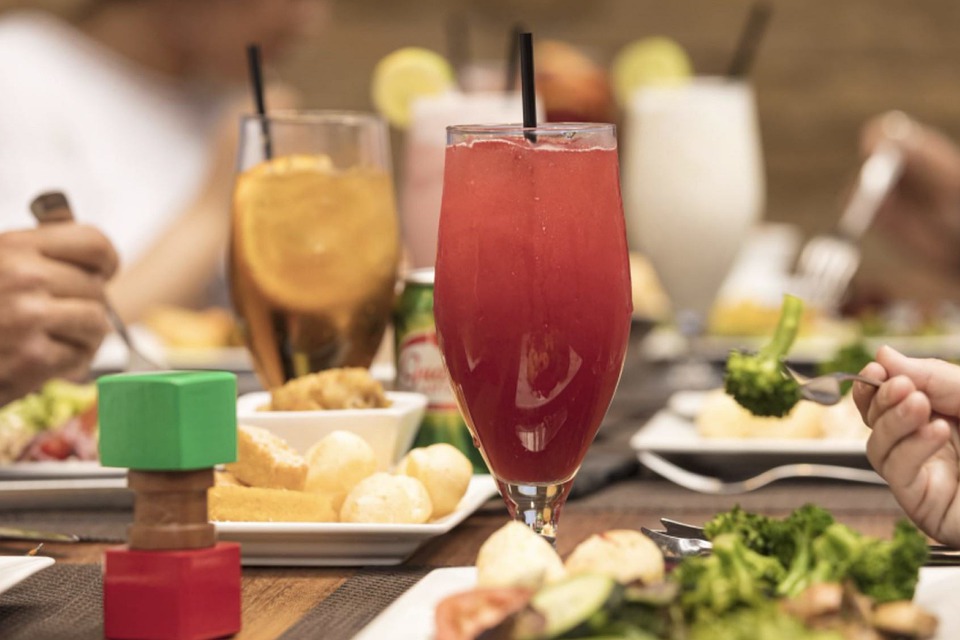 Are you ready to reset your diet this season? Paphos offers a wide range of socially distancing activities you can enjoy while working on getting into shape, including water sports activities at the beach. If you are serious about getting healthy, try ordering from the local restaurants that are vegetarian and vegan-friendly for a change from the usual calorie-laden meals. What you eat, matters!
The Windmill Restaurant
The Windmill restaurant in Paphos provides the perfect atmosphere to enjoy some delicious vegan-friendly food, and a home-cooked vibe. Their vegan meze is a must-order, along with some lentils, hummus as well as couscous with tomatoes. Order in and let us know your favourites!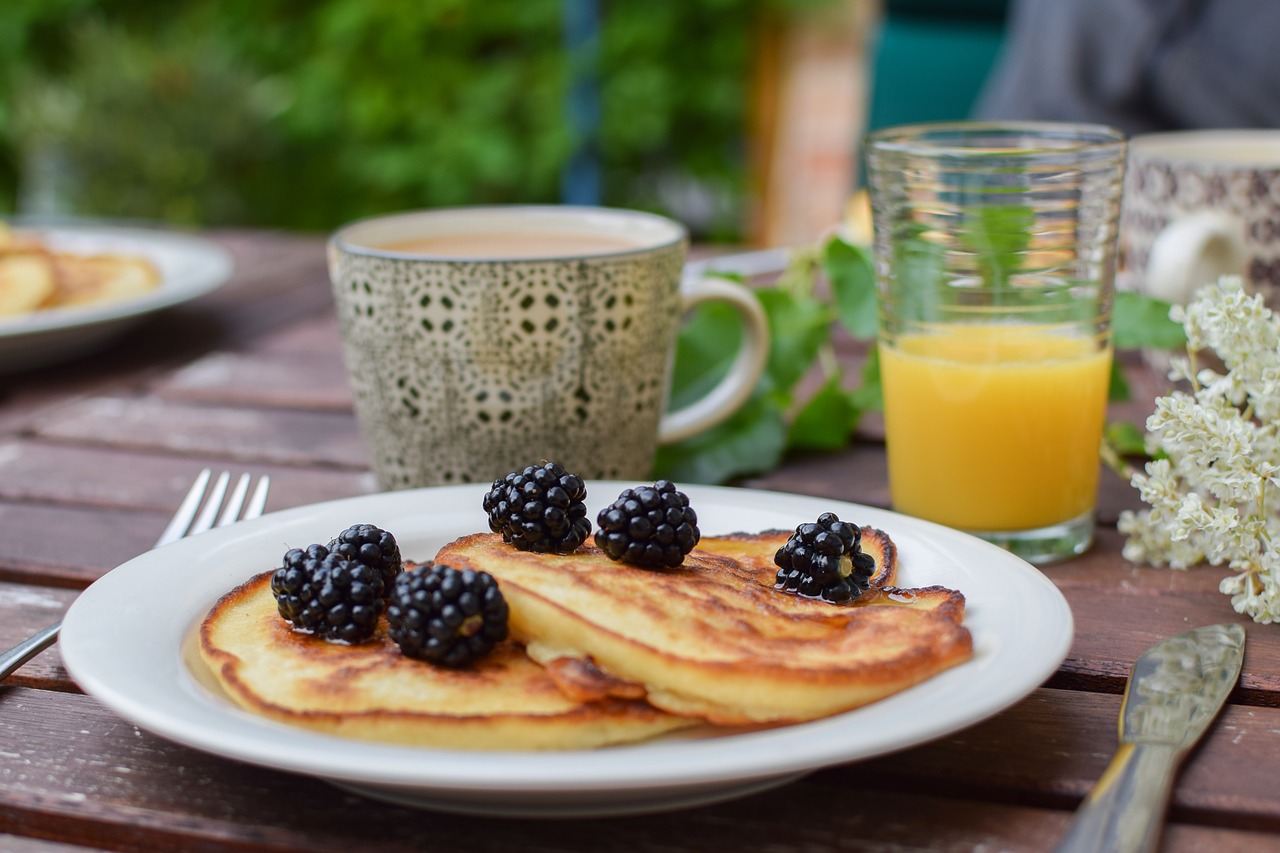 Meraki Market Cafe
Meraki Market Cafe is a vegan foodies dream come true! Established in Paphos, this quaint little cafe offers up plenty of food varieties to give your tastebuds the burst of energy you need. Besides their eclectic decor, their meat-free food bowls are perfect for vegetarian, vegan and gluten intolerant people.
The Marrakech Restaurant
The Marrakech Restaurant serves a delicious variety of food that is ideal for vegan food lovers. The restaurant's interior shows off the inspiration for Lebanese food, including flowy curtains and colourful lanterns. Try out their Baba Ganoj, spiced hummus and falafel for a full meal!
Namaste Indian Restaurant
There are plenty of Indian dishes that cater to vegetarians, and the Namaste Indian Restaurant offers plenty of vegan-friendly options. The delicious Indian street food is worth the visit, and the best part is that the restaurant provides home delivery as well! Enjoy!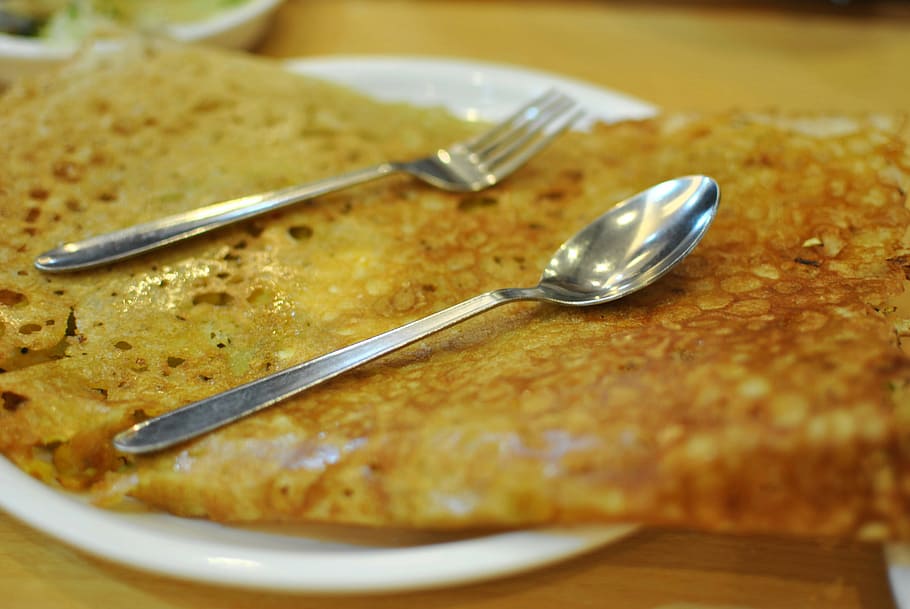 Oniro by the Sea Restaurant
Oniro by the Sea Restaurant is perfect for seafood lovers, but the restaurant does offer vegan-friendly meal options for you to try. The hangout spot is located right by the sea, with a beautiful view to enjoy while dining. Order their antioxidant salad or quinoa with lentils salad to feel full and fresh!