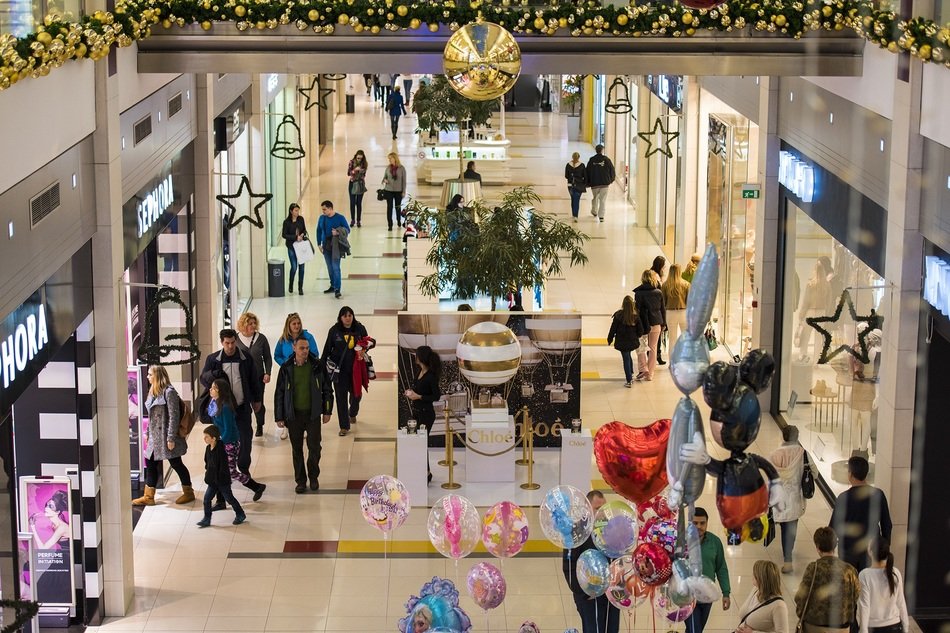 Paphos (Pafos) is endowed with incredible natural beauty and serenity. Traveling in this wonderful city is in itself a unique experience, which gets even better with the exciting shopping alternatives in Paphos, Cyprus.
Take a look at these shopping outlets wherein you can spend a happy shopping time during your trip to Paphos.

Kings Avenue Mall
Located at the Tombs of King Ave, this is an awesome shopping mall which has around 120 shops. The mall is a finely built space where you can get a variety of medium and high-end fashion brands under one roof. Moreover, the mall also has a number of cafes, food kiosks, a multiplex cinema with six screens, and also an arcade with play areas. It is definitely a place worth visiting for all shopping lovers.

The Place
'The Place' is an interesting shopping outlet where you can get acquainted with traditional Cypriot art, handicrafts, and culture. 'The Place' is located in the Old Town and is a place where you can get to see the traditional artifacts, and also witness activities like basket-making, pottery, woodcarvings and also taste some of the fine wines in Cyprus.

Kivotos Gallery
If you are a lover of art and would like to take back some artistic products, then Kivotos Gallery is the place for you. It offers authentic works of art and crafts from Cyprus. This gallery was awarded as the 'Destination Paphos' by the Cyprus Tourism Organization. This place is renowned for the good quality of the products and their authenticity. Here, you can also see and purchase some beautiful jewelry, crochet items, glasswork, ceramic products, metalwork, and mementos.