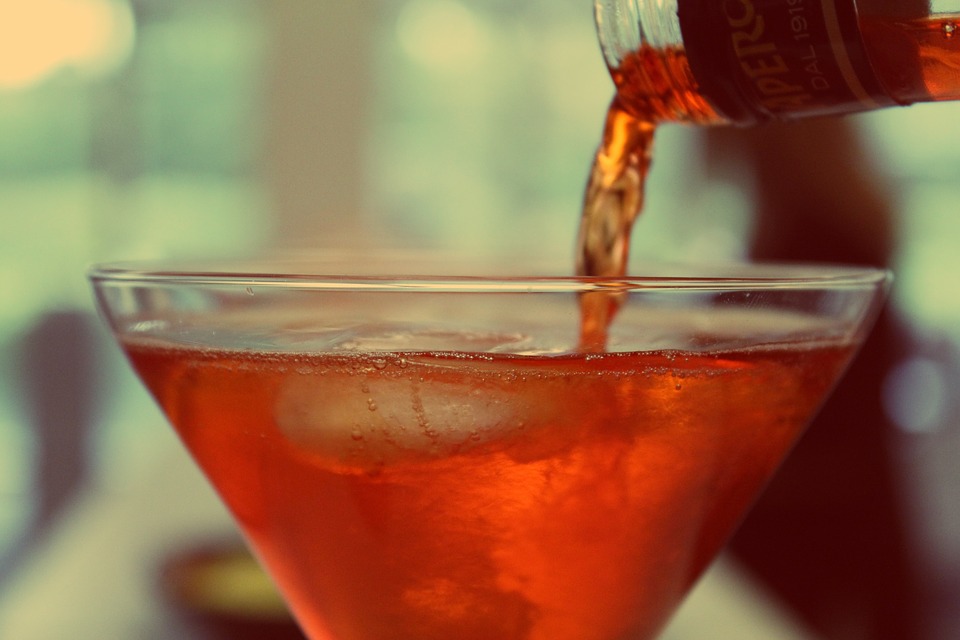 Paphos is bestowed with incredible beauty and serenity. Paphos also boasts of an equally awesome culinary, entertainment, and nightlife scene which makes the city a perfect destination for a fun vacation.
Here are some clubs in Paphos where you can spend a dazzling night out and experience the incredible nightlife of Paphos.

Fiesta Bar & Grill
Fiesta Bar is a cozy and chic venue that serves around 100 interesting cocktails decorated with glacé cherries and sparklers. The prices here are reasonable and the cocktails are certainly worth it.  The bar also projects sports matches which are a great reason for the sports lovers to frequent the bar.
O'Neills Irish Bar
O'Neills Irish Bar boasts of a vivacious environment typically found in a traditional Irish pub. They serve popular pub food and a good variety of drinks.  
Flintstones Bar
This popular bar in Paphos is known for its lively ambiance. The bar is designed as per the popular stone-age family and is crammed with the statues and prints of its renowned characters. You can taste a huge variety of drinks and have a blast all night in this funky bar. To add to the fun, the bar has a pool table and also arranges screens featuring sports matches to charm the sports lovers. Doesn't that sound like a perfect venue for spending an awesome night out in Paphos?