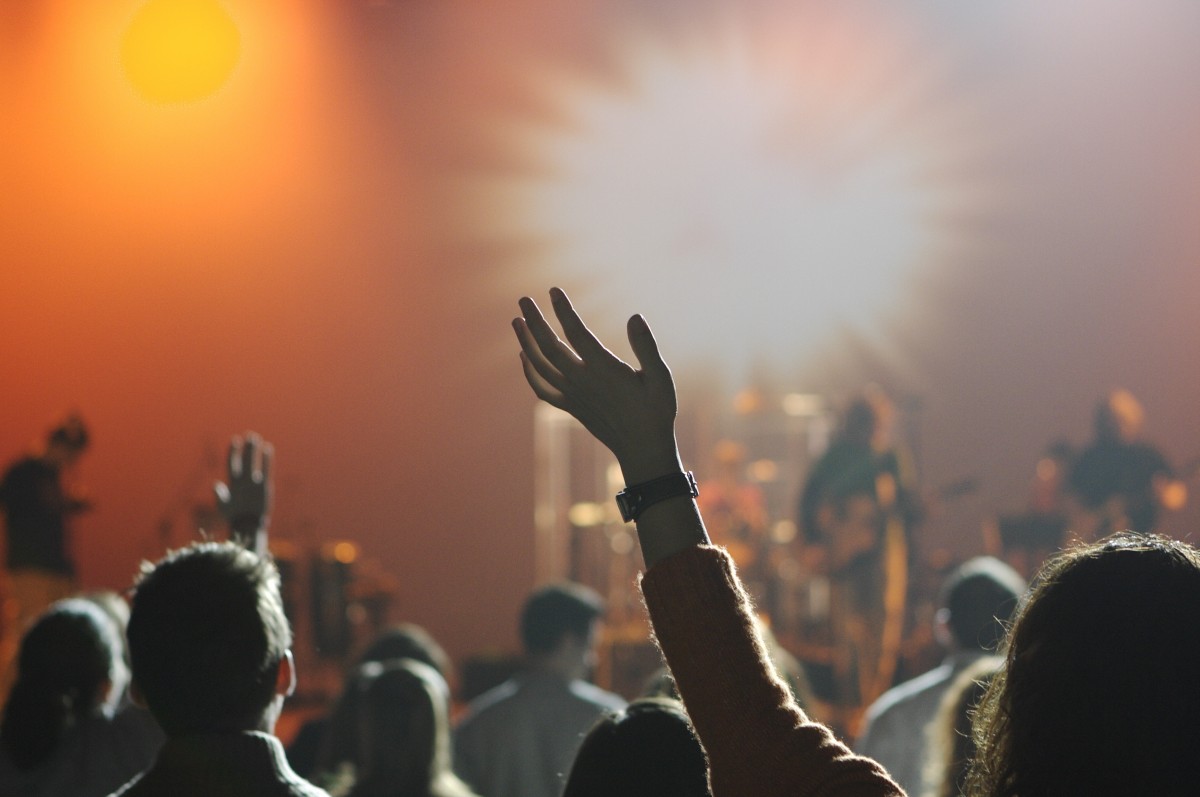 Paphos (Pafos) is an incredible year-round travel destination. As the joint European Capital of Culture, travellers can enjoy the city's rich ancient mythology in the Mediterranean backdrop. If you are an ardent music-and-culture lover, then Paphos is the place to visit during September 2017. The city's most important annual event 'Paphos Aphrodite Festival' will be held from 1st September to 3rd September 2017, at the Medieval Castle of Paphos.
The Paphos Aphrodite Festival was established to organize an international artistic event annually with acclaimed artists and companies performing during this festival. The festival has successfully contributed to strengthening the cultural tourism of the city. The 19th Paphos Aphrodite Festival in 2017 and will feature W.A. Mozart's opera Die Entführung aus dem Serail (The Abduction from the Seraglio).
The Abduction from the Seraglio is a comic opera in the German language and is the genre of Singspiel (music drama). The W.A. Mozart's masterpiece will be performed at the square of the Paphos Medieval Castle. It will be in co-production with Parma Opera Organisation C.E.F.A.C, the Italia lyric organization, and the Theatre of Pisa with the participation of the Cyprus Symphony Orchestra.

The opera was created and completed in the happiest periods of Mozart's life and is reported to be the most popular operas of the celebrated composer. The opera will be in three acts with a libretto and will be based on the theatrical comedy, Belmont, and Constanze, by Christoph Friedrich Bretzner with adaptations by Gottlieb Stephanie. The plot is set in the backdrop of the 16th century at Turkish Pasha Selim's house. The story revolves around Konstanze, the fiancé of the Spanish nobleman Belmonte, and the Pasha.
Head to Paphos and enjoy the once-in-a-lifetime aesthetic experience of the Paphos Aphrodite Festival in September.