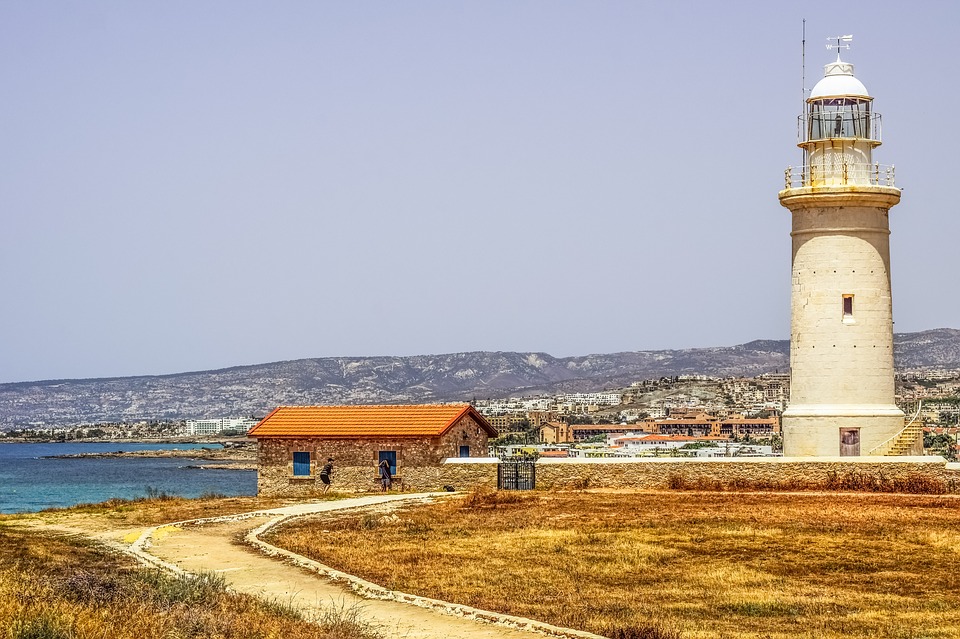 Paphos is a destination for the romantics at heart. The city is like a big resort which offers you sparkling beaches, historical monuments, exotic food and also great nightlife. This city is a perfect place to visit at any time of the year, but the summer months are particularly great for exploring the outdoors.
Let us have a look at the top three things that you must do while in Paphos.
1. Hit the beaches
The city of Paphos has around 27 pristine beaches which are absolutely delightful for swimming and sunbathing. Most of them have been awarded the blue-flag status and are amongst the best in the world. Beaches like the Coral Bay, Pachyammos Beach, Laourou Beach are the best places in the city to spend a day in the summers.
2. Explore the historical Landmarks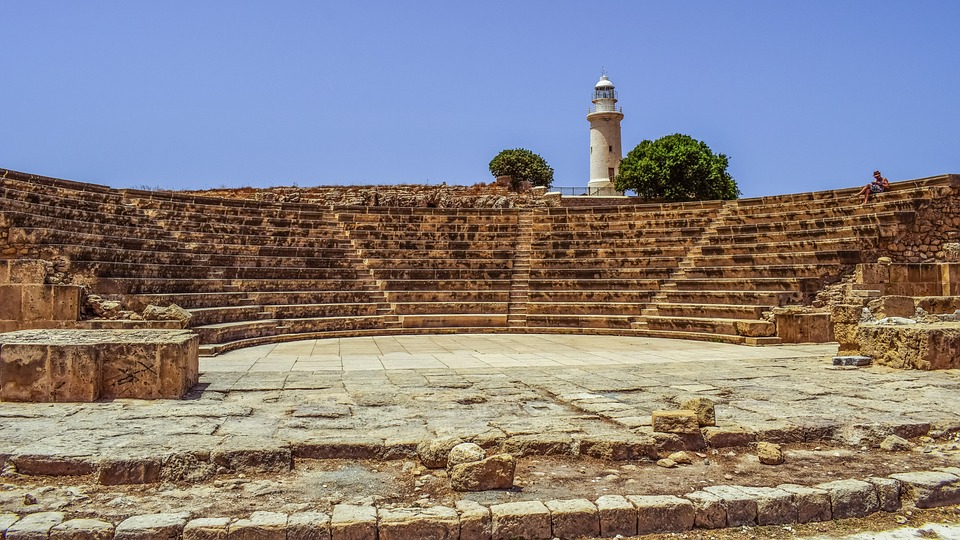 Paphos being one of the oldest cities in the world is home to many historical monuments like the Paphos Archaeological Park, Aphrodite's Rock, Ayia Kyriaki Chrysopolitissa Church, Adonis Baths Water Falls, etc. It is also a place that has religious importance.    
3. Scuba Diving
If you are into adventure sports you can also try scuba diving into the clear blue waters of the sea. Many companies offer guided tours to let you explore marine life by yourself.  You can see interesting rock formations, various aquatic plants and animals and also a shipwreck. Accompanied by a professional guide this sport can be enjoyed by all.
 Book your flight to Paphos right now, to make the most of this sunny season.