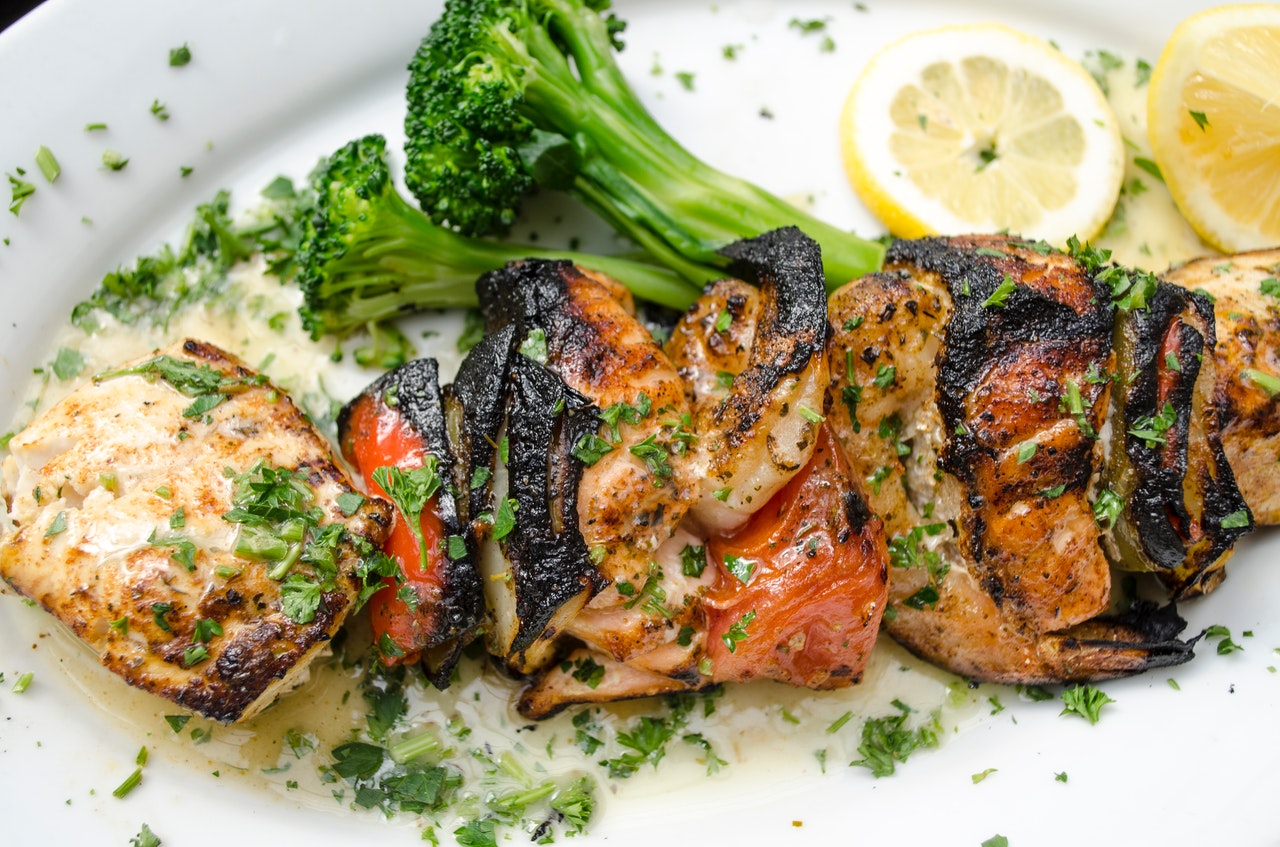 Are you sick and tired of the same old food? Paphos is the best place to enjoy the coastal city beaches, not to mention the carb-loaded delicious seafood caught fresh off the boat. Whether you enjoy fine dining, or you simply love tasting different delicacies from regions all over the world, then check out the Mediterranean Restaurants to start your list. Eat, enjoy and then walk it off!
The Farmhouse Tavern
Friendly, efficient and with reasonable prices for every meal, the Farmhouse Tavern is a safe bet to try when you don't want to splurge on every meal. Try their lamb chops, prawn cocktails or even the garlic bread to keep your taste buds wanting more. Ditch the diet for today!
Dias Zeus Restaurant
Dias Zeus Restaurant in Paphos is known for its deliciously prepared fresh food. With a large menu, including fish, kebabs, prawns and light salads to end your meal, the generous portion sizes make the trip well worth the visit. Dine-in to get into the mood for eating!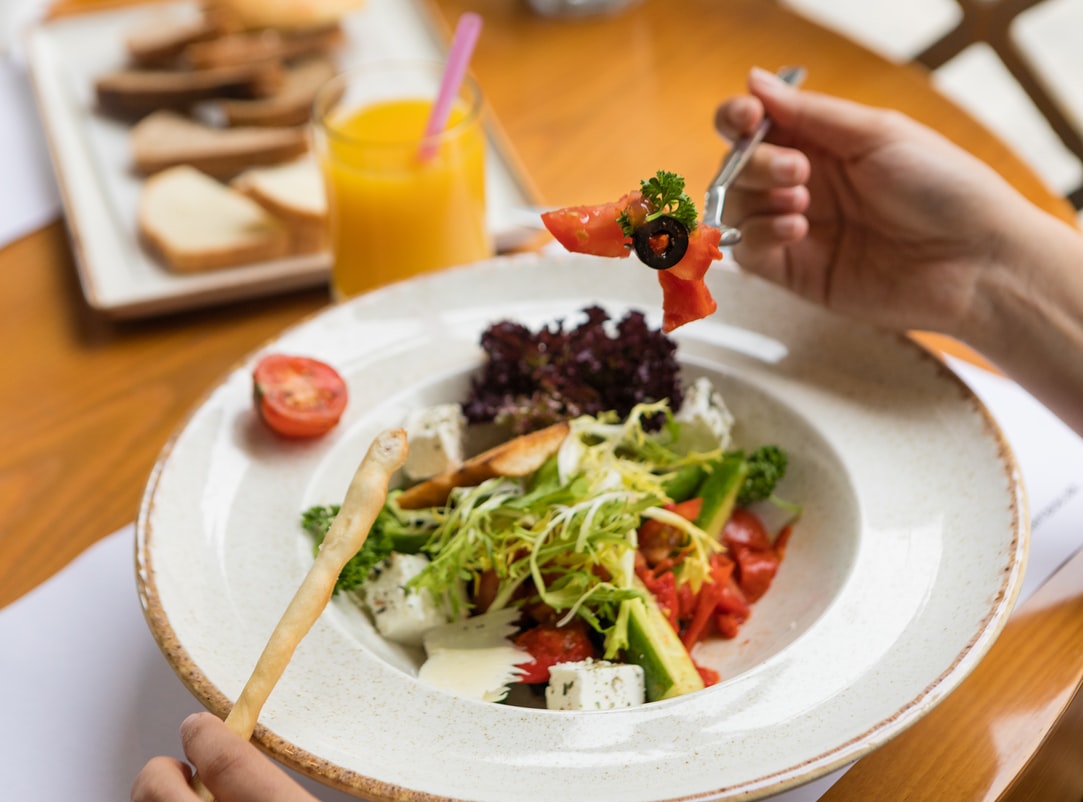 Laona Restaurant
Laona Restaurant is popular among locals for its Mediterranean cuisine alongside Greek & European dishes on the menu. Fun, casual and family-friendly, this hangout is where you can enjoy a hearty family meal, including some traditional home-cooked favourites that are a staple on the menu.
Oceanos Fish Tavern
Any seafood lover knows that well-prepared fish can make or break a meal. The Oceanos Fish Tavern in Paphos is a small food joint that includes the fresh local catch of the season. Try their fish meze, snack on some prawns and fries or even enjoy a slice of oyster to cleanse your palette. Let us know about the experience!