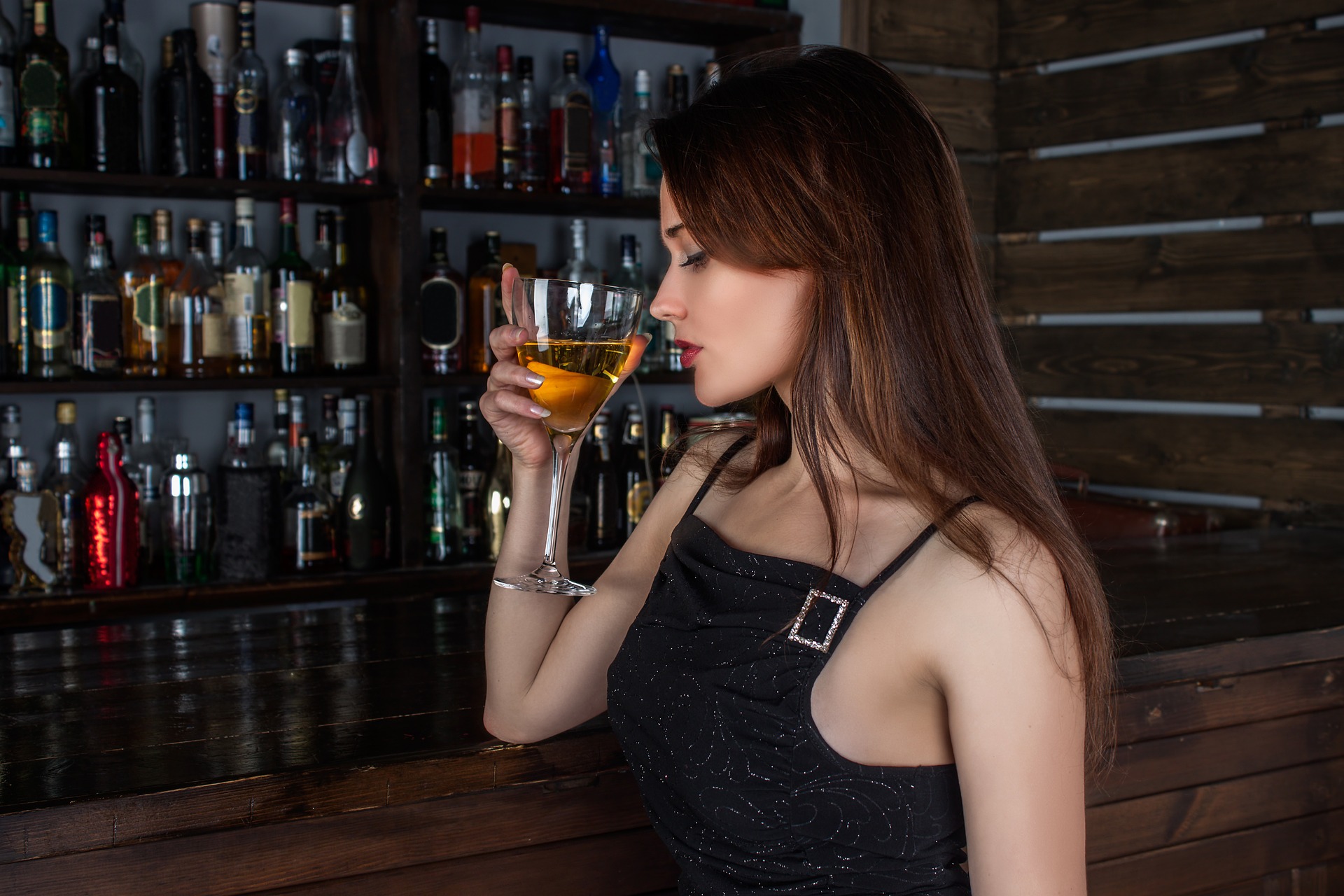 The evening has an incredible character of its own, and some live music can jazz up your nightlife experience. Paphos (Pafos) prides itself on its musical talent and has a cracking array of live music bars and pubs. 
Chill out with your friends and enjoy the gigs of national and international performers. The city also has a street called Bar Street that is featured with numerous night clubs and bars. We have handpicked the top live music bars and pubs in Paphos where you can enjoy the city's musical prowess.
The Rose Pub
The Rose Pub is a wonderful live music venue and a must-visit for live music lovers. Situated between the harbour and Bar Street, the pub has an opulent ambience.  You can indulge in the wines, spirits, and cocktails, and enjoy some of the best local rock bands playing until the early hours. 
The Old Fishing Shack Pub
The Old Fishing Shack blends some great classic rock and blues music with good beer. Visit this authentic pub situated in Kato Paphos to choose from international bottled beers to rare or vintage beers and enjoy some heady live music.
O'Neills Irish Bar & Grill
The O'Neills Irish Bar & Grill was established in 2002 on the world-famous Tomb of the King's Road in Paphos. You can enjoy a good variety of drinks including your favourite beers from Carling to Fosters and Caffreys. The live entertainment scene and superb home-cooked food make O'Neills a must-visit.
Timothy's Art Bar
Timothy's Art Bar is housed in one of the most opulent buildings in the old town in Ktíma Paphos. The bohemian getaway makes a charming and intimate spot to enjoy the music events including Cypriot rock bands, classical cellists, orchestral groups, jazz, and Indian sitar players.