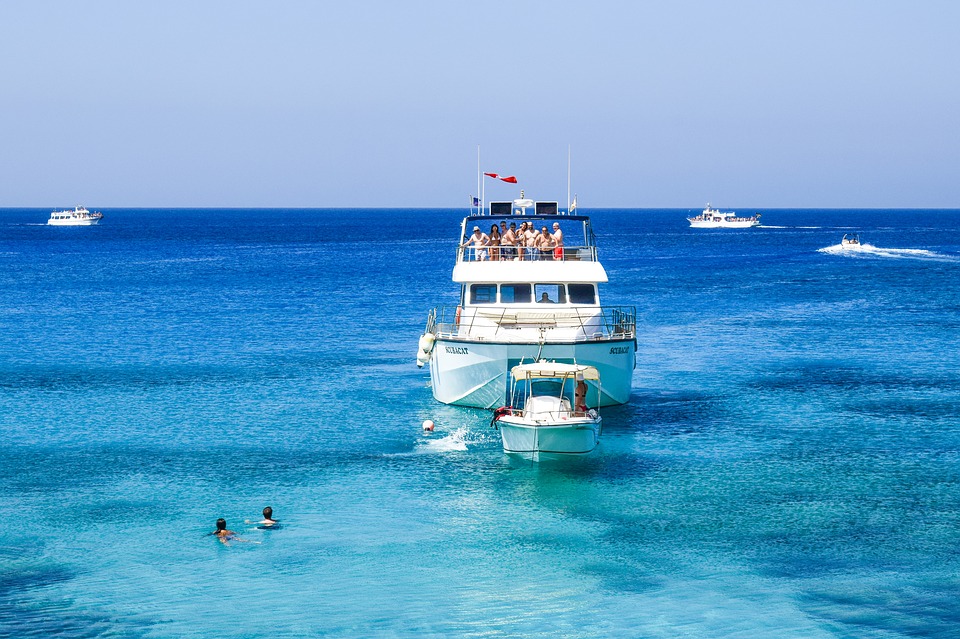 A boat trip into the open sea is sure to lift your spirits and refresh your soul. A tour from the ancient city of Paphos to the stunning Blue Lagoon is one of the best tours that you can take when in Paphos.
Journey will start from Paphos, from where you can reach the Latchi Harbour. Get aboard a boat and set sail to the crystal clear blue waters of the Akamas Peninsula. While sailing to your destination you can see the Sea Caves of Manolis Bay, St George church, Baths of Aphrodite, St George Island, Blaji Bay, and of course the Blue Lagoon at Chamili Bay.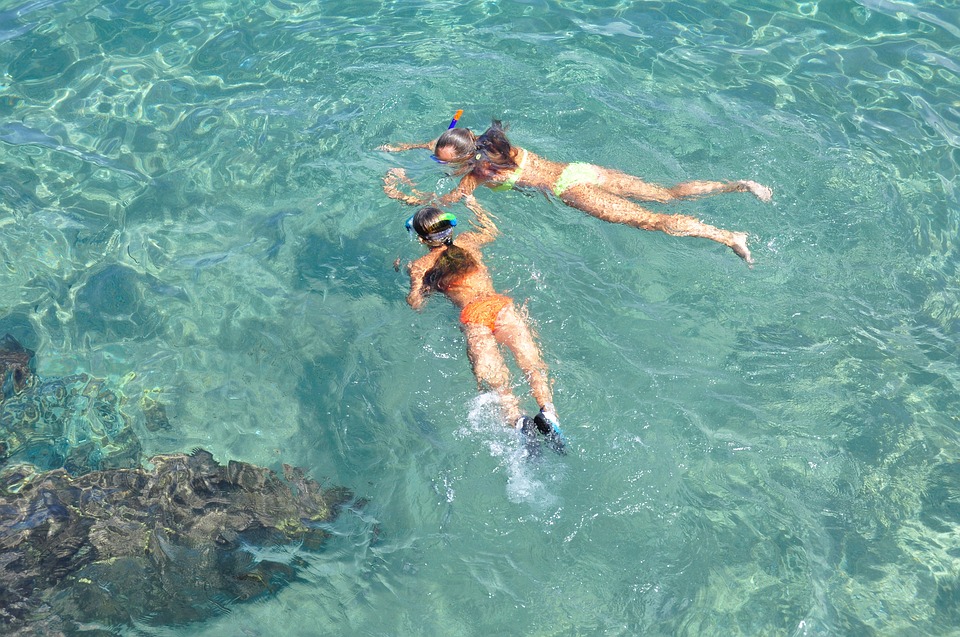 Your ship will anchor at the Blue Lagoon or the Fontana Amorosa as per your itinerary and enjoy the unlimited fun by the sea. Visitors can also enjoy adventure activities like swimming in the open sea, canoeing, and snorkelling. However, if you want to relax, just chill on the sandy shores with a drink in your hand. The stunning sea visions that you will get from here are picture perfect which will get engraved in your minds forever.
Enjoy a delicious and fulfilling lunch on board, spend some time making memories with your loved ones and get ready to depart from this dreamlike place. To make this journey more efficient and also comfortably you can take one of the numerous tours available.