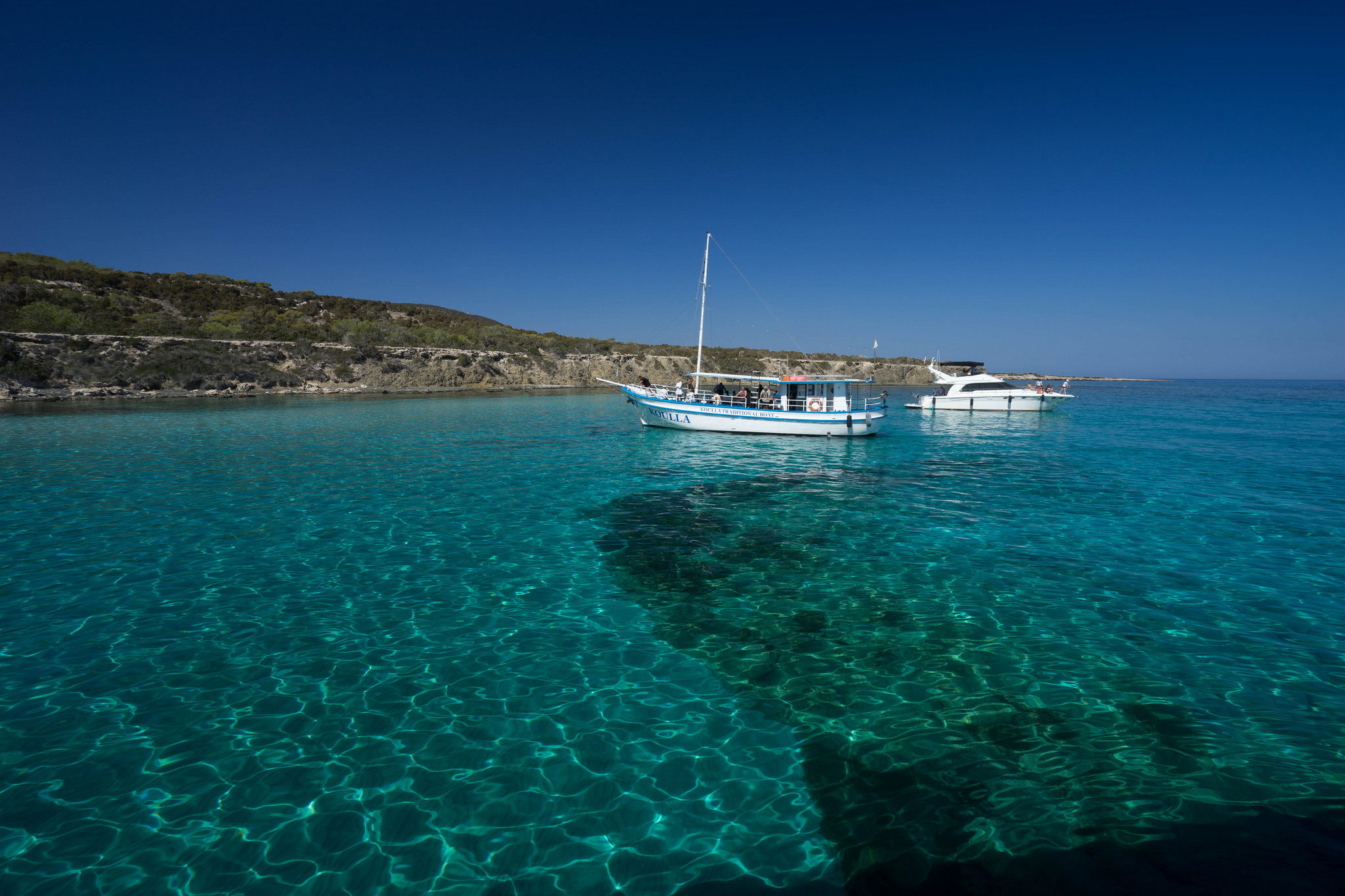 Credit: Flickr / Jan Remund / CC BY 2.0
Paphos (Pafos) has fascinating seaside resorts steeped in iconic attractions with plenty of warm sunshine, white sands, and clear seas. If you are looking for some top-notch snorkelling, then this boat trip tour to Blue Lagoon from Paphos is just for you.
Travel to the north of Paphos to the Latchi Harbour on a comprehensive bus tour with a professional driver, later, board a boat for a breath-taking cruise to the Akamas region (Pafos National Reserve.) The Akamas peninsula is featured with untouched scenic beauty, a rich diversity of flora and fauna, and precious ecology. The region is popular for its crystal clear waters and incredible bays.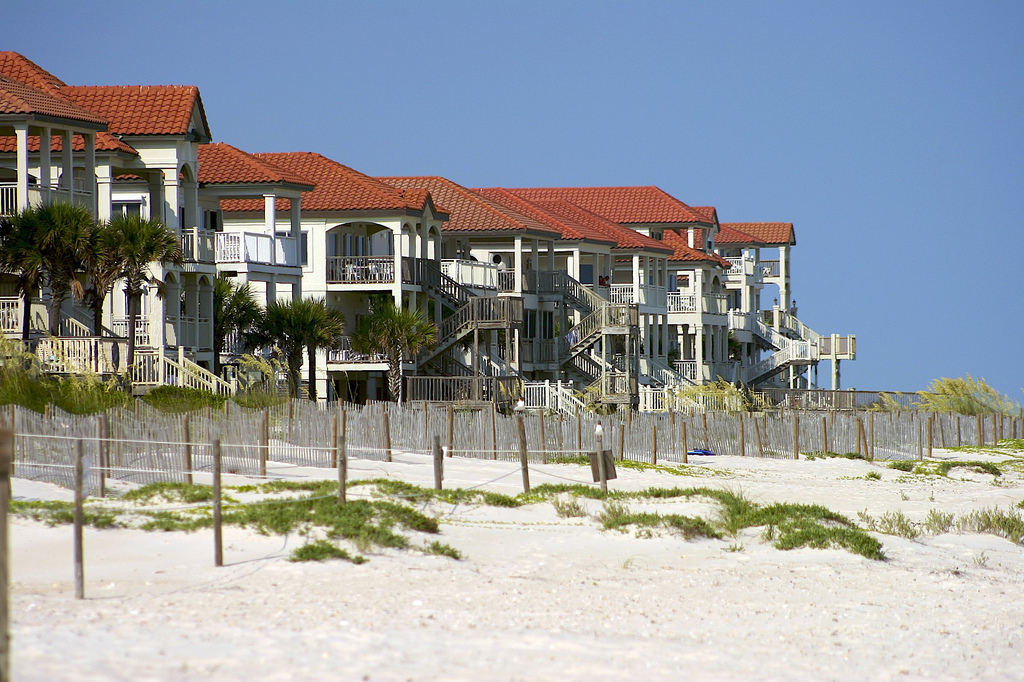 Credit: Flickr / Jimmy_Joe / CC BY 2.0
As you set the cruise, catch a glimpse of the popular Baths of Aphrodite, St. George Island, St. George Church, and the Sea Caves of Manolis Bay, Blaji Bay, and the Blue Lagoon at Chamili Bay. The cruise will set anchor at either Blue Lagoon or the Fontana Amorosa (known as Fountain of love) for swimming and snorkelling. Both these spots are a snorkeler's paradise.
The Blue Lagoon offers amazing views of the depths of the sea adding a magical turquoise colour. The lagoon is a sheltered bay where the water tends to be warmer. The Fontana Amorosa is perfect for augmenting your diving skills. You are given masks and snorkels free of charge. While absorbing the scenic beauty, indulge in the welcome drink, wine, and seasonal fresh fruit.
The tour is a wonderful package extending scenic environs, fun snorkelling, and swimming opportunities, and a super-time to be with your family. On your trip to Paphos (Pafos), take out time to make the most of this boat trip tour to Blue Lagoon.