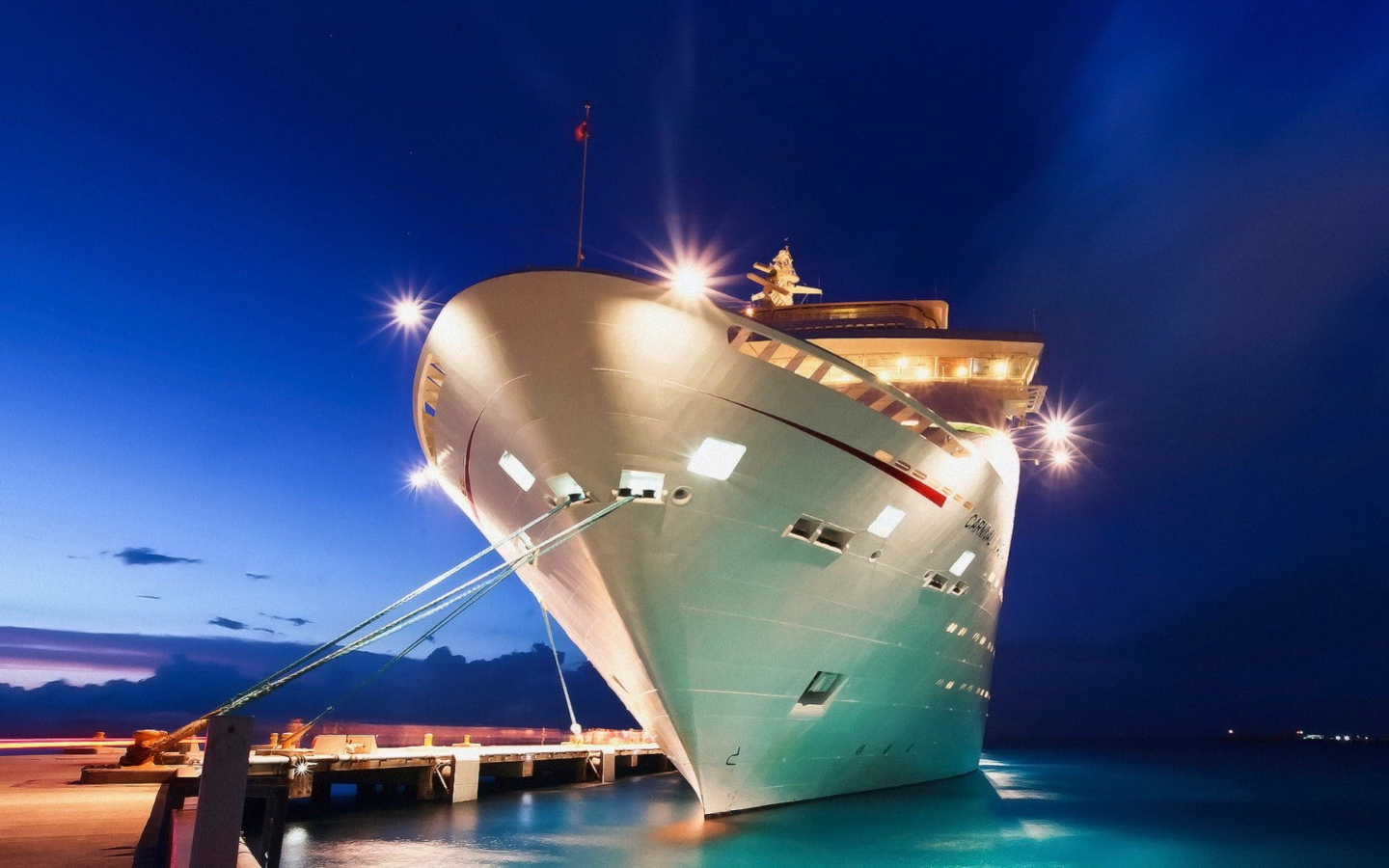 The Mediterranean city of Paphos is not just an iconic city because of the crystal clear waters or the sandy beaches. This city is dipped in rich culture & tradition that you can look back on and learn about from the historical attractions available for viewing. History may get heavy for some, so we recommend relaxing on the water. Check out the city's amazing cruise tours, which will create unforgettable memories!
Jolly Roger Pirate Ship Cruise
Arrrr, mateys, the pirates are in town! What better to spend a half-day cruise than enjoying it in style? The Jolly Roger Pirate Ship Cruise is a half-day excursion, perfect for small families, especially when travelling with kids. Along with snacks & lunch, you get the chance to sail along the coastline, sip on the drinks of your choice & even enjoy a dive in the Secret Cover on Riccos Bay. There's a pirate show as well as face-painting activities to keep the little ones engaged!
Wave Dancer Sunshine Full-Day Cruise
Drink, dance, dive & enjoy the beautiful weather of Paphos with the Wave Dancer Sunshine - Full Day Cruise. Besides the onboard facilities, including the lounge area and the slide deck, what makes this cruise worth booking is the fact that it is all-inclusive! Dig in for a heavenly lunch spread, or sip and snack on what fills your tummy. You will get a chance to mingle with other tourists and experience snorkelling in the clear blue waters. Capture pictures of a lifetime!
Blue Lagoon Sightseeing & Cruise
There are several Blue Lagoon cruise tours sailing from Paphos, each with its own exceptional experience & facilities on board. You will get a chance to dive deep into the crystalline waters of the Blue Lagoon. Swim to your heart's content, explore the marine life and fuel up on the lunch, drinks & snacks provided. With this 3-hour tour, you even have a chance to learn more about the city & the sea when you travel with a knowledgeable guide & sailor!