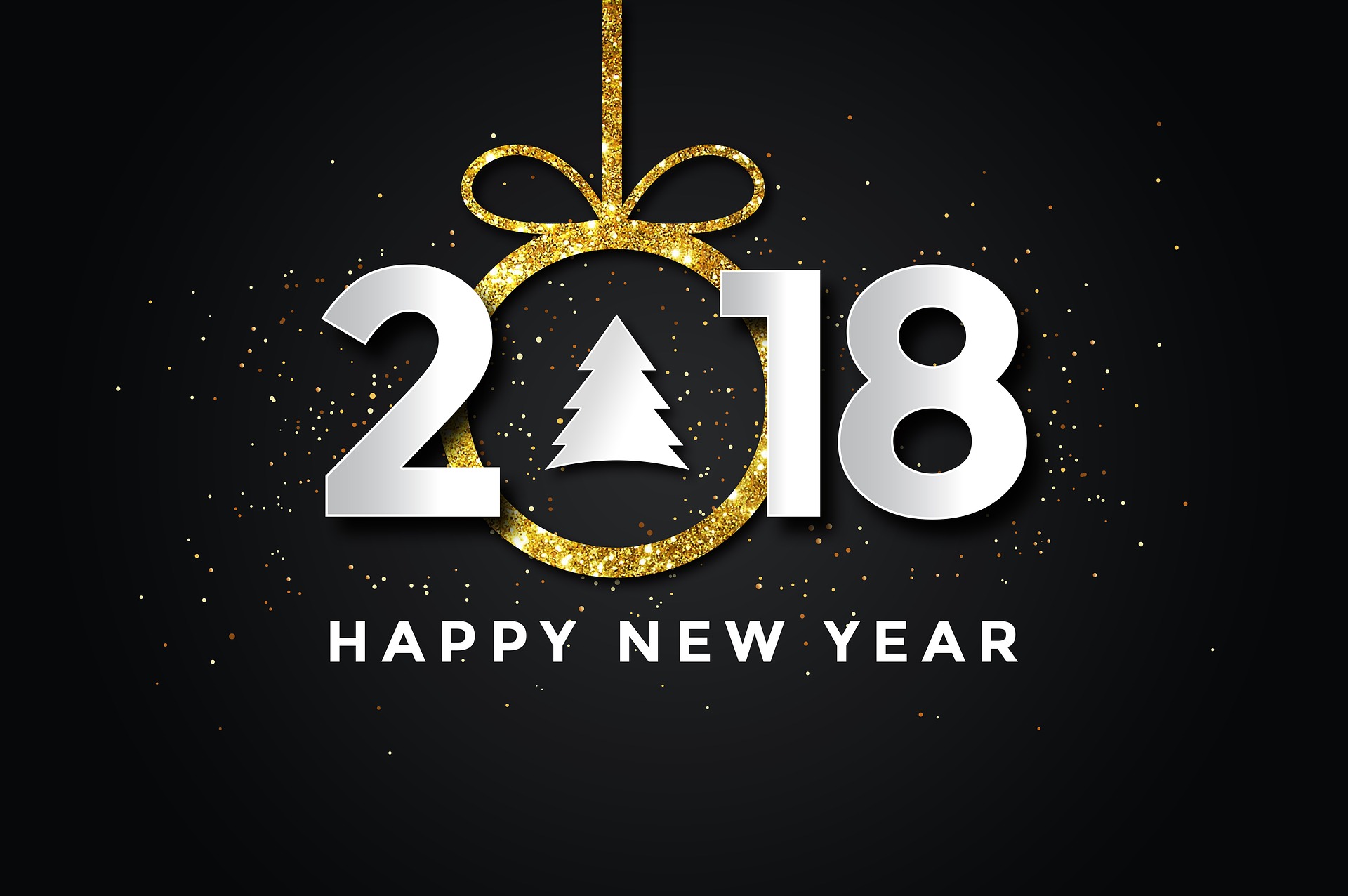 Another year ends, and a new one begins. During this long holiday, now is the perfect time to visit the city of Paphos for having a relaxing vacation and to contemplate how to start off the New Year. You can check out some well-known city attractions like the Tomb of the Kings, Pafos Zoo, and even the beautiful beaches during your visit to the city. We have written about some things that will ease your mind and that you can do during your visit to Paphos on New Year's Eve for a hassle-free experience.
Check out the local Restaurants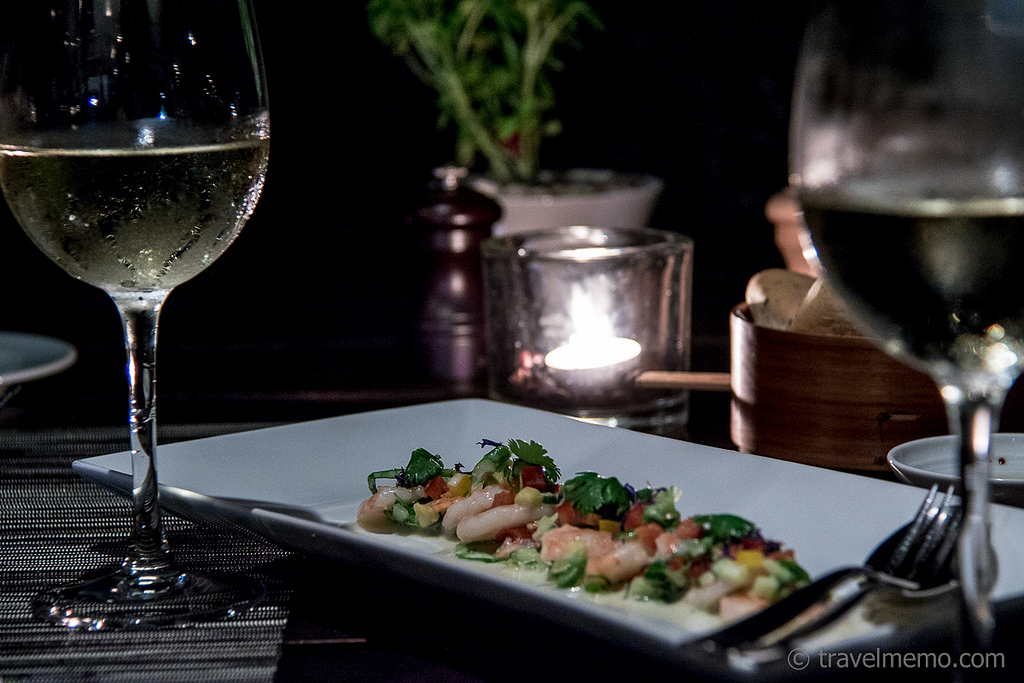 Credit: Flickr / Walter Schärer / CC BY 2.0
When in a new city, tasting the local food is almost an unwritten tradition. The food in Paphos is quite exotic and a must-have when travelling. You can try out restaurants like Fettas Tavern, Andria Restaurant, and Ficardo Restaurant and maybe even ask if they have a special menu during the New Year's Eve celebration. Happy eating!
Enjoy Live Music
Whether you like rock or jazz, music is something that binds everyone together without any language barrier. Paphos has many well-known pubs like Crocodile pub, Rose pub and many more. Visit these local bars and pubs and see their live music events to have a fun time.
Fireworks Display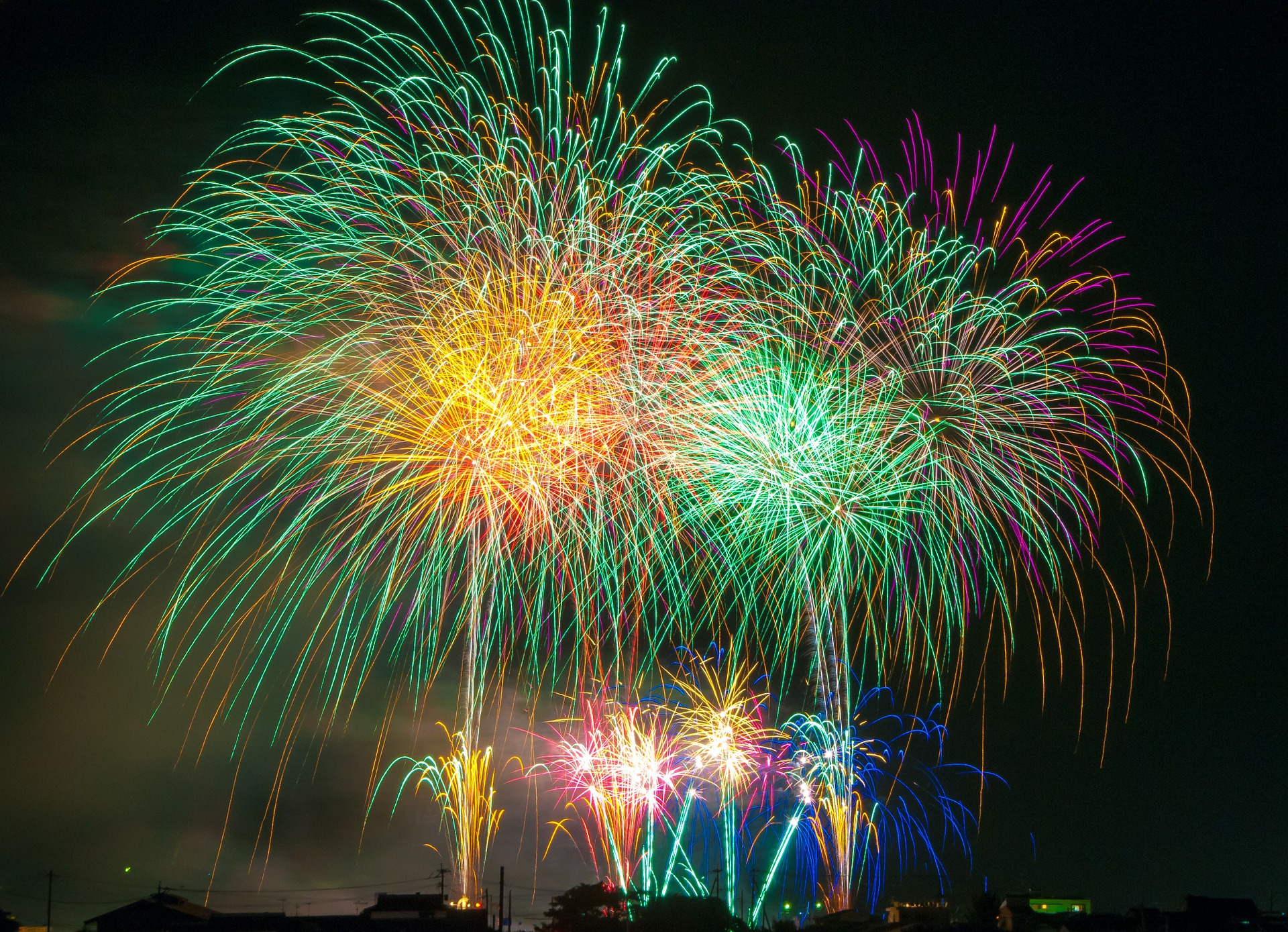 With the start of the New Year comes a time for celebration. You can be sure that the city of Paphos will showcase their firework displays in full splendour. Enjoy some local food and good company during this holiday!
Visit the beautiful city of Paphos in Cyprus and spend time with your family for an amazing holiday. Happy New Year!