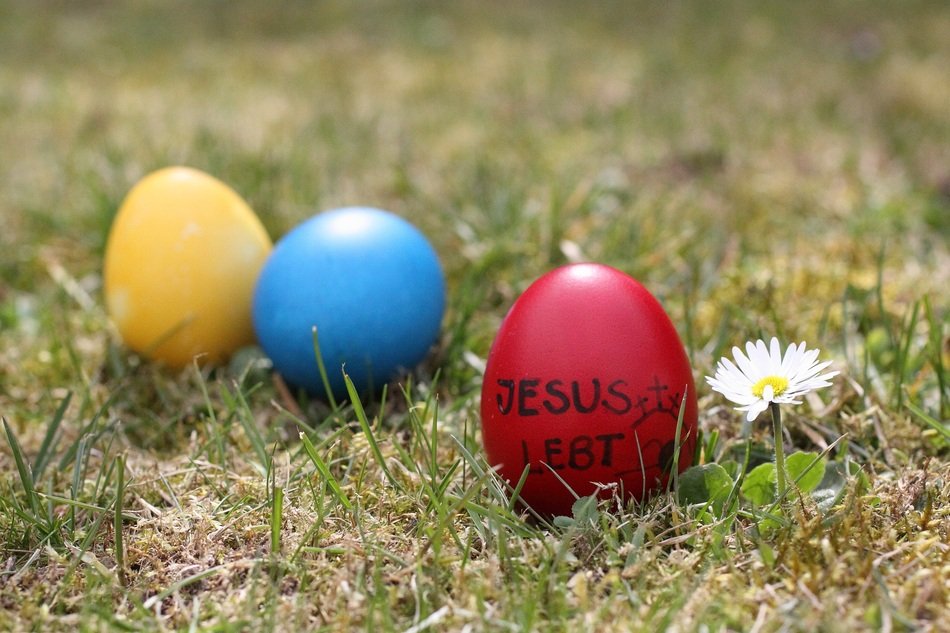 The Cypriot city of Paphos isn't just an upcoming tourist destination with the most scenic beaches along the shore, but it is also a holiday spot filled with attractions and sightseeing ruins that tell of the city's rich culture and history.
With the end of Carnival season and the arrival of spring, Cyprus begins buzzing up for the festivities of Easter celebration. Easter is the largest celebrated festival in the Greek Orthodox calendar year and holds a lot of significance for those celebrating.
In preparation for Easter Sunday, the whole week is a blur of excitement and activity in Paphos with people baking new goodies, children shopping for new clothes and people visiting churches ahead of the weekend mass. The top restaurants in Paphos are the perfect spot for you to tuck in, to some local cuisine and enjoy people watching as they get ready for the celebration.
While Good Friday marks families carrying flowers and pleasant nature blooms to church around the city, Thursday is the day most tempting for food lovers! Housewives and bakers cook up a storm with koulouria (biscuits with sugar and spices), paskies (meat pies) and even flaounes (loaves made of flour, raisins, mint, cheese, eggs ) to present for a feast during the week.
Easter Saturday has two services held; one during the day and one at 11pm called 'Service of Resurrection'. Celebrating the resurrection of Christ, many bells and songs are sung. With candles lit and prayers said, the congregation either has a choice to stay up till 2:30am or go home to celebrate the morning of Easter Sunday with family and friends.
If you want to try out the local cuisine, Easter Sunday offers you a treat with a widespread meal including souvla, cakes, salads and sweets along with drinks. All this includes a lot of fireworks, laughter and love among the people and is usually continued until Tuesday morning. Kalo Pascha!! (Happy Easter in Greek)
Are you interested? Enjoy the festivities of Easter as well as enjoy the tasty local treats as you plan for the new season in 2021!
Since there is a travel ban due to the disastrous outbreak of coronavirus,  you can always plan your visit to Paphos in the year 2021 and enjoy the Easter.