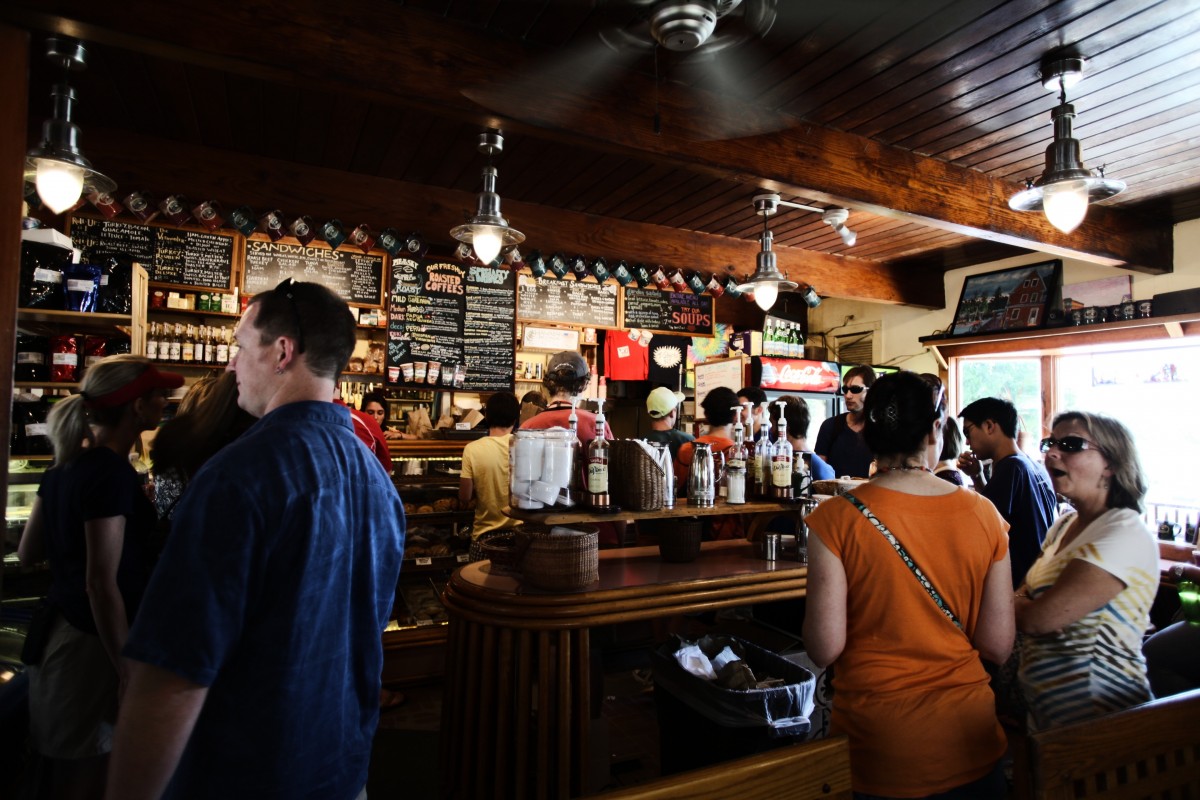 Bar hopping, especially when in a new city is almost like a mandatory outing. Whether with your friends or family, Paphos offers a variety in terms of bars, especially with the stunning views they offer of the picturesque city. Spend your days wandering the streets exploring the culture, and sit back and let loose during your nights out partying as the locals do in some of the top bars in the city. Whether it's wine or cocktail, we have you covered!
Boulevard Bistro Wine Bar
Located in the heart of Old Town Paphos, on Kennedy Square, this bistro and wine bar attracts tourists and locals on all days and remains a popular place to hang out. The live music here puts on all sorts of performances ranging from a variety of eras and genres. With a well-trained staff, and affordable prices it is no secret why this place is popular in the city. It also offers a wide range of drinks, from wine to beer and also some amazing cocktails!
It is open on from 09:00 – 02:30 Monday to Friday and on Sunday from 18:00 – 02:30.
Different Bar
As the name suggests, this Bar is indeed different. Armed with a motto, 'Be Yourself, Be Different', and located on Bar Street, this is indeed a popular hangout for everyone! This Gay-Friendly bar packs on a punch with tunes to set anyone's mood and also includes an extensive array of drinks on the menu. Be sure to check out their signature drink Strawberry Daiquiri.
It is open Monday – Friday from 18:00 – 03:00.
Baywatch Cocktail Bar
Join in on the fun with some drinks and music as you set up the perfect mood for a night out in Paphos. The place offers quirky interiors; neon signs with a 1950's diner look combined with the feel of a shipwrecked shack. With the fun and friendly environment and attentive staff of Baywatch, you can sip on some delicious cocktails while you hang out with your friends.
It is open from 08:00 – 14:00.
Try out one, or all these top bars on your trip to Paphos and have an exciting and fun-filled time.