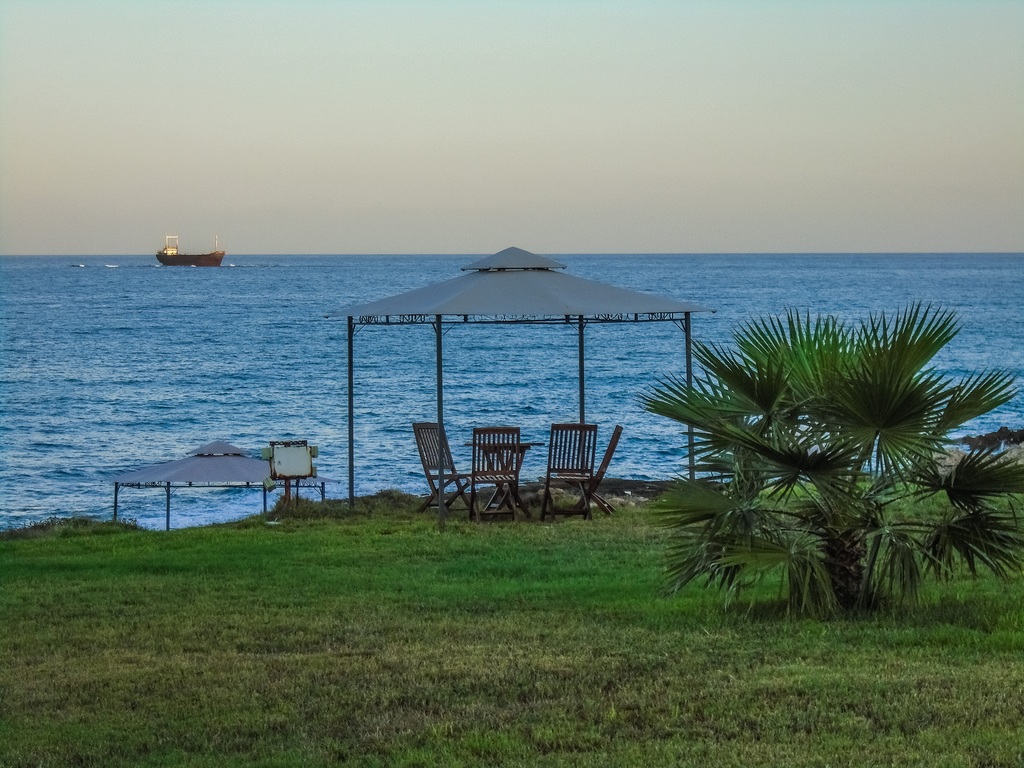 It's time for the year-end festivities, which means it's also time to switch off your work mode and get ready for the ultimate party of the season. New Year excitement is unlike any other, which means that you're ready to head out, drink exotic, colourful beverages and eat to your heart's content! We've got you covered with an ultimate guide to enjoy during the New Year festivities. Cheers!
Plan for Short Trips
You could book day tours around the city, but there is just a different vibe when you rent a car and drive yourself. Visit Cypriot cities like Limassol & Larnaca for the day or spend the night at a lovely hotel or Airbnb for the experience. It's always fun to live a little & explore!
Dine in Style
Uber eats never goes out of style, but there is something to be said about decking up and heading out for a reservation at the best restaurants in the city. Be sure to book ahead for a spot looking at the fireworks, or grab a quiet corner for private time with your loved ones. Salute!
Pamper Yourself
New Year is a fantastic time to look into your goals and resolutions, but another fantastic way is to start the season by unwinding. Have a mani-pedi with a nice facial, or book a complete spa package at the city's 5-star resorts. Luxury & indulgence are beautiful ways to spend during the holiday season.
Party All Night
Now that you've finished exploring the small towns around Paphos and taken time to pamper yourself, it's the moment you let loose. Party with friends, family or your partner! Visit the hottest nightclubs in the city, or gather special people at your home. The options are limitless when it comes to the celebration!
Ring in the New Year
Pop a bottle of champagne as the New Year rings! Celebrate it with a private party on a yacht, at your home or on the city streets with hundreds of locals chanting along! The countdown is one of the most exciting times, but it's also a moment to take it all in & enjoy being in the moment. Happy New Year!