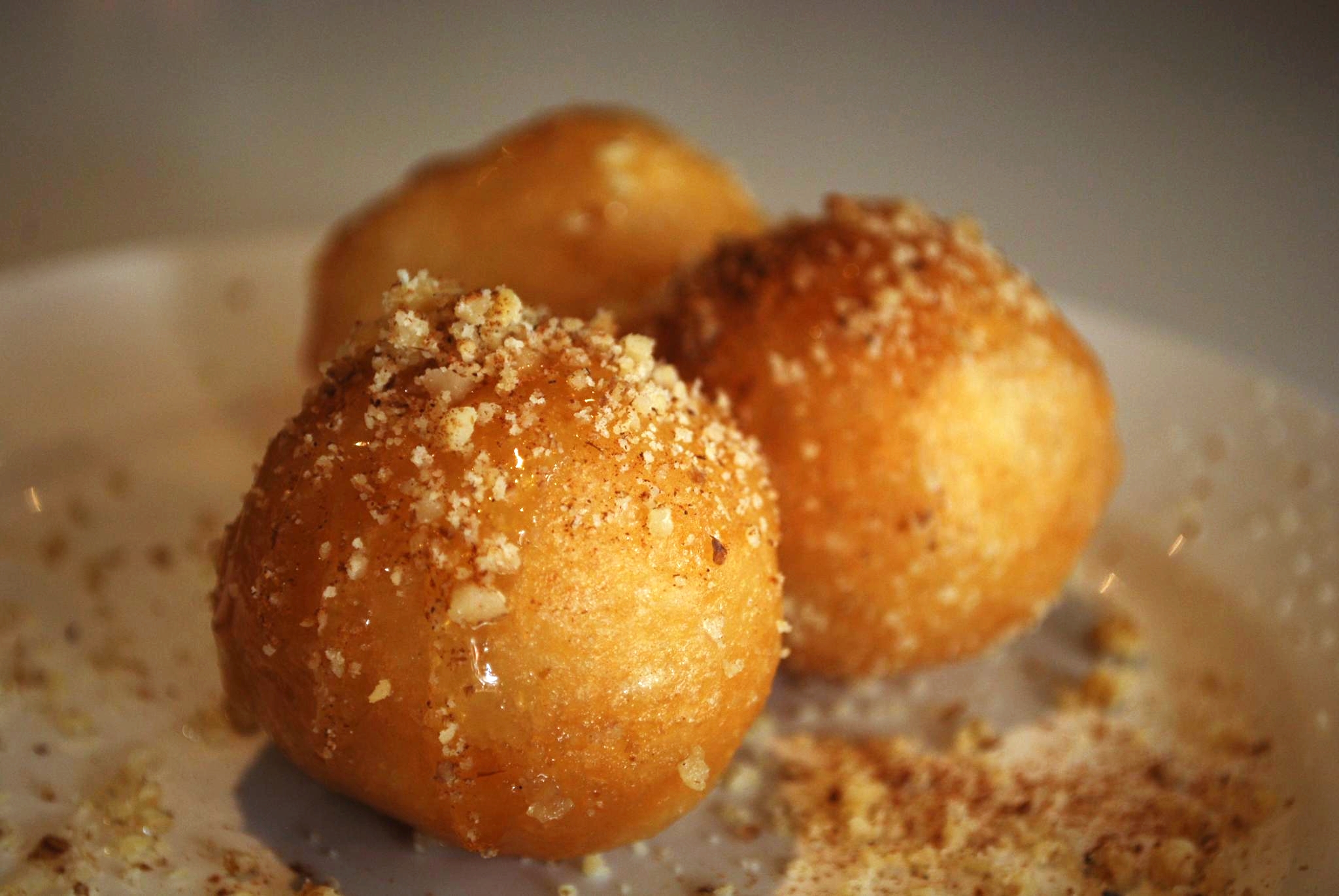 Credit: Flickr / Alpha / CC BY-SA 2.0
Whether you are vegan, vegetarian or prefer meat, there is a wide variety of local food items to be enjoyed and savoured during the stay in Paphos. We have written about the top 3 food items that one must taste, which range from an appetizer, main course to dessert. Try all or try one, but this Cypriot local cuisine is sure to leave your stomach growling and asking for more. Buon Appetit!
Halloumi
Halloumi is possibly the most well known Cypriot dish, bringing a whole different level to the term 'cheese lover'. It is nothing but cheese, produced by combining goat and sheep milk. As a result of this combination, the product can be easily fried or grilled and is nothing short of a regular delicacy in the restaurants at Paphos. Halloumi can be eaten with watermelon or served cold as an appetizer or dessert, there are no limitations!
Sheftalia
Sheftalia is actually a sausage parcel that is made up of minced pork or lamb with parsley, salt, pepper, and onion.  A definite must-eat!
Cypriot Loukoumades
Loukoumades is essentially a dessert that is quite popular in Paphos. Made up of deep-frying dough balls, it is soaked in honey and coated with crushed nuts and sesame seeds to offer the perfect comfort food experience. Available in a variety of coffee shops, this dish is best eaten during the summers.
Make sure to taste at least one of the items when you book your trip to Paphos for a more wholesome experience.