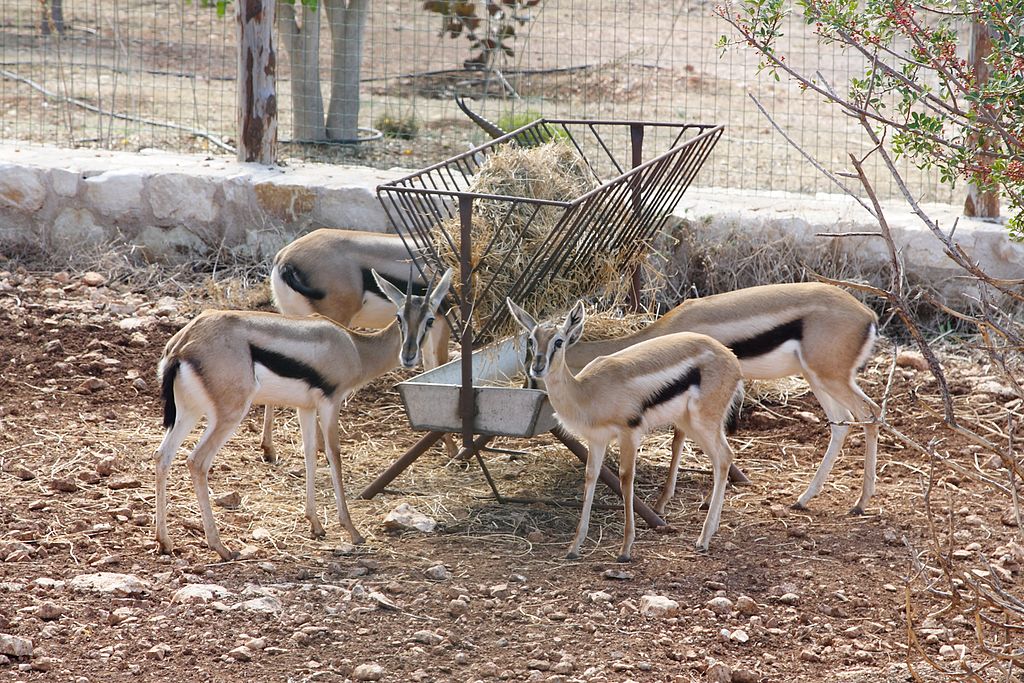 Paphos, the coastal city of Cyprus is perfect to explore this time of the year. Staying indoors can be both pleasant and productive during lockdown due to COVID-19. Now, you can explore the city as it opens its doors to the residents. Instead of driving around, take this time to be more active and burn off those calories by walking around Paphos. This coastal city has a lot to offer and exploring on foot can help you capture the moments!
Take a day visiting the local attractions
The attractions at Paphos aren't just for the tourists. As the city slowly reopens you can organise fun trips for your kids at the Paphos Zoo or even plan a trip with your friends hanging out exploring the Tomb of Kings. You can walk around the city and Town Square and check in to grab food at your favourite restaurant and cafe as well.
Take a walk in the park
There is no shortage of places to walk about and get in your exercise in Paphos. You can walk on the streets or in the local parks. While Theme parks may open slowly, you can keep an eye out for their opening dates to surprise your children with an outdoor party.
Hike around the Paphos Forest!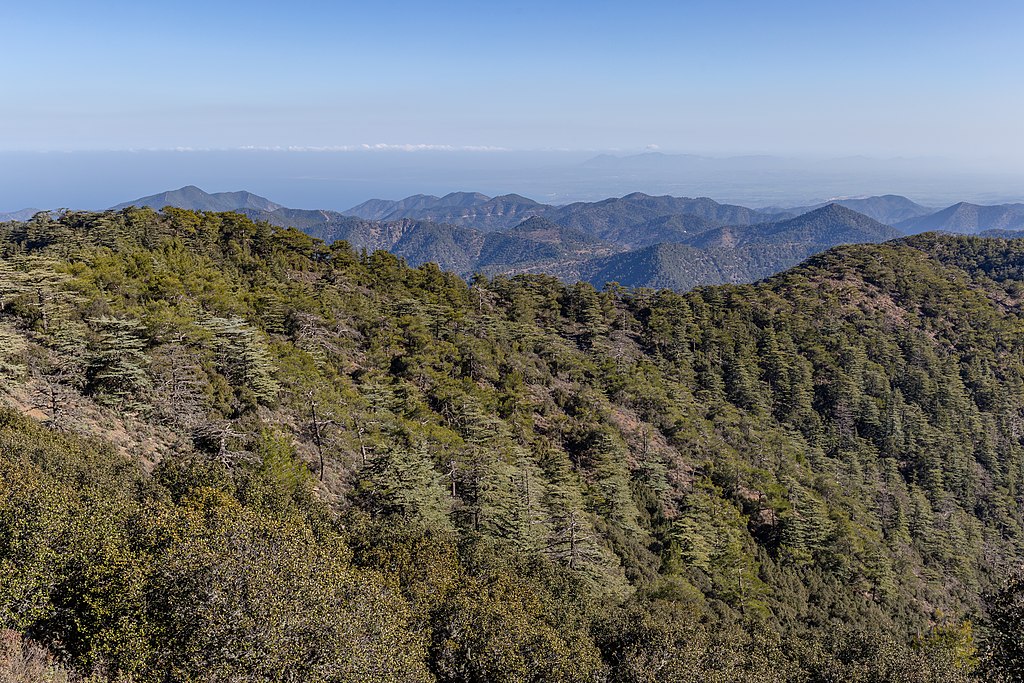 Credit: Michal Klajban / CC BY-SA 4.0
The Paphos Forest is going to be a haven especially when you have been stuck indoors for so long! Take the drive, but enjoy the time outside walking about and appreciating the beauty of nature. Spend a day or half a day with your loved ones and enjoy it with a meal from your favourite food spot. Don't forget to sanitize!
Have fun on the beach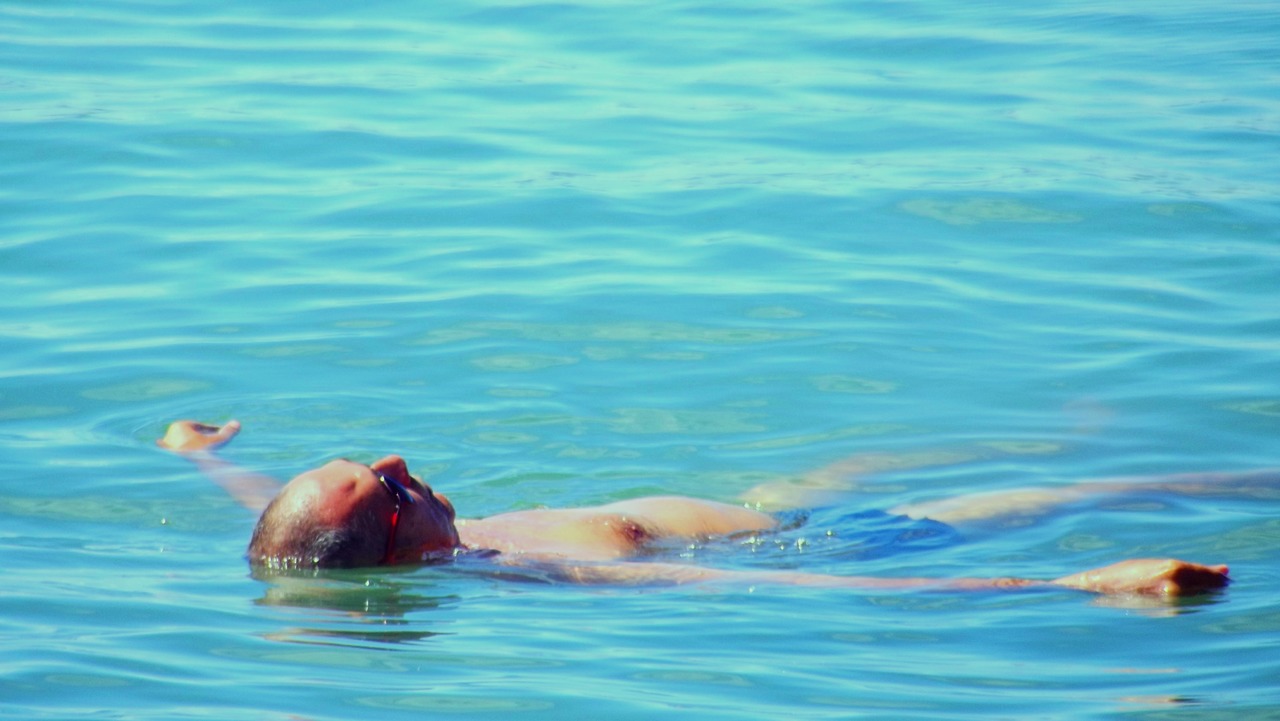 There is no better way to enjoy the outdoors than by taking time off at the beach. Walk around the shore with your partner, work on your tan or have fun building sandcastles and frolicking in the water with your kids. Make sure you make the most of this time and stay around to enjoy the sunset. Don't forget to keep social distance as well!