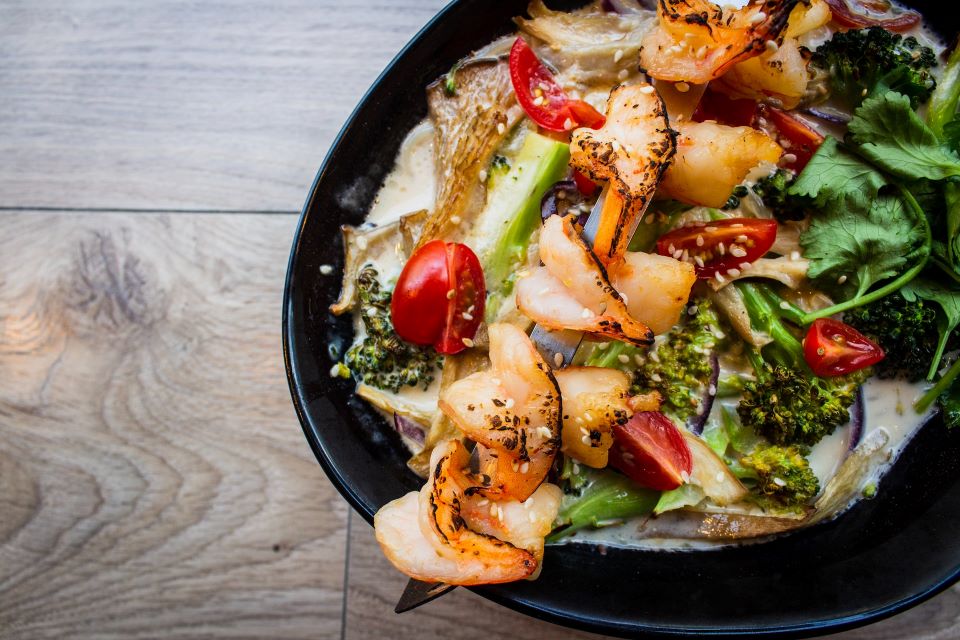 Paphos is a beautiful scenic destination in Cyprus where you'll find plenty of museums & galleries, lots of historic attractions and landmarks, that focus on the culture and history of the city. If you are a foodie, however, there are several street shops and Michelin-star restaurants all over Paphos catering to a variety of International cuisines, including special diets. Here's our recommended list of places to visit as a seafood lover!
Pelican Restaurant
If you love enjoying eating with a view of the bright blue sky and the sea, then head over to the Pelican Restaurant in Paphos to have the time of your life! Not only are all the delicious seafood dishes very tasty, but you might even get a chance to see actual pelicans while you munch on some seabass. It's a fun place!
Arapis Coral Bay
Arapis Coral Bay is a casual open restaurant where you can enjoy your meals solo or with a large group of friends and family. The freshly caught seafood platter and Mediterranean dishes and all the rage here! Don't miss ordering the grilled octopus and enjoy the view!
Christos Grill & Seafood
Looking for the best affordable fish & chips in town? Visit Christos Grill & Seafood in Paphos! This dining spot isn't hard on the wallet and lets you enjoy general portion-size meals, including grilled fish and salad. It's a classic, so be sure to order that or the grilled octopus. Cheers!
Grazie Restaurant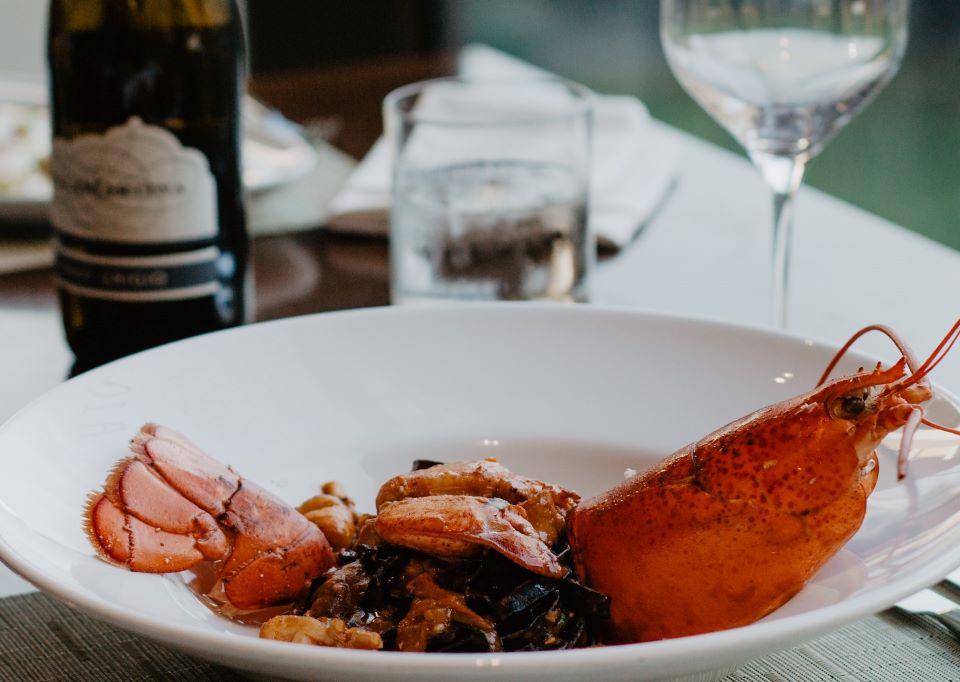 Wine, dine and enjoy the scenic views at the Grazie restaurant. This is among Paphos's premium dining spots for all things seafood. From the chicken and calamari to the freshly caught prawns, every dish is a treat to have. Just ask the servers to help you select the best wine for your meal, and you're all set for a good time!
Sail At Castle
Sail at Castle gives you delicious Greek food that doesn't break the bank. You get to enjoy fresh mussels, oysters and lobsters among the large varieties of seafood delicacies. Sip on a cool drink, munch on the meal and soak in the waterfront views for the perfect holiday date! Enjoy!