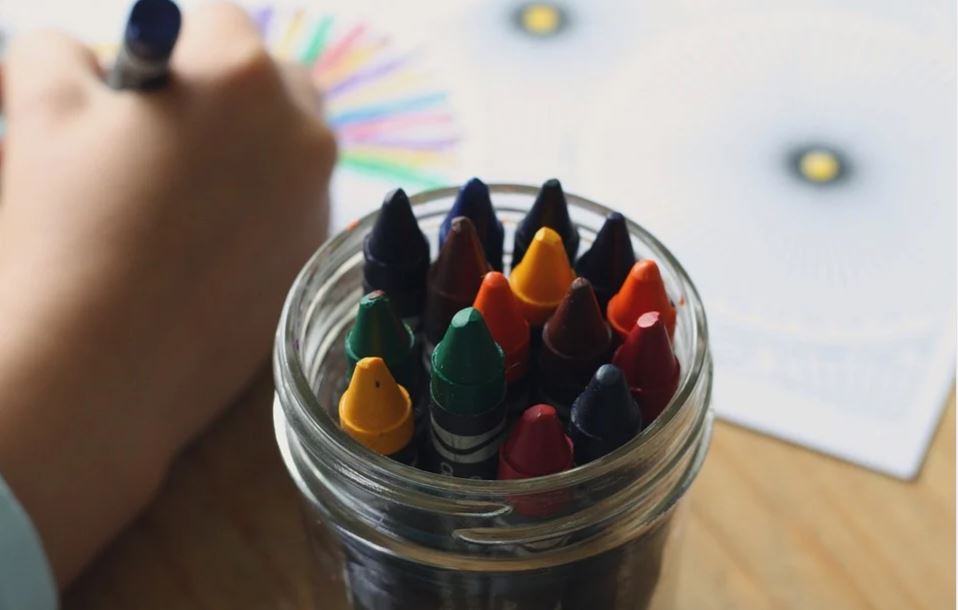 It's bliss to see kids happy especially when they are stuck at home and their happiness has a ripple effect on the whole family. You can relax knowing your tiny tots are more productive, healthier, and craving for more time at home. Here are some top activities that your kids will love.
Arts and Crafts with Recycled Material
Getting kids engaged activities needn't be expensive. You can find some recycled material like an old newspaper, as well as other odds and ends. Your kids can paint them or even make some paper mache. Kids love painting and such activities are sure to bring out the creativity in them when they create something beautiful out of random objects, like making puppets out of socks. The activities are easy for your pocket and you don't need to step out to buy the material, and the best part kids would love to see their creations, utilised well.
Bake Cakes, Cookies, and Other Desserts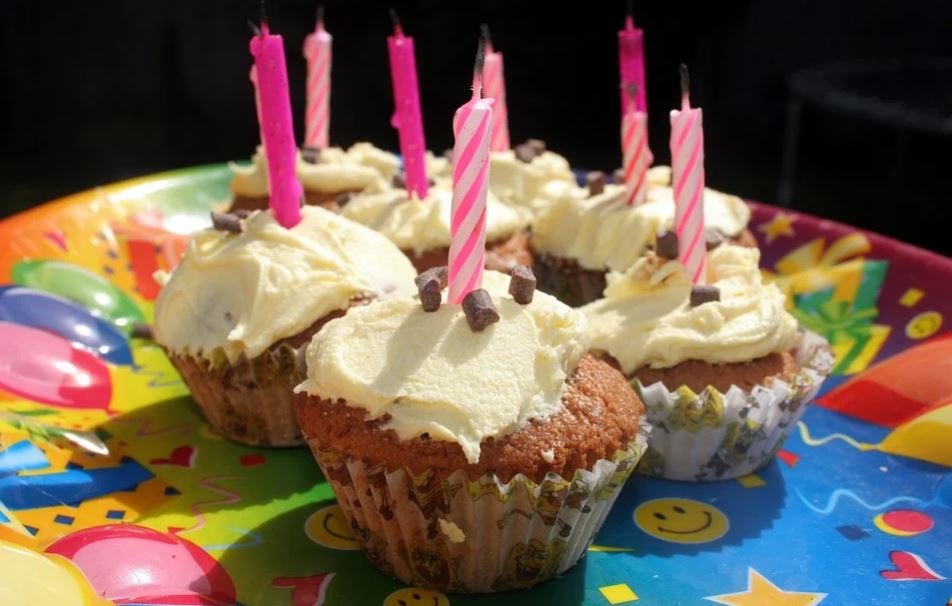 Treat your kids with delicious baked treats that you've discovered from your travels abroad. It'd be best if the whole family gets involved and bakes with them. You can try baking some delicious Cypriot desserts. Try Paphos-style doughnuts, honey balls, baklava or loukoumi.
Keeping a Daily Journal
Kids can surprise you when you get them to write their daily journal. It not only creates a routine, but it's a great way to see your kids form ideas and write their hearts out. While they are writing, you can grab a quick cup of coffee. Here's a quick tip - don't peak into their journal, unless they share it with you heartily. You don't have to wait, because kids wish for attention and would show you their journal.
Listen to Podcasts
Here are some children's favorite podcasts - Story Pirates, Story Collider, Fun Kids Science Weekly, Brains On! and Simon's Science Adventure Stories and Fun Kids Story Quest. Whether your children have short attention spans or not, these podcasts are curated for everyone and they would love the stories.