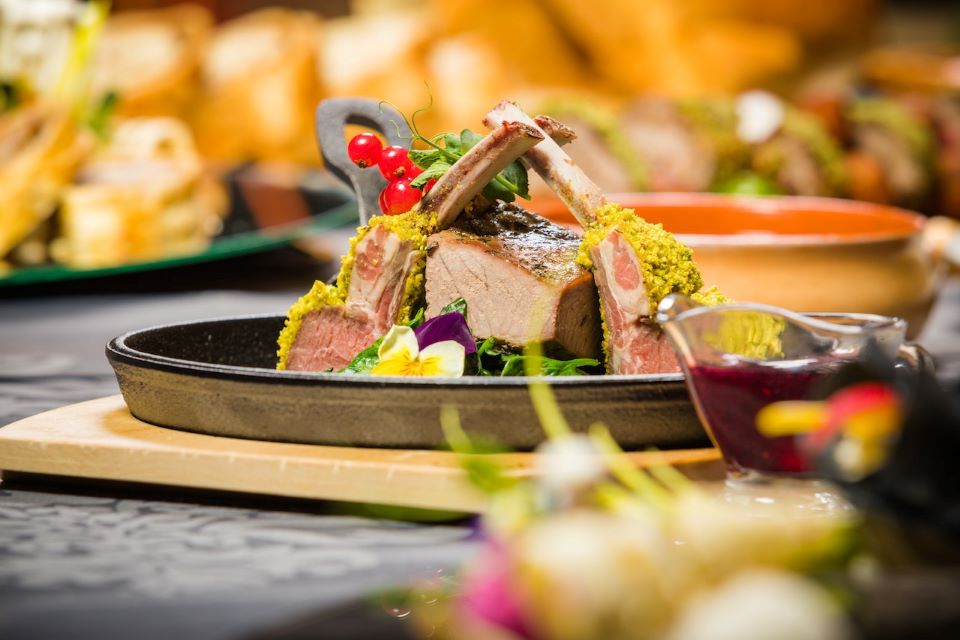 Celebrating Easter in Paphos (Pafos) is nothing short of a blessing. It is the right time to engage in lavish and inviting brunches, dinners and other entertainments. The Cypriot foods are a treat for the soul. Get ready to dig in some unique dishes as you greet Kalo Pascha (Happy Easter)!
Egg Lemon Soup (Avgolemono)
Avgolemono (or egg-lemon soup) is one popular traditional Greek Easter soup, which is a must-have. It is a comforting soup, loaded with proteins, and has a luscious creaminess. There's nothing fancy about the soup, but the distinct frothy lemon flavour makes the soup a wondrous delicacy to try during Easter.
Lamb Dishes
Lamb is a traditional Easter treat in Paphos and is often spit-roasted in the garden. As a visitor, you may head to some of the most popular restaurants in the city to enjoy some rustic and traditional dishes made with lamb. Kleftiko is a must-try - it is a tender and hearty lamb dish that is a standard part of traditional Greek cuisine. Of course, there is always the roast lamb, which is yet another must-have.
Souvla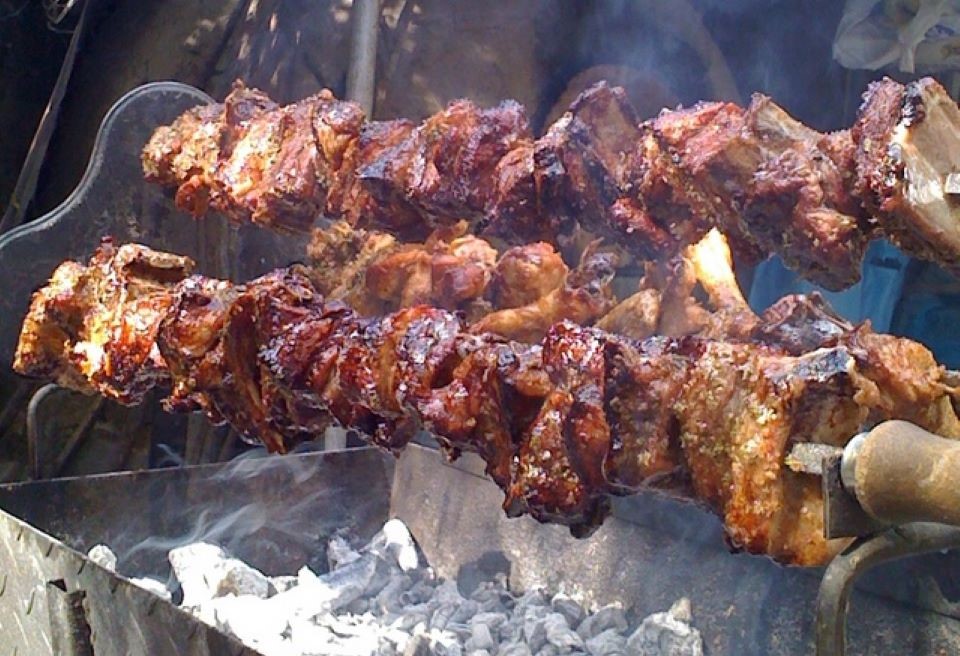 Credit: Flickr/Save&Savour/CC BY-SA 2.0
Souvla is another popular Easter dish to try. It is a barbecued lamb or pork. The dish is cooked on a long skewer over a charcoal barbecue; the meat is cut into large chunks and cooked on a skewer. The whole spit-roasted lamb (or pork) is amazingly prime and tender and seasoned with oregano, salt, and pepper. A great way to have the dish is with lemon wedges, salad, potatoes, and yoghurt.
Boureki
A delightful dish to savour is Boureki, one of the most traditional Easter dishes. They are baked pastries (like a salty pie) made of a thin flaky dough known as phyllo, having Turkish origins. The Cypriot boureki is typically made with chopped meat, vegetables, and feta.