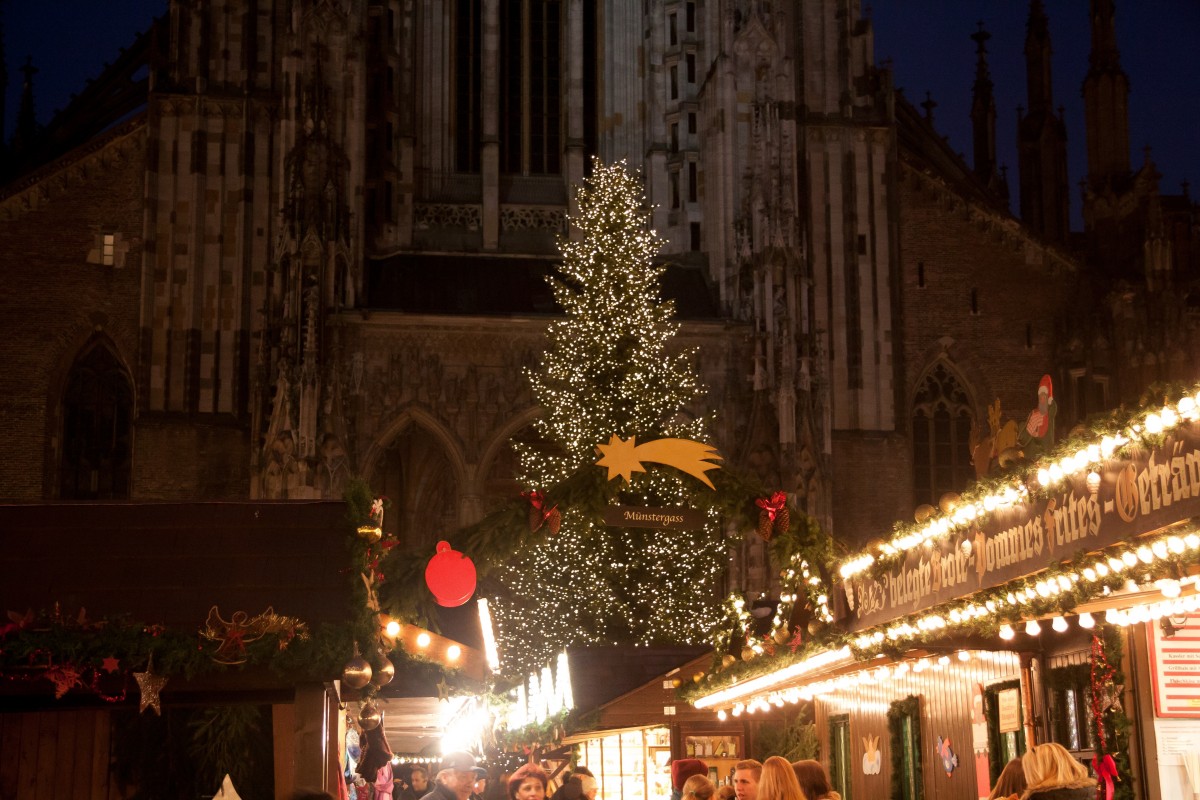 It's that time of the year to put on sparkling fairy lights and enjoy the unique traditions of Aphrodite's sun-kissed isle of Paphos. Though one may miss the usual pomp due to restrictions, you can give this Christmas a twist and surprise your loved ones with thoughtful things to lift the festive spirits. Here are some of the top things to do in the delightful resort town of Paphos to enjoy the winter warmth and Christmas cheer.
Enjoy the Town Sparkle
The resort town of Paphos is dazzling with Christmas lights. You can plan to drive down to enjoy the incredible views of Paphos with lit-up trees and decorations. It is so refreshing to embrace the festive season, and get ready to admire the town all decked up in Christmas vibes and lights.
Get Ready to Decorate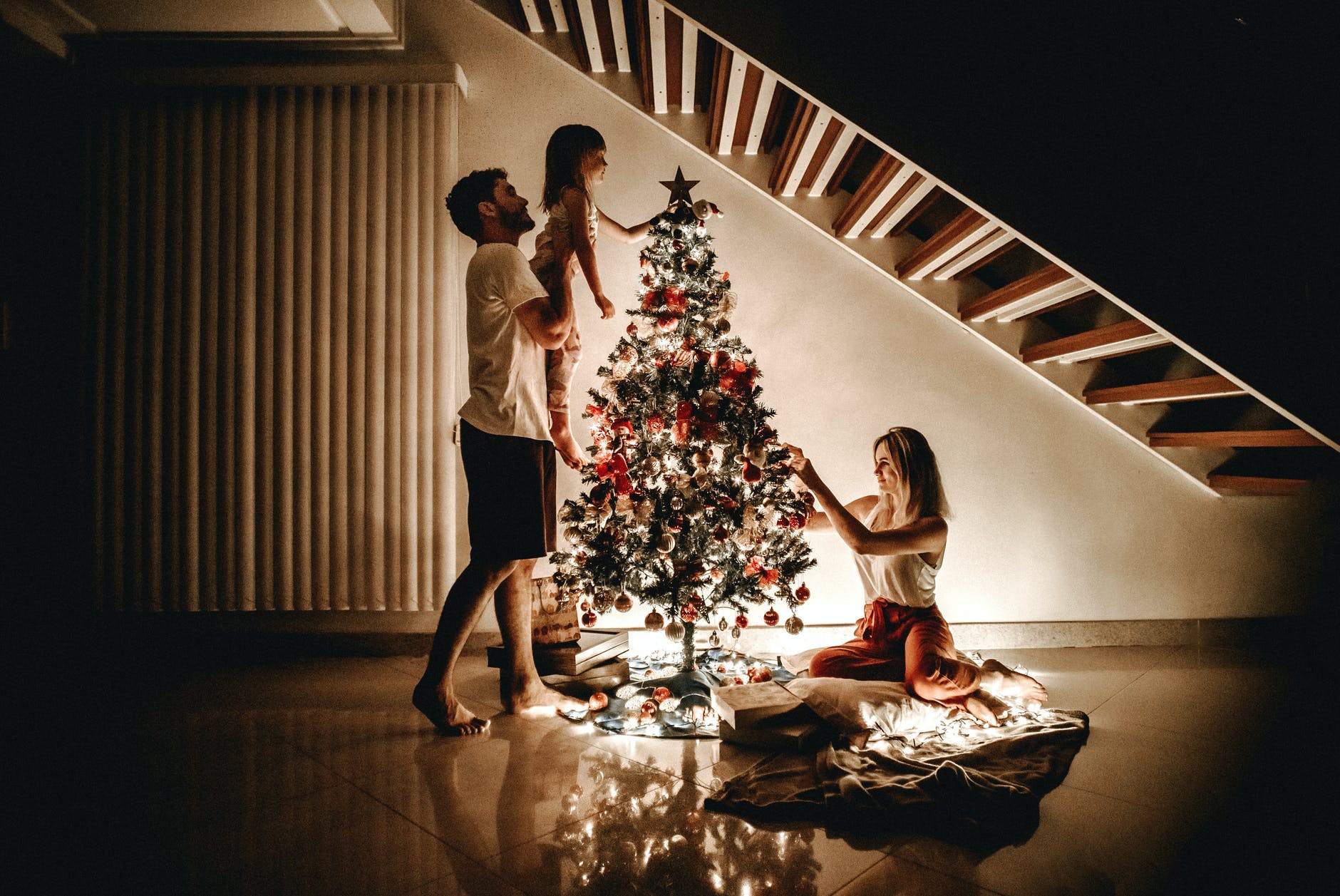 How about adding the festive ambience at home? It's time to bring in festive hues at home. Plan to get your home decorated with fairy lights, and add accessories with magical colours of white, red, and green. Homes that are decked up bring in a lot of warmth and cheer.
Contribute to a Cause
Spread the joy of the festivities by making Christmas a special time for needy families. Plan to donate fresh vegetables, cake, fruit, pies, and more to volunteers who can cook Christmas lunch and deliver it to the needy on Christmas Day.
Say it with Gifts
There is no need for elaborate shopping lists and visits to shops or malls due to safety concerns. Make some DIY gifts for your loved ones. The custom-and-personal touch can ring in the festive spirit. Those eager on supporting local businesses can plan a quick trip to buy small thoughtful gifts for loved ones.
Christmas Bubbles
This Christmas, it may be difficult to catch up with all friends and family due to restrictions. But people can form Christmas bubbles of fewer households (with friends and family), and celebrate a traditional Christmas together at home. It is also advisable to check out the latest rules and then plan meet-ups.