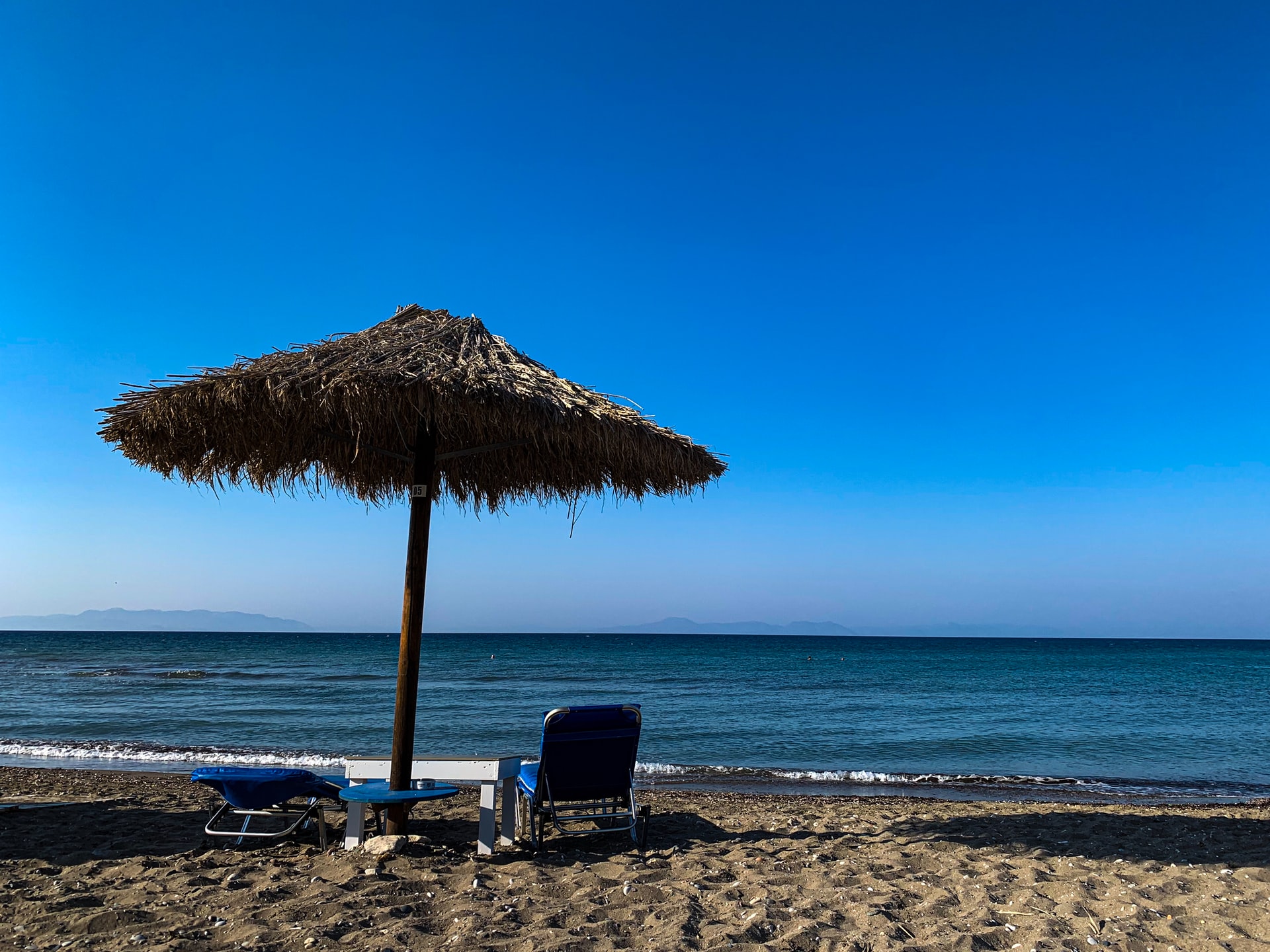 This past year has had everyone locked in their houses for months on end, public gatherings halted, flights restricted and everyone on lockdown. But as the lockdown is slowly being lifted around the world you might be feeling the itch to go travelling again, you might even want to visit the Mediterranean and see the beautiful vistas, in that case, you just might want to know the best beach in Mykonos.
Mykonos is a Greek island positioned between Tinos and Syros. According to Greek myth, the island was named after its first ruler, the son or grandson of the god Apollo, and is said to have been the location of the great battle between Zeus and the giants, the Gigantomachy.
But enough history, if you're going to travel to Mykonos it's probably not going to be for a lecture on Greek mythology, but to spend some time at one of its pristine beaches. Soak up the sun and enjoy the waves. So here's a list of some of the best beaches you would want to pay a visit to on Mykonos.
PSAROU
This is one of the most popular beaches in Mykonos, and for good reason too. With its beautiful scenery, Emerald green waters, and amazing beachfront hotels. It's no surprise everyone wants to be there. It is rather crowded, however, so you're going to be dealing with lots of people on the beach and a lack of parking locations. But the hotels do provide much more privacy and an amazing view of the sea as well.
PARADISE BEACH
Welcome to paradise, if you're in your twenties at least. This beach is known as the party beach, with lots of bars and clubs hosting popular DJs, this beach tends to attract a younger crowd looking to go wild on the beach. Get ready for parties, music, and youthful vigor.
ORNOS BEACH
Travelling with the family? Then Ornos is the beach for you, known as one of the more family-friendly beaches, with full resort amenities, restaurants, and beach activities like windsurfing. There's something for the whole family at Ornos. But remember it is a popular family beach, so you should expect it to be a bit on the crowded side.
TIGANI BEACH
Now here's a beach you might not be told about in many guides, this beach is known for being separated from the more crowded noisier beaches, giving you a tranquil and more private experience as you stare into the beauty of nature. However, Tigani is not "organized" like other beaches so remember to bring your own beach towel and umbrella.
These are a few beaches you're not going to want to miss out on if you find yourself in Mykonos. However, if you find yourself in a different part of the Mediterranean, a place with picturesque vistas and beaches, like Cyprus for example. You should check out Paphos.com for some amazing guides on Events and locations you would need to visit in Cyprus.