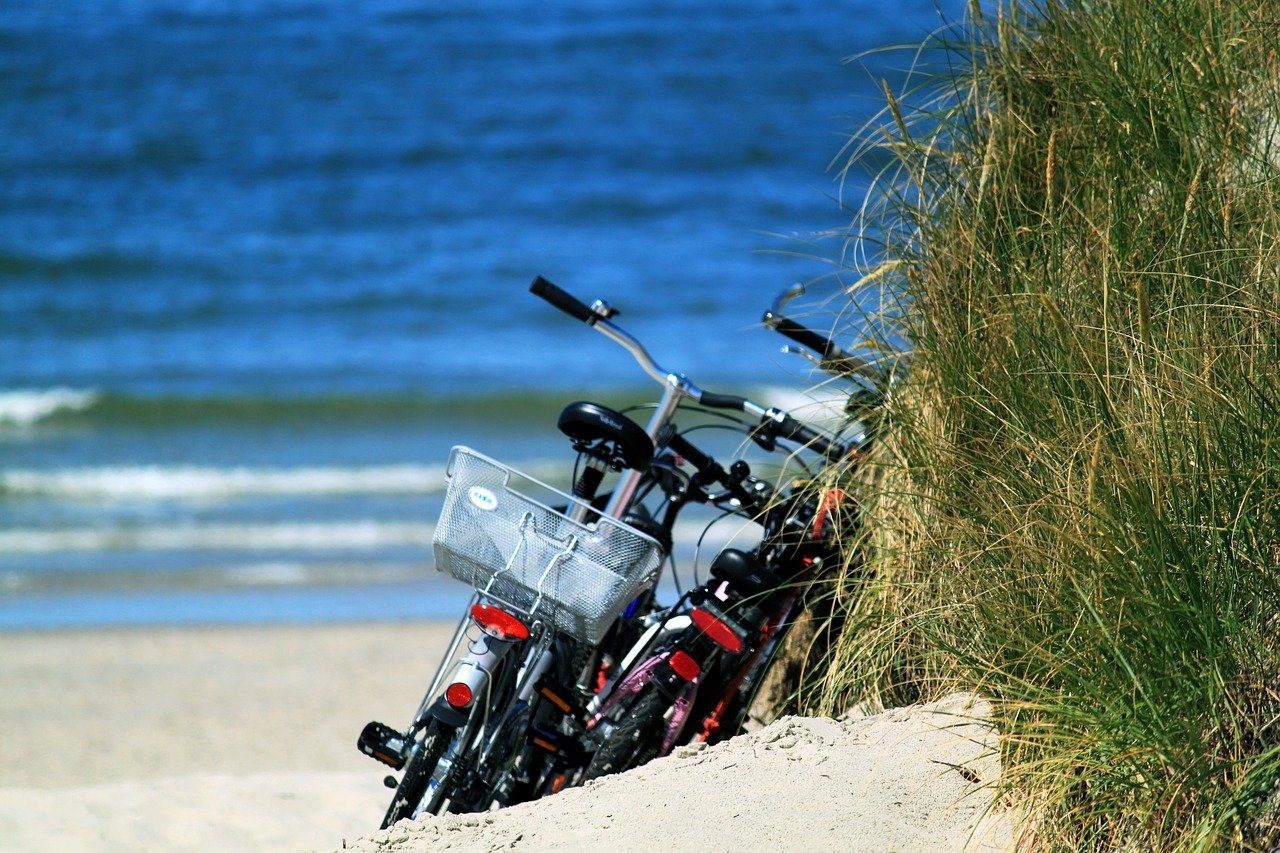 A little slice of sun, sand, and recovery on cards can make anyone feel rejuvenated. Paphos (Pafos) is a beautiful island blessed with constant sunshine. With COVID-19 jabs that will be an eventuality, travellers may hope for restarting travel. Though globetrotting may not be as it used to be, one can at least hope for a less-risky domestic vacation with vaccines.
Plan a Workout Regime
Paphos offers excellent weather, idyllic scenery, and challenging cycling routes. Plan a workout regime that can help to build immunity and a healthier lifestyle. Bike enthusiasts can plan to get rental bikes cleaned and disinfected and enjoy cycling. At Paphos, one can also try horse riding, husky sledging, and diving.
Updated Travel Protocols
The Cypriot government has released an updated protocol for travel and tourism that would come into effect soon. The protocol includes a list of 56 countries that would be given relaxations or travel to Cyprus. It also includes a new categorization system that would be harmonized by ECDC standards (both in the colour marking of categories and country evaluation). Travellers can check the updated protocols and plan their travel.
Vaccine Tourism Future Prospects
COVID-19 vaccines will still need to reach most nations and the most vulnerable citizens, including essential workers and the elderly. While vaccine tourism may be a reality in times to come, travellers should follow all social distancing norms and protocols laid down by the officials.
Enjoy Sun-and-Sand at Paphos Beaches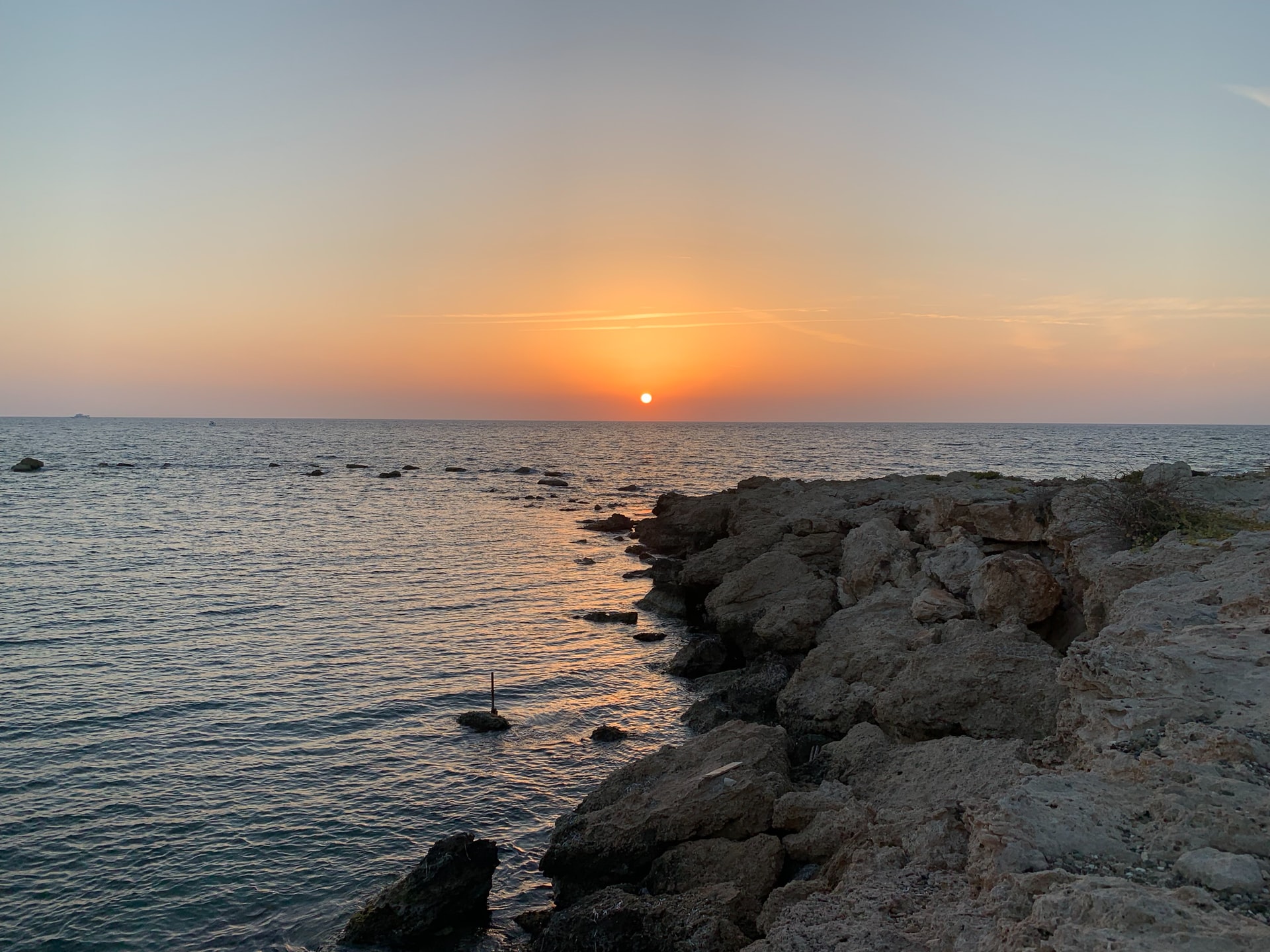 The azure Mediterranean and scenic setting can be rejuvenating. The city's beaches are a great getaway to tranquillity and relaxation. After months of staying at home, the fresh air and sun can help a lot. While at the beaches, it is best to follow social distancing and enjoy some safe beach-time.
Paphos Green Getaways
Another great way to enjoy some sun and fresh air is to drive to Simou village, where you can enjoy an ecological BnB experience. The Cypriot countryside is ideal for hiking holidays, stargazing, or winery tours.