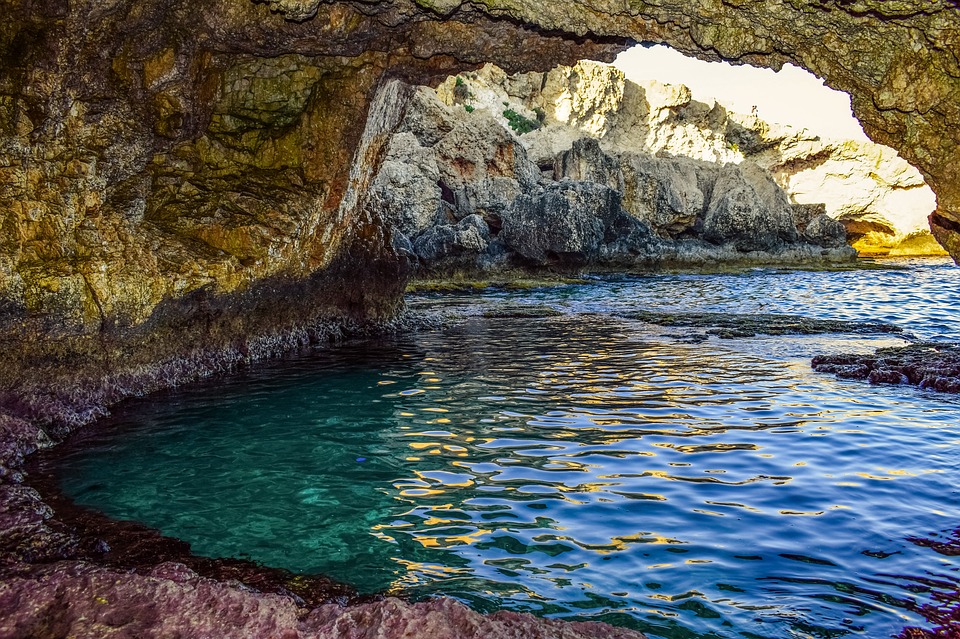 The stunning water-filled caves are excellent spots for enjoying striking rock formations and calm waters. Here are the unique geological wonders of Paphos that you must add to your must-visit list.
Sea Caves in Ayia Napa
Yet other must-explore hotspots are the underwater caves of Ayia Napa. One will be amazed by the impressive rock bridges, hidden caves, and tunnels. The sea caves extend up to 80 metres underground and are partially submerged. The legend around the caves is amazing. Pirates once used to store their bounty here, and the cavernous tunnels were ideal spots for the seafarers' hideout.
Today, the site is famous for popular water sports activities, such as snorkelling, diving, or swimming in crystal-clear waters. Those who wish to try a stint at fishing or cliff jumping can try their skills. To enjoy adrenaline-filled activities, book a scuba diving tour.
Sea Caves in Peyia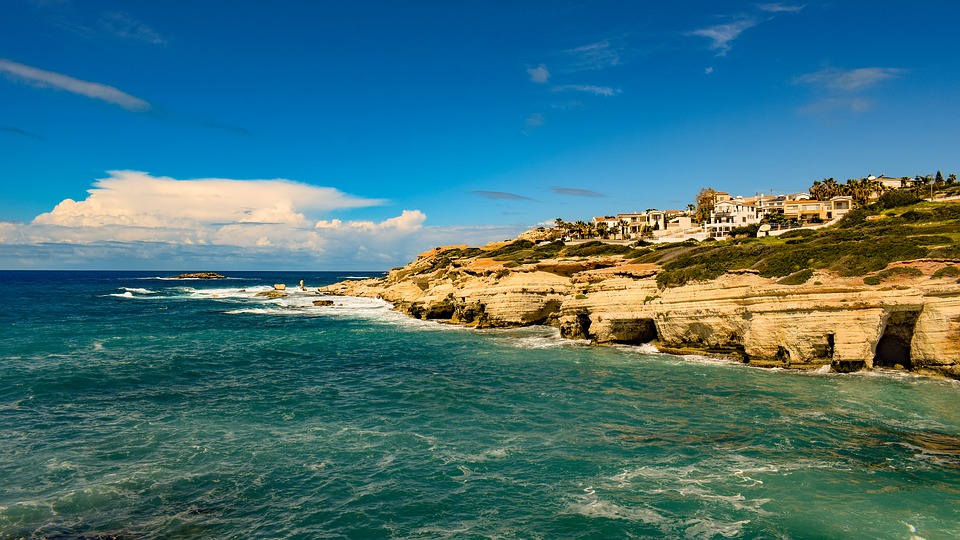 These Sea Caves are located at the seafront of Paphos in the Peyia (Pegeia) village. It is an incredible geological wonder set amidst serene beauty. Look out for the priceless coastal formations, caves, and stone lodges. The corrosive action of the sea makes the rocks look like brilliant mosaic artwork. The sea caves offer mesmerising views. The stretch of coastline is tranquillising and exploring the caves, one can either walk along the length of it or by boat, or enthusiastic expert swimmers can choose swimming.
For those interested in photography, the Peyia sea caves offer an excellent photo opportunity. It is also great to plan an itinerary around the sea caves and explore spots like the Paphos Zoo and Edro III Shipwreck, which are within a 5km radius.
Enjoy the stunning sea caves. Do follow all safety measures and protocols that are in place.
Meta description:
Paphos' sea caves is a must-visit spot. They are ideal for a great sea cave adventure where one can immerse in nature and rejuvenate. For water sports lovers, there are plenty of things to do.