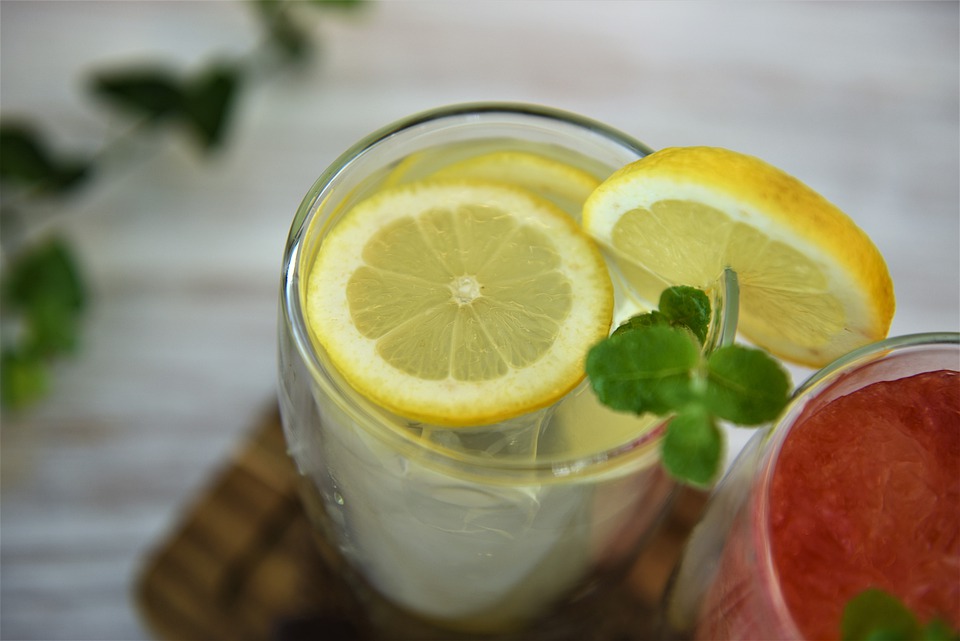 When it's nice and toasty in the iconic city of Paphos (Pafos), it's just the ideal time to indulge in revitalizing drinks. Who wouldn't love delicious and refreshing drinks that are great for a hot summer day? Get ready to sip some of these gorgeous, fizzy, and zingy drinks.
Cypriot Lemonade or Orangeade
Lemonade is an all-time favourite globally. Traditionally made from fruits at home, the squash is a refreshing drink blended with water and ice cubes. Grab a bottle of lemonade or orangeade from any supermarket, and get ready to be revitalized. 
Milk Blended with Rose Cordial
For those craving a nice refreshing afternoon drink, try milk with rose cordial. It's a soothing drink that's ideal for a hot summer afternoon. Rose cordial has a hint of fragrant rose flowers. The deep pink-coloured syrup is a concoction of the flowers simmered in water and sugar. And, the drink can be easily found packaged in bottles and available in supermarkets and stores.
Brandy Sour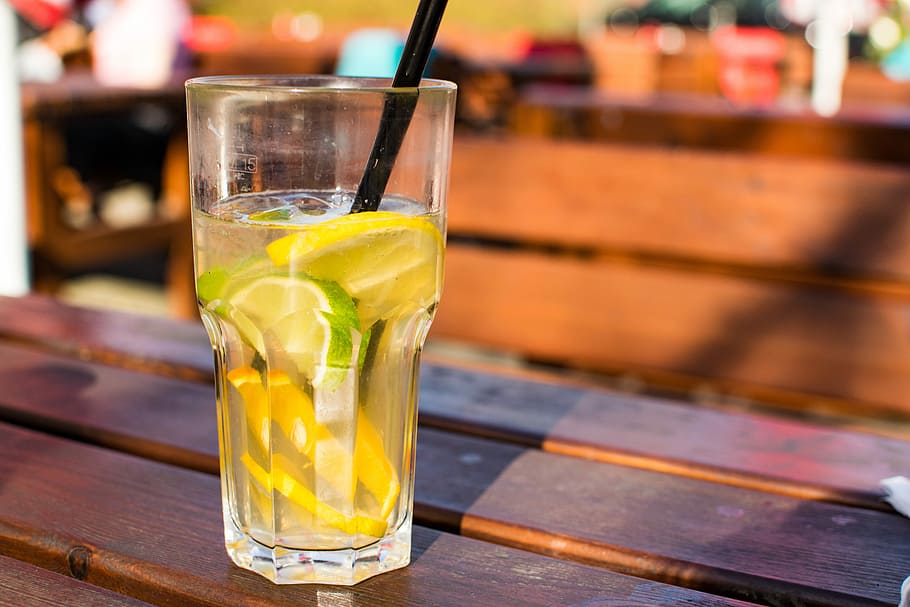 How about indulging in a Cypriotic local's favourite drink? If this excites you, try Brandy Sour, which is also regarded as a national cocktail. The famous Brandy Sour is made from Cypriot brandy and blended with fresh lemons, soda water (or lemonade), Angostura bitters, and ice. It's a great drink to have while enjoying Blue Lagoon beach excursions or on a hot afternoon in a restaurant. Here are some go-to restaurants in the city.
Frappé or Freddo Espresso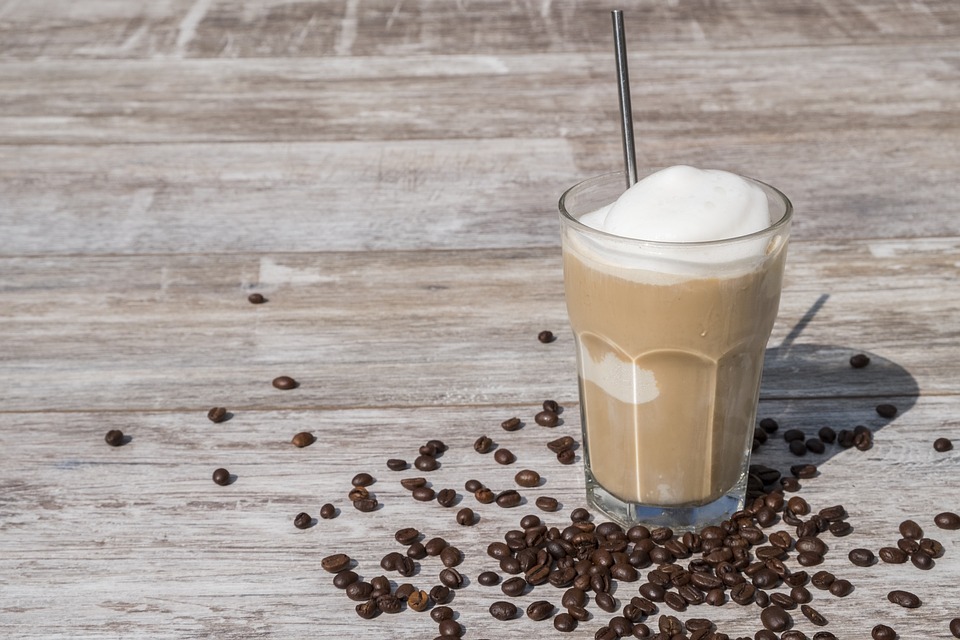 Yet another excellent drink for coffee lovers is a local Cypriot favourite, Frappé. It's a refreshing drink that's can be savoured at the beach or at a cafe where you can lounge with friends and have a fun time. For those who wish to explore Paphos beaches, here's what you can look for. The think foamy coffee drink is made from ice cubes, water, and milk. They are popular local summer drinks, but coffee lovers can indulge in them any time of the year!
Get ready to relieve stress and enjoy a refreshing drink on a toasty day!  When you aren't looking for a boozy beverage but something to revitalize and refresh, these local Paphos beverages will help you.