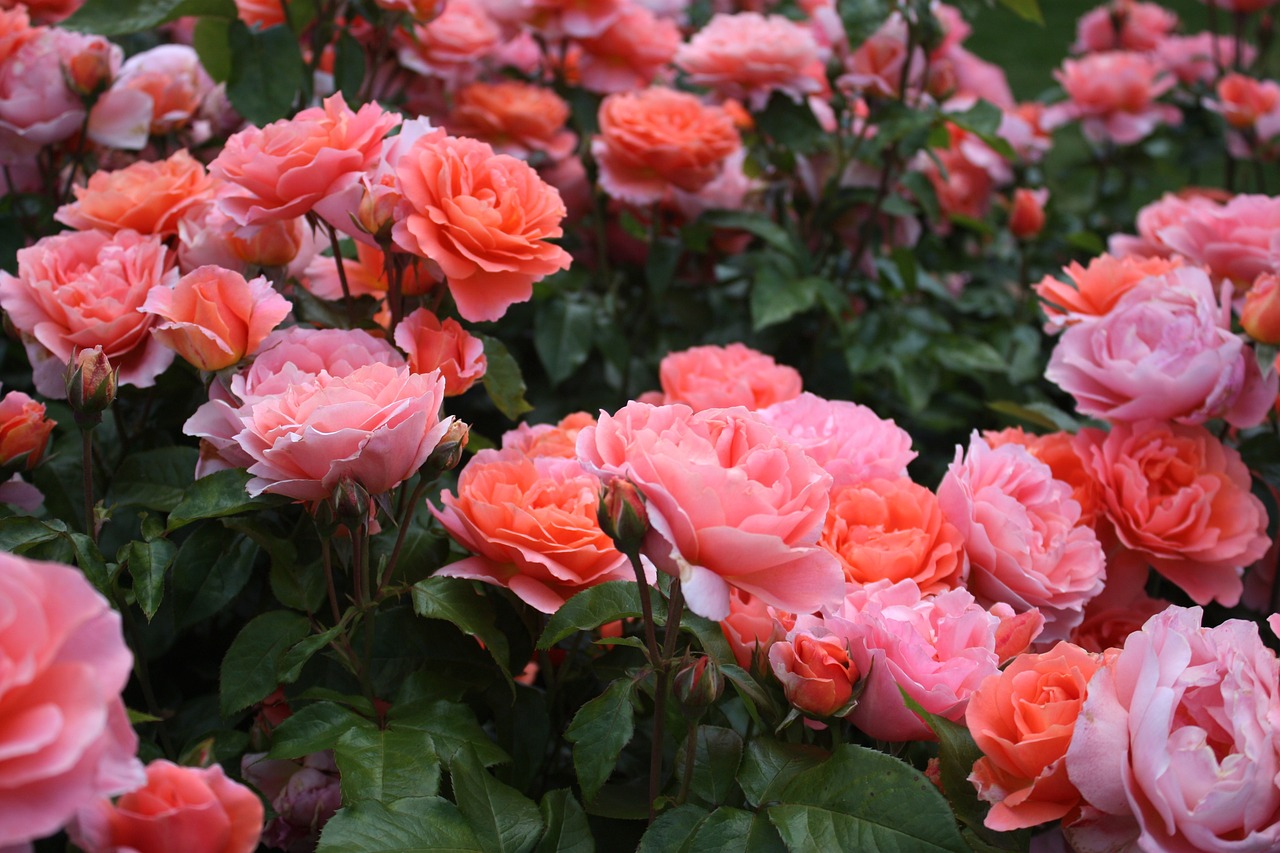 Paphos (Pafos) is a gorgeous vacation destination popular for its stunning clean beaches, fabulous Mediterranean cuisine, and abundant sunshine. During this Spring break, take out time to experience the magic of the Rose Festival at Agros, near Paphos. This festival is a mesmerising event that you'd love to witness during your vacation. Keep reading to learn more!
When is it?
The Rose Festival is an annual weeklong event that's held in May at the peak of the rose bloom. Visitors will love to be a part of the event and create timeless memories as they enjoy the beautiful blooms with a sensational fragrance.
Where is the Rose Festival celebrated?
Visitors can rent a car in Paphos and travel for around an hour to reach Agros village. Located in the heart of the Pitsillia region of the island, one cannot miss this charming village. The spot is on the foothills of the Troodos Mountains, which provides an ideal environment for the growth of roses. It's an ideal place where fragile light pink flowers grow and stay protected from strong winds while receiving the right amount of sunshine.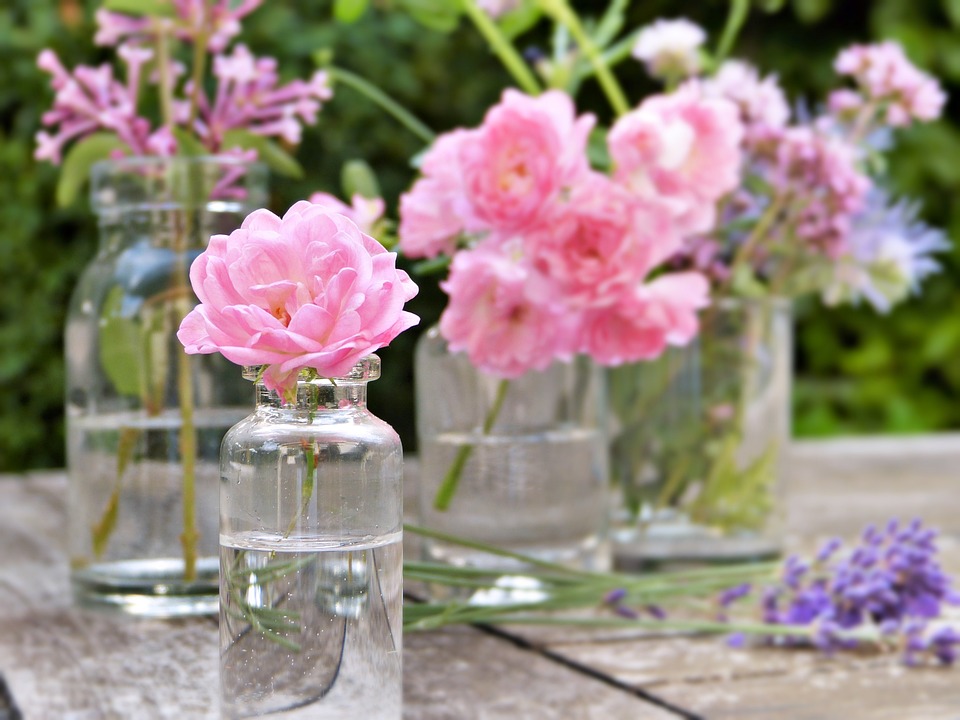 Things to do and see
The festival is packed with many activities, demonstrations, and exhibitions celebrating nature's beauty and the village's local traditions. Visitors can indulge in handpicking roses in the fields. If you are here with kids, your kids will undoubtedly love it. One can also attend a rosewater-making demonstration to learn the benefits of rose products and their various applications.
What's more: there are live performances and tasting Cypriot delicacies made using local recipes. There's more for foodies; they can look out for a traditional food competition, with delicacies made with rose produce from the Agros village area.
There will be kiosks serving food and drink that are set up in the vicinity. Plus, rose products will also be available for purchase. Visitors can catch up on the cultural events as well as folklore groups showing off their talents and plenty of traditional dances from Cyprus and Greece.
For those who wish to explore Paphos or indulge in sightseeing, there will be a hop-on-hop-off train touring Argos, while the small rose factories of the village will also be open for visitors.