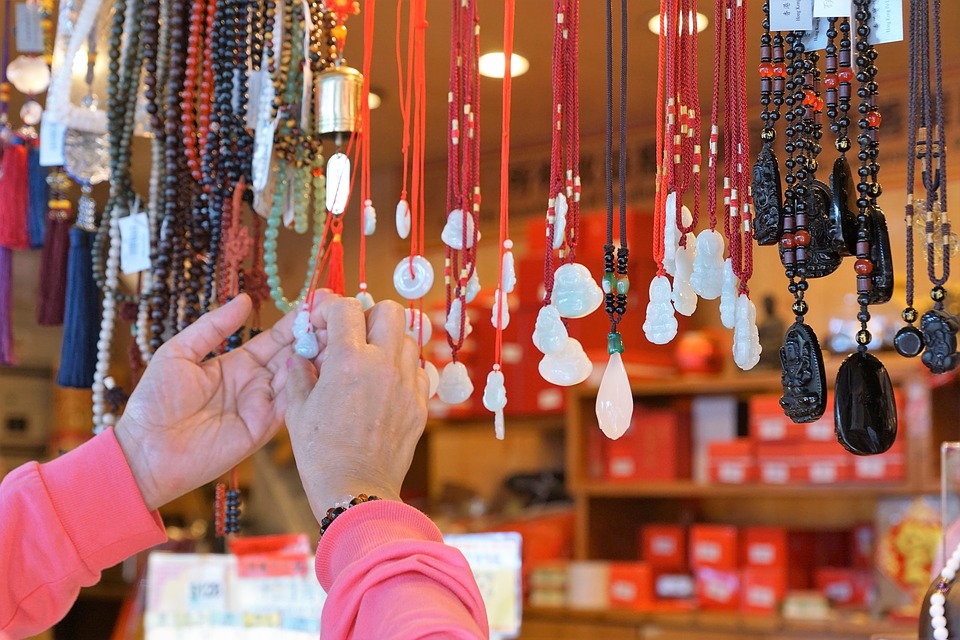 Paphos (Pafos) makes a perfect holiday destination where you can enjoy splendid beaches, scenic views, and remarkable attractions. On your vacation in Paphos, you'd also want to spend time on souvenir-and-gift shopping to take back gift items for your loved ones. Here are a few things which are some must-buy souvenirs.
Olive Oil
Olive oil makes a perfect gift to carry back home on your vacation in Paphos. The Cyprus organic olive oil is the world's best and you should not miss buying this liquid gold. Head to shops like The Gift Tree, The Place, or Paphos Market Tradition shop to buy the product.
Glass and Ceramic Items
You'll fall in love with the ceramic items and glass works as souvenirs. You can find the objects quite easily in folk art boutiques and gift shops across the city. Visit The Place, Savvas Pottery, Lemba Pottery, Flamma Art Gallery, and more for buying some unique art pieces.
Wine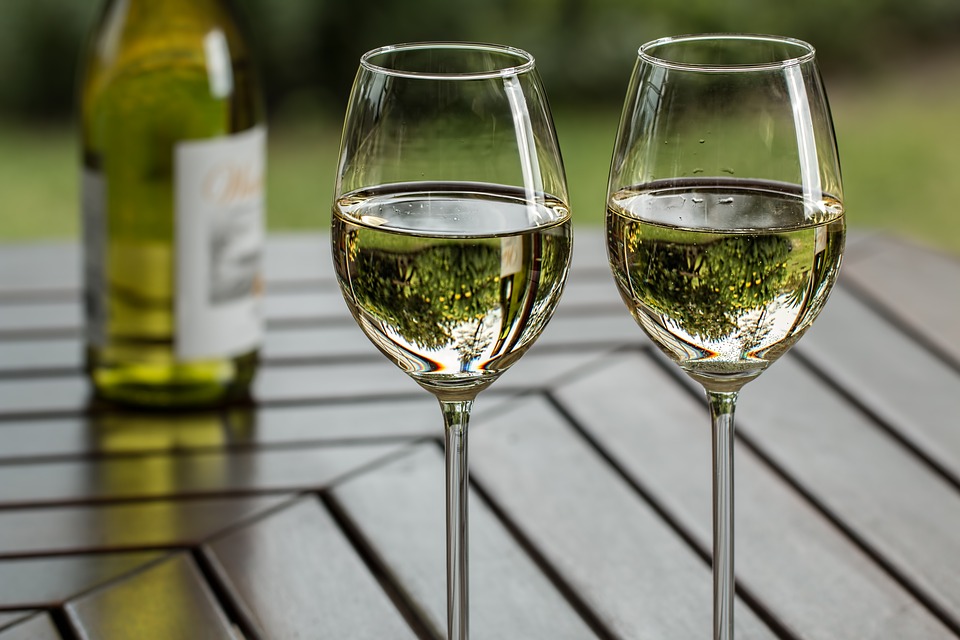 Wine lovers who come to Paphos will love to carry back home a bottle or two of the incredible local wine, which makes an enviable souvenir for your loved ones.  Buy wine at some of the local shops in Paphos or at the city wineries, including shops like The Gift Tree, Paphos Market Traditional Shop, and more.
Jewellery
Another wonderful gift idea is to look out for silver jewellery. You will find unique design items featured in necklaces, earrings, bracelets, and more. Visit shops like the Aphrodite Jewellery, Aliathon Gallery, The Kings Avenue Mall and several other shops in the city.
Carob Products
One of the trees found in the Mediterranean basin is the Carob tree. And, the carob products make a perfect souvenir for those who care for a healthy lifestyle. The products are good for individuals with diabetes or allergies.
Fine Lacework and Embroidery
The elegant embroidery and lacework featuring geometric patterns make a fantastic souvenir. You will fall in love with the handmade lace. And, visit the Paphos Old Market, King's Avenue Mall, and more.